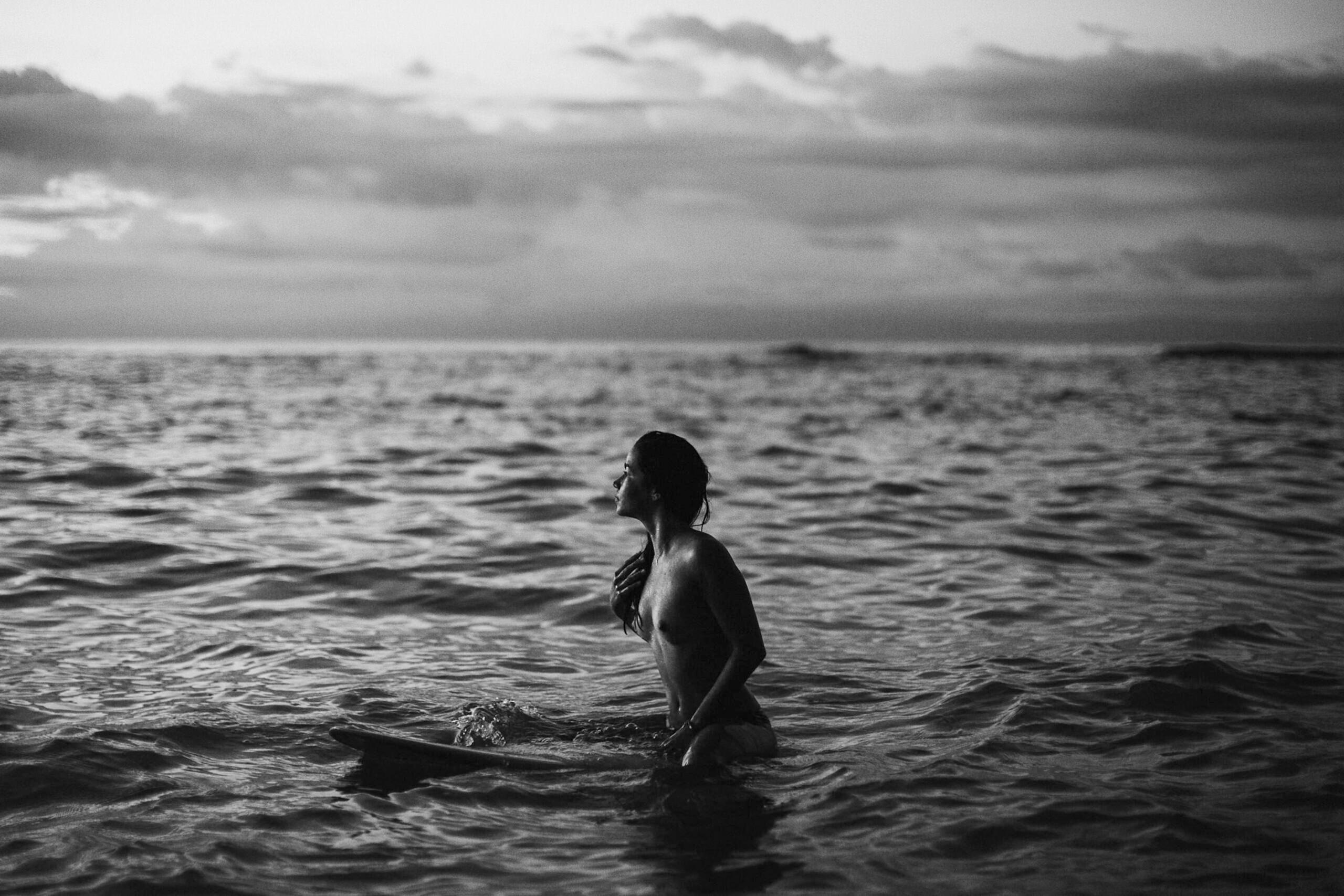 Illustration. Smoking with seaside views. All the vibes of German Romanticism and the Lady of Shalott. Emma Stone. Monday swims. Diane Arbus. Eternal plans. Marvel. Versailles. Fantasy. Stars. The aroma of poker. Terry Gilliam. Watching the same movie over and over. Going barefoot. Galicia. Finding new artists. Never-ending hugs in silence. Rothko. Driving. Tarantino. Loving my mother. Rediscovering my dad. Shadows on textures. Passionate people. The color of Wim Wenders. American high school movies. The universe of Tim Walker. Annie Leibovitz. Symmetry. Love.
What you don't show. Intimacy. The way. On Volvoreta´s team we are the sum of views of each sojourner.
Your love. Your imagination and your dreams. Your style and your personality. Your projects and your memories. Images are forever.