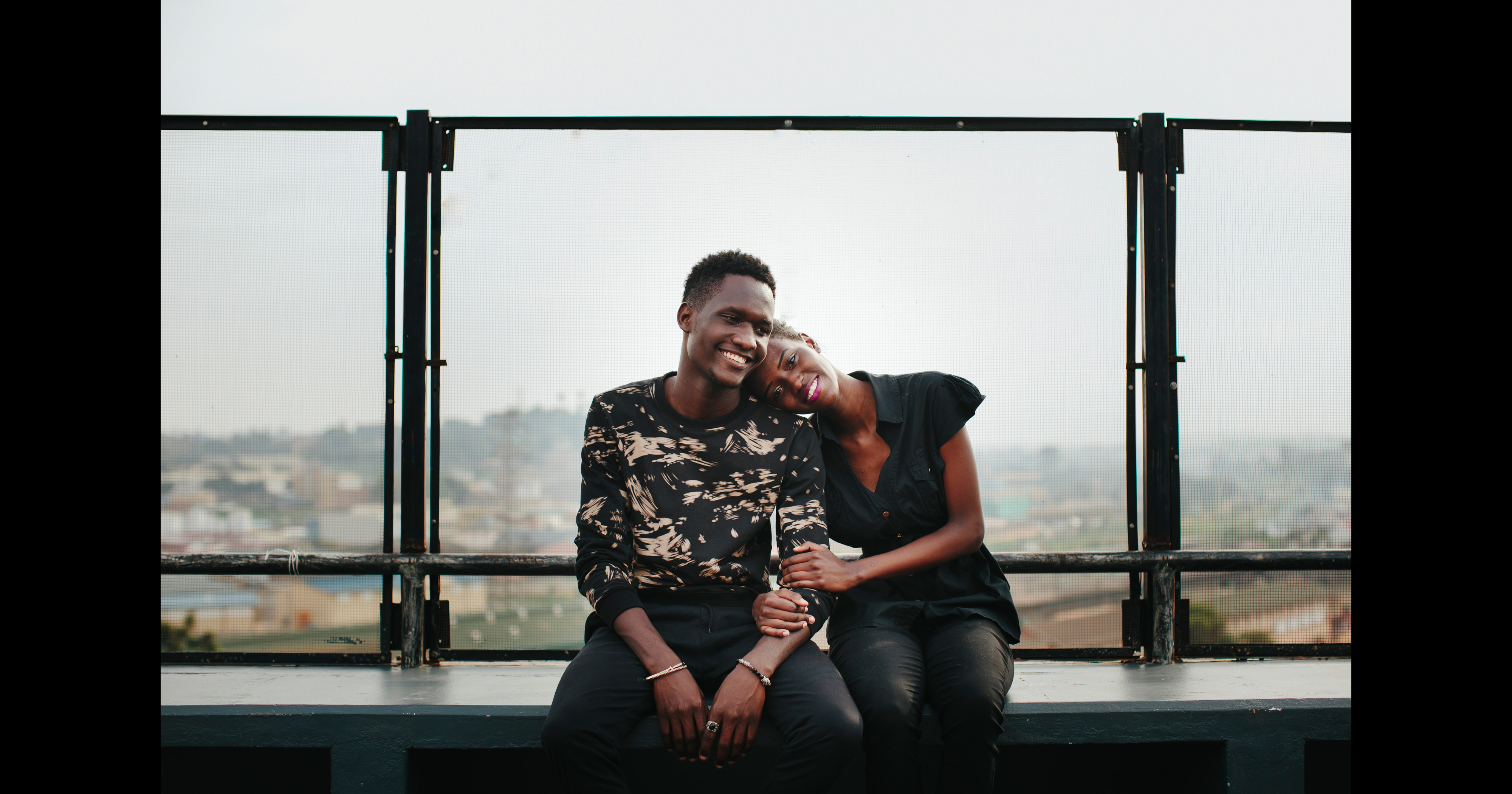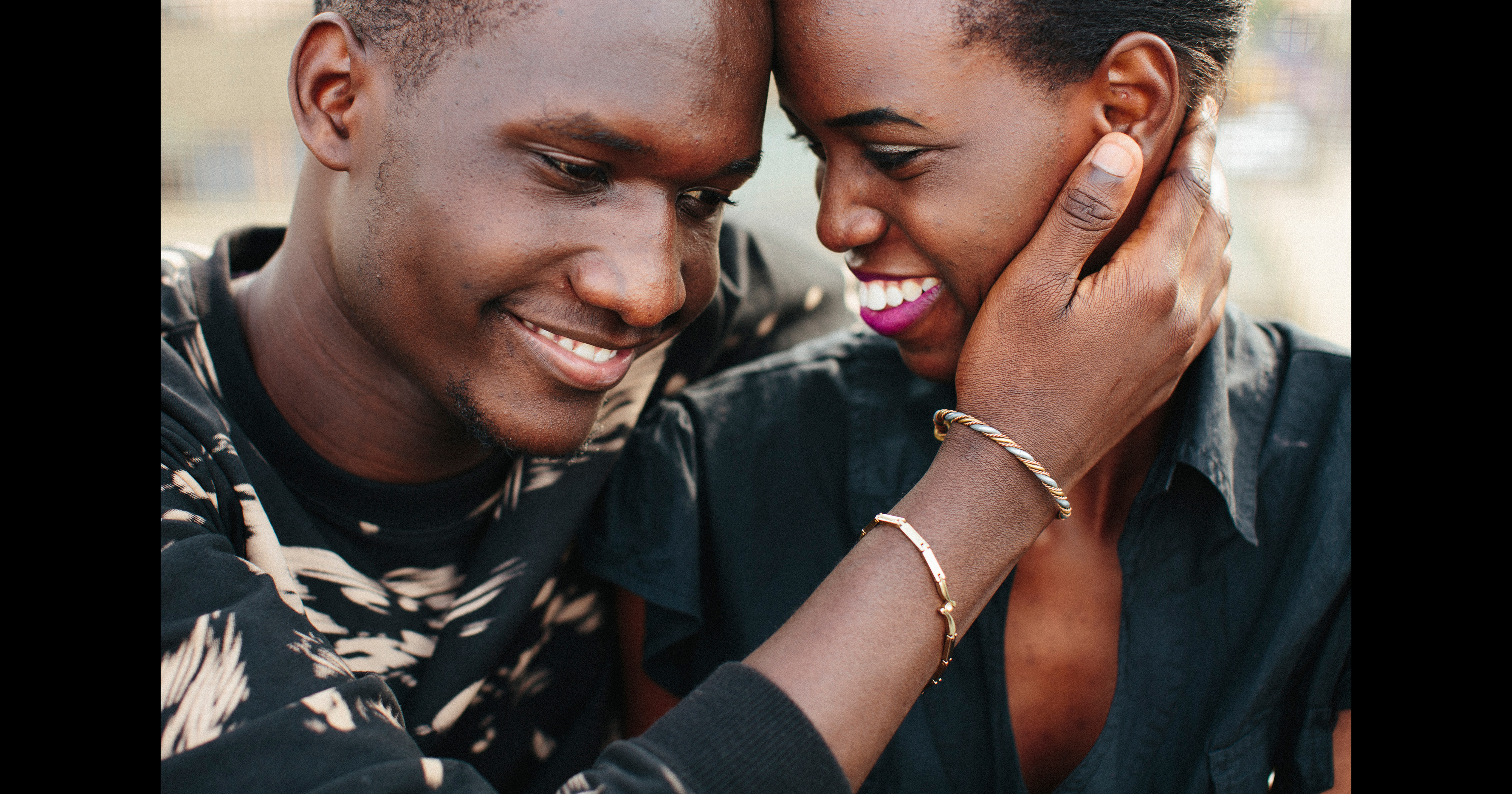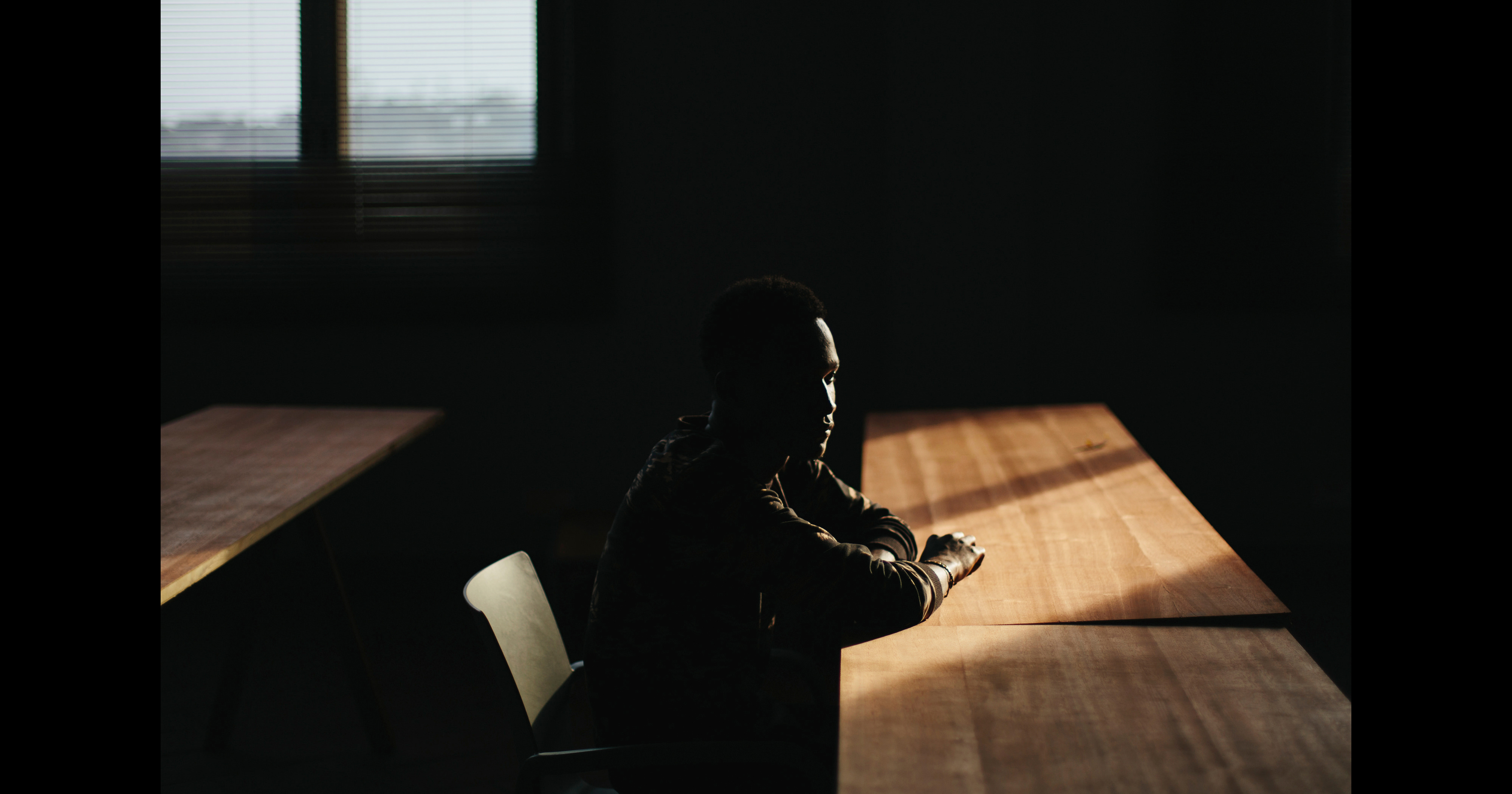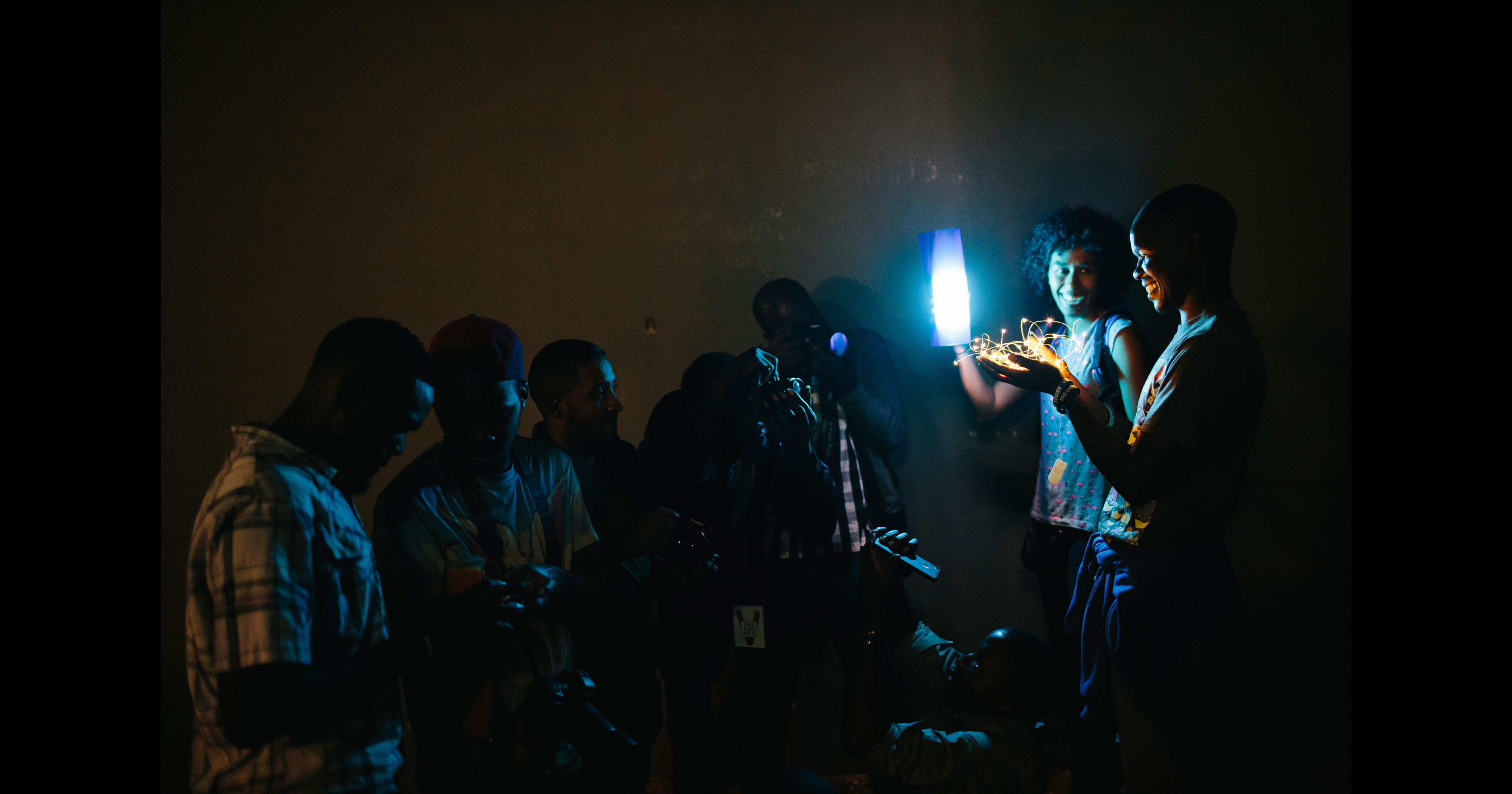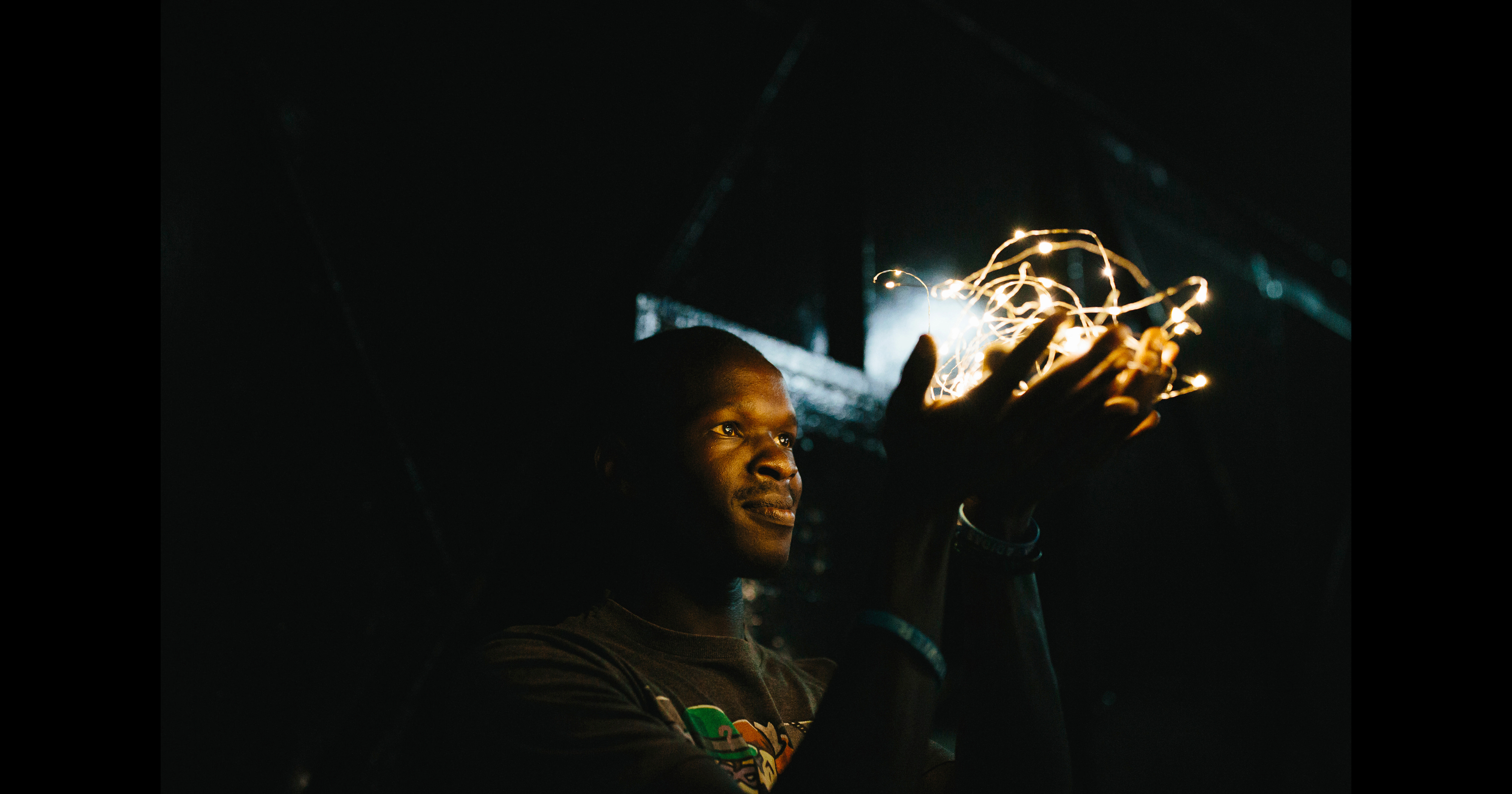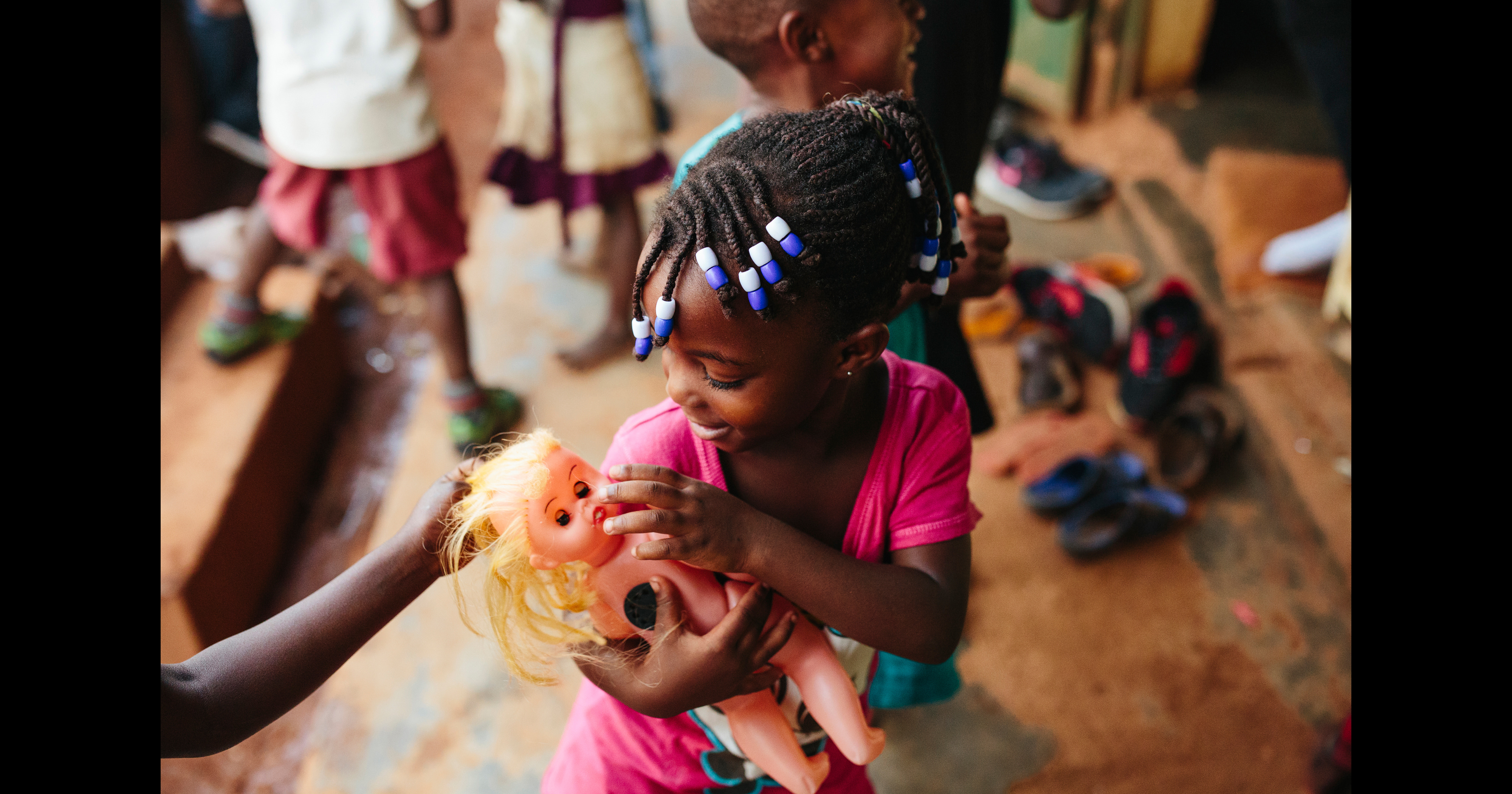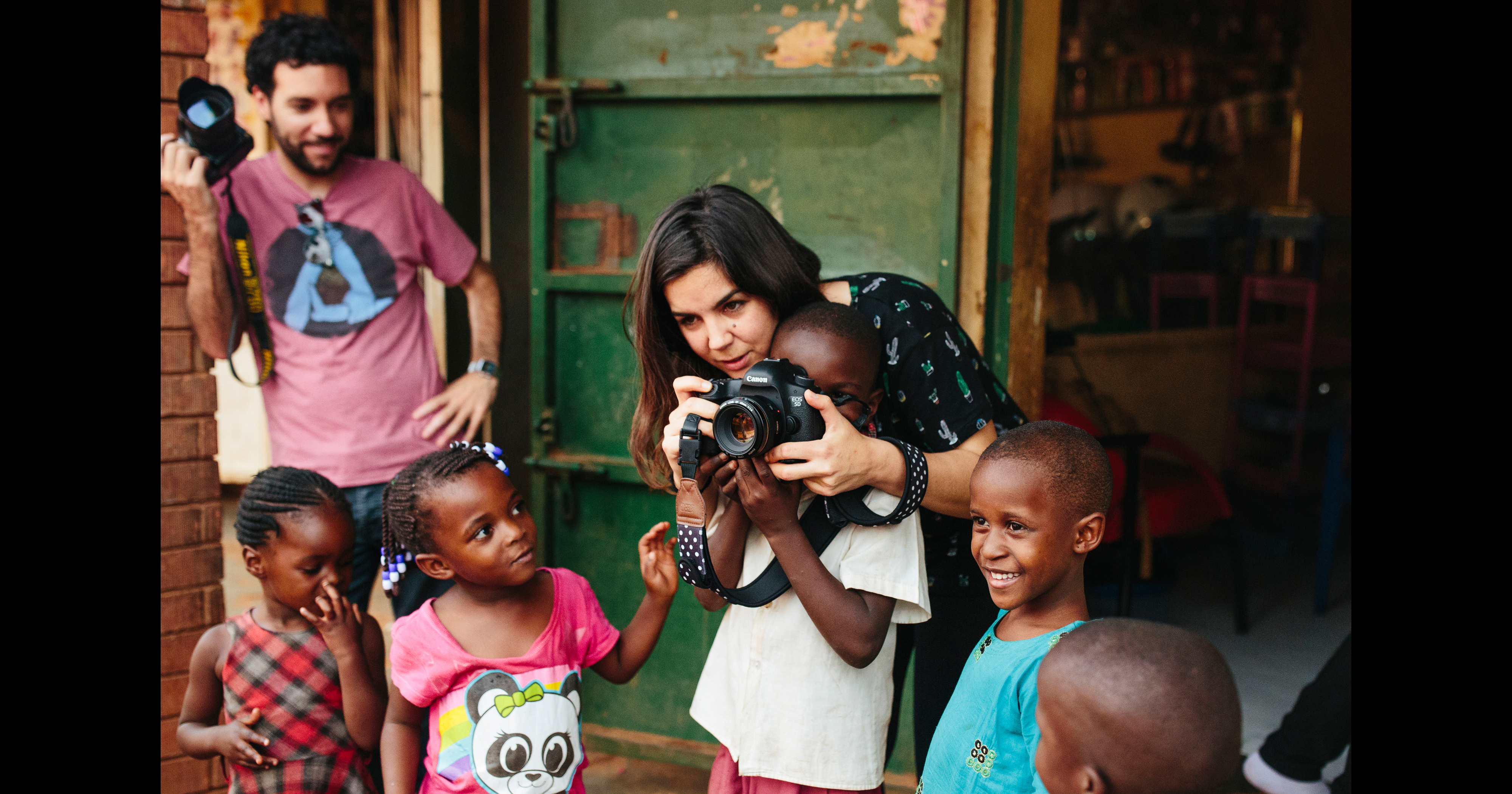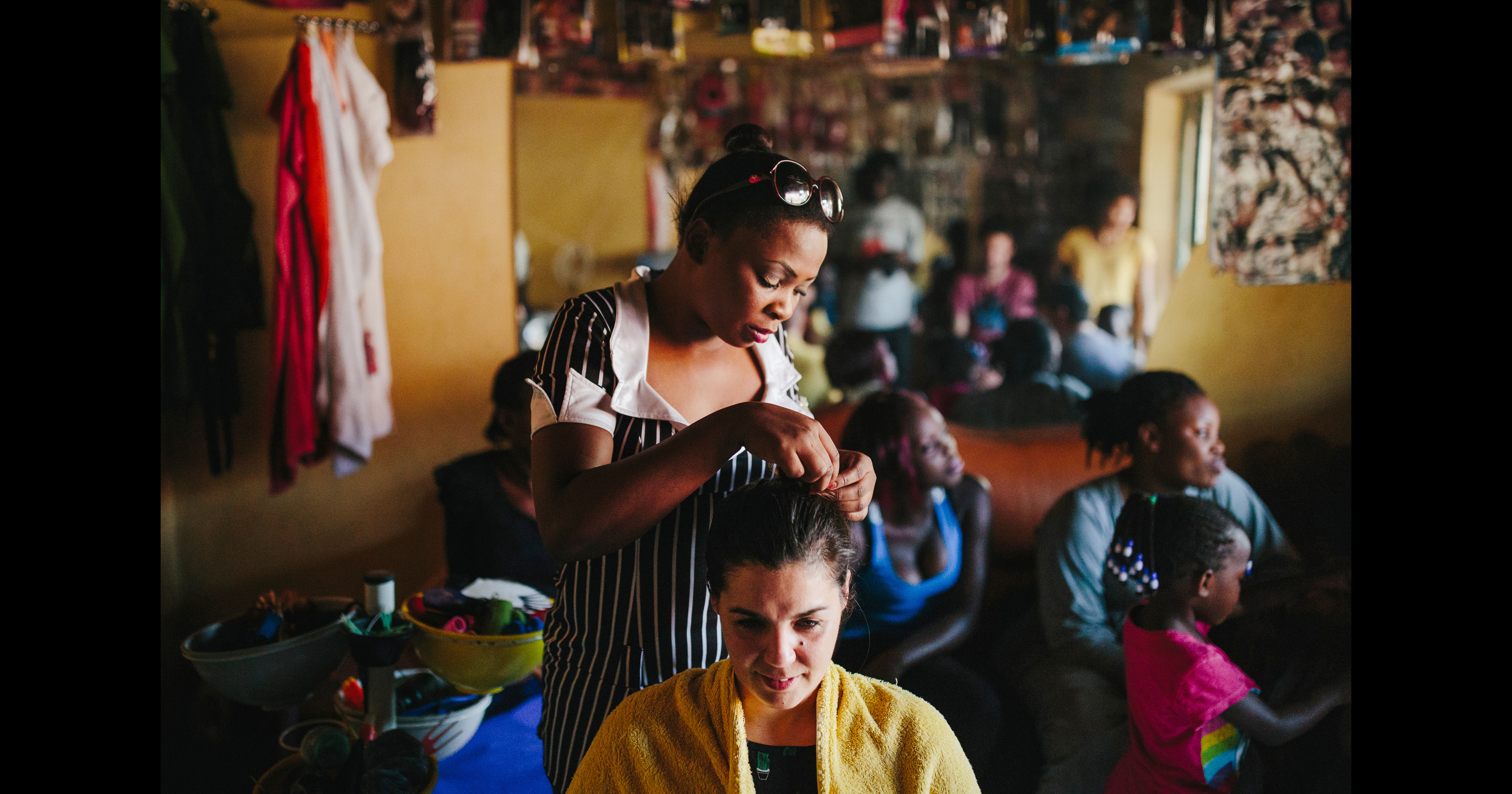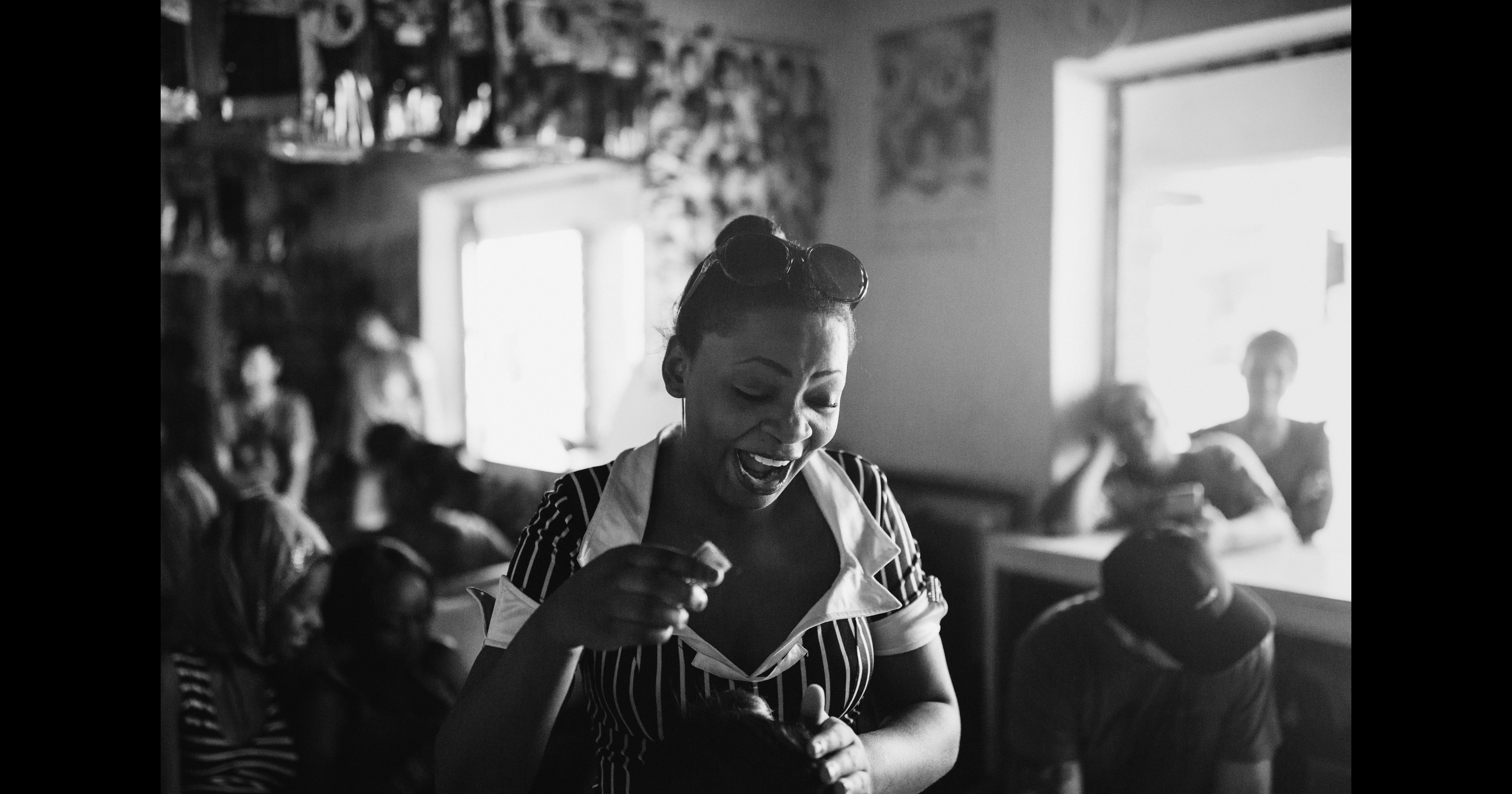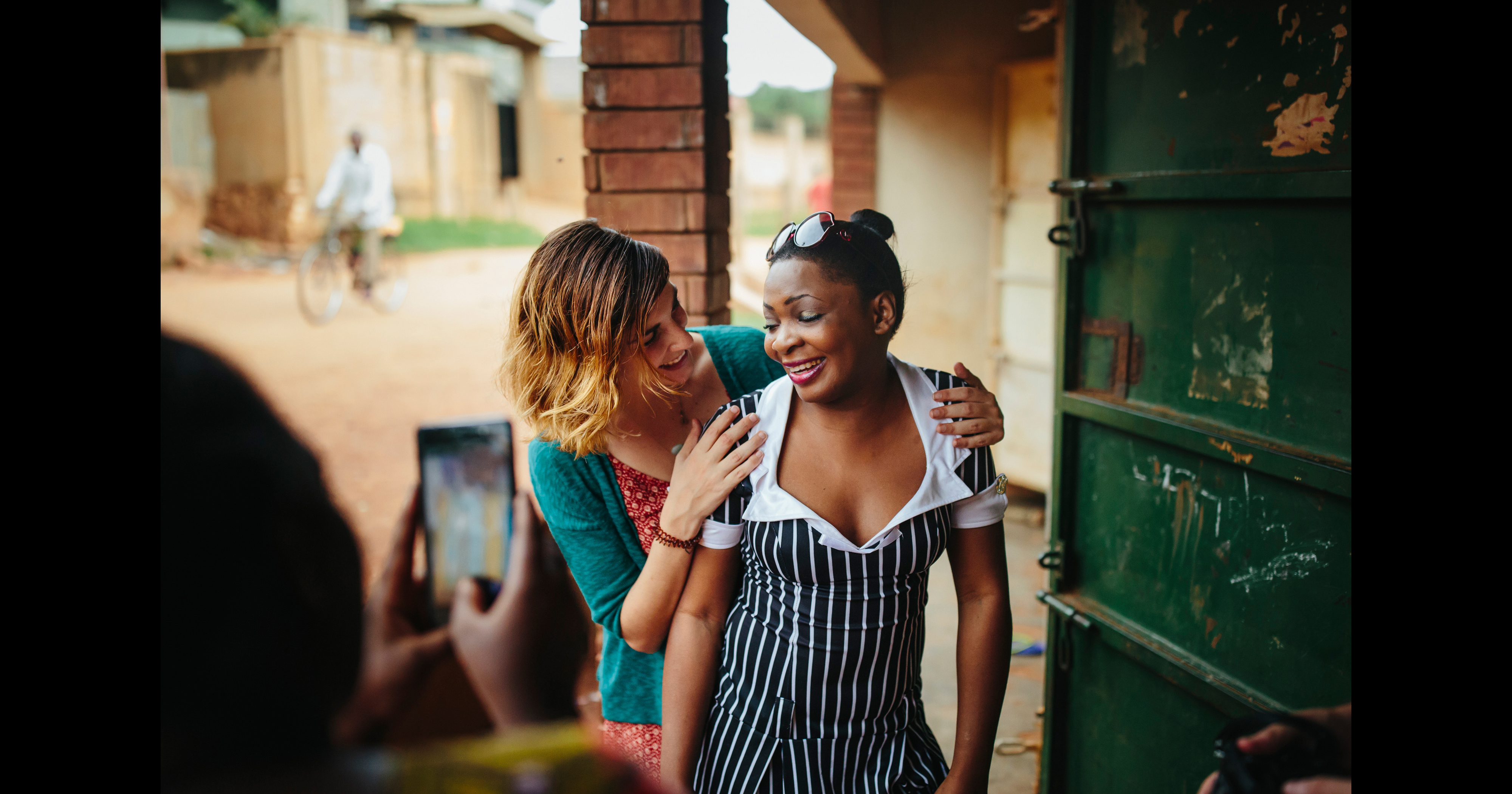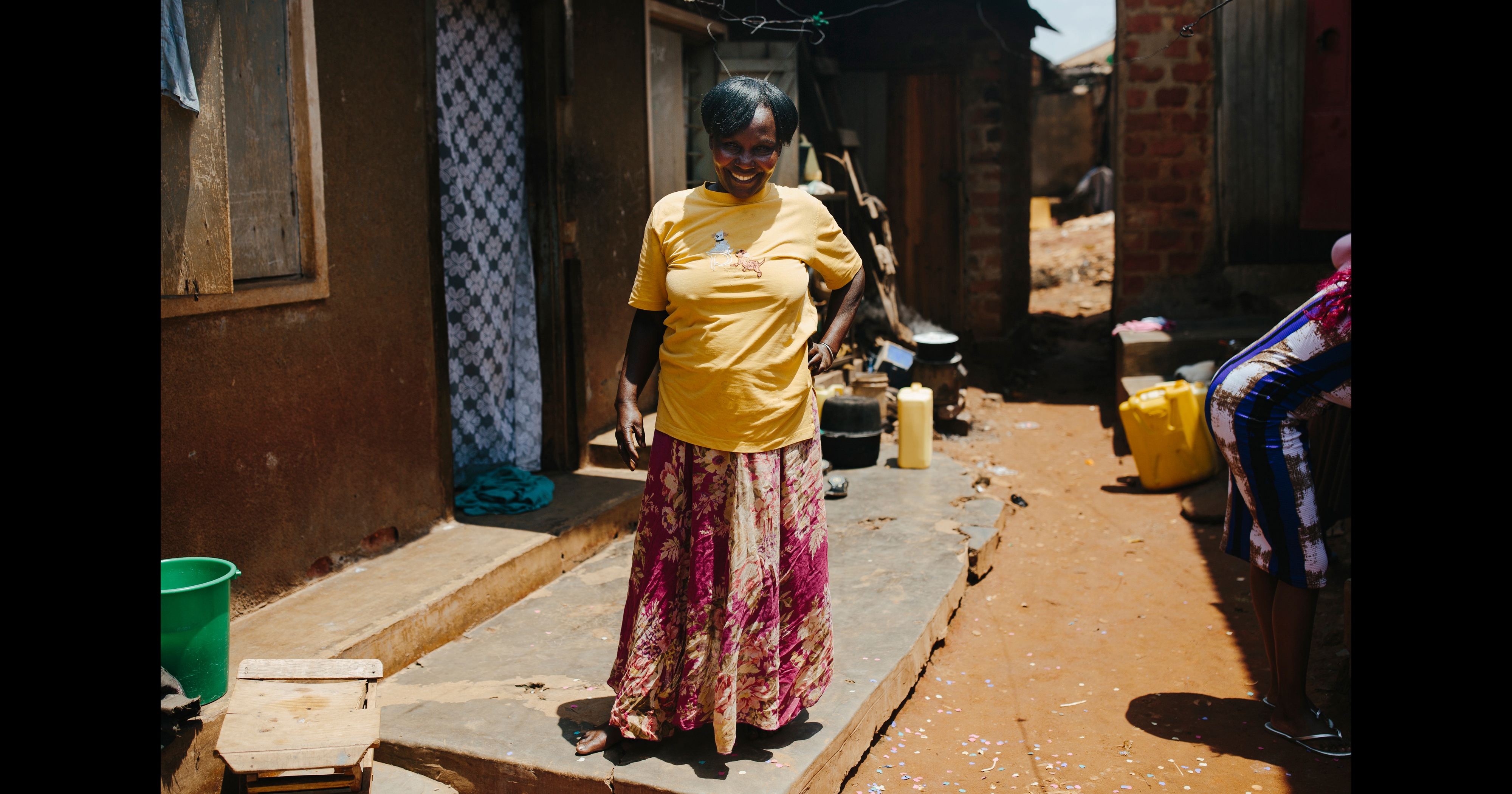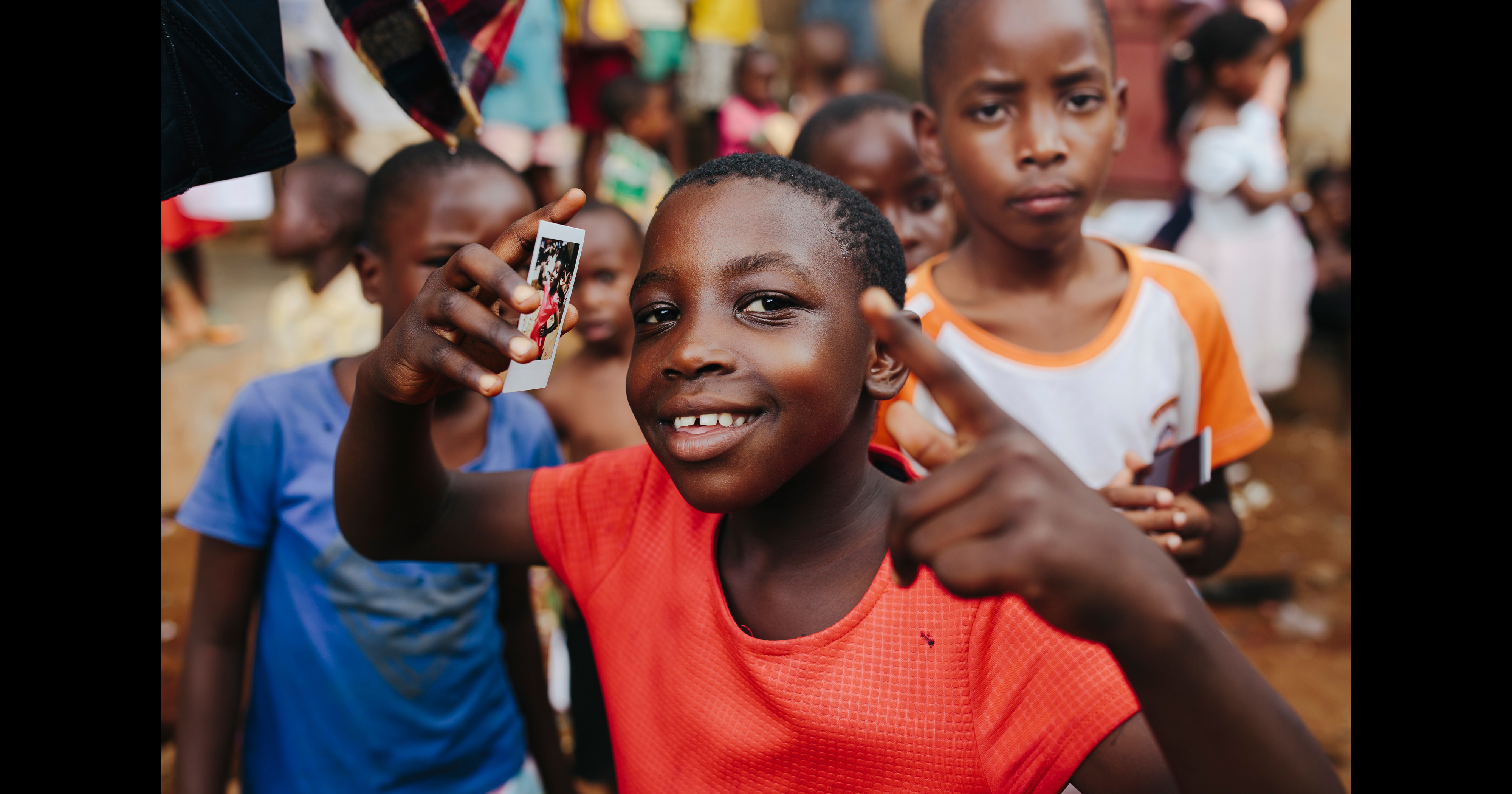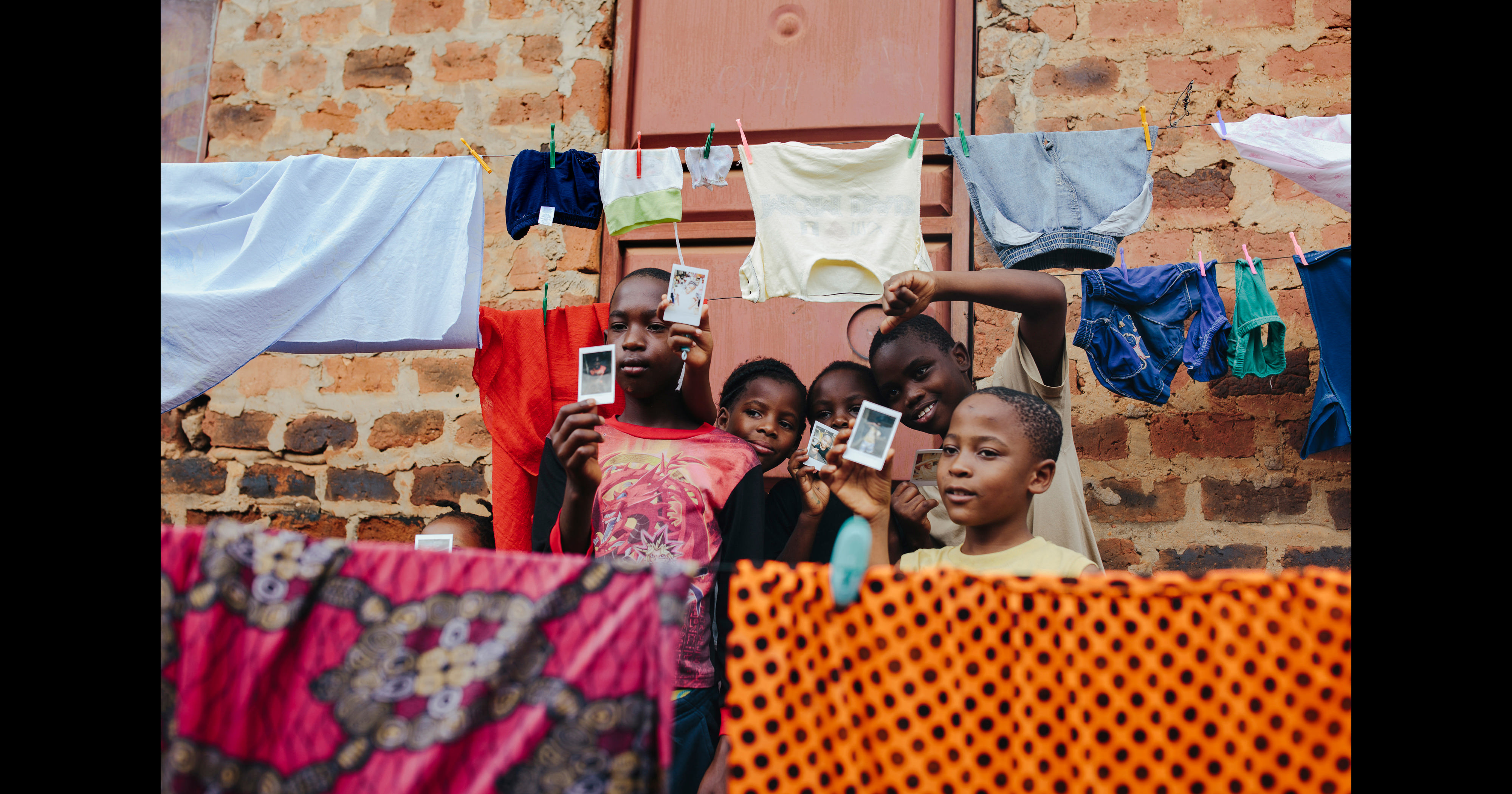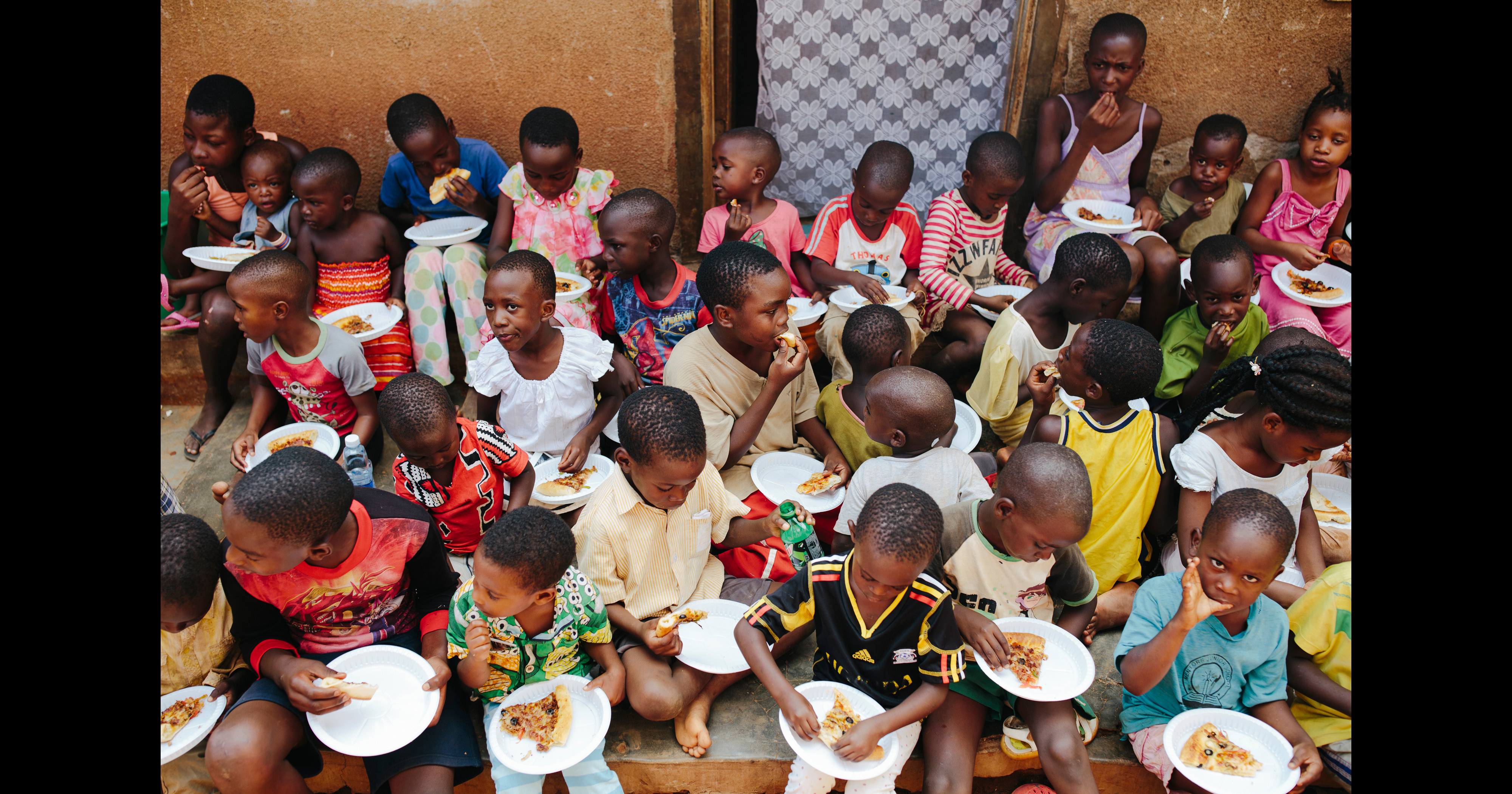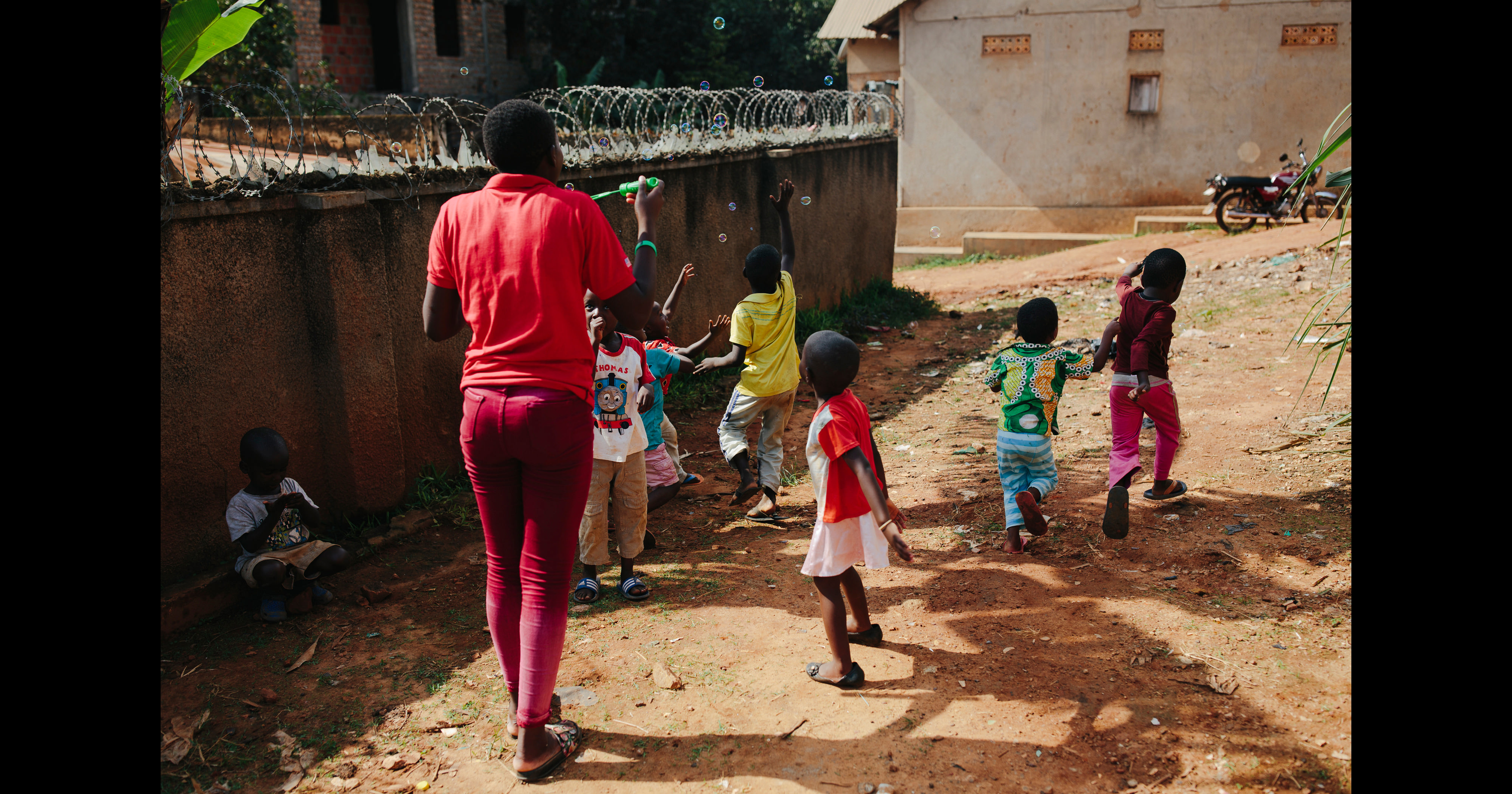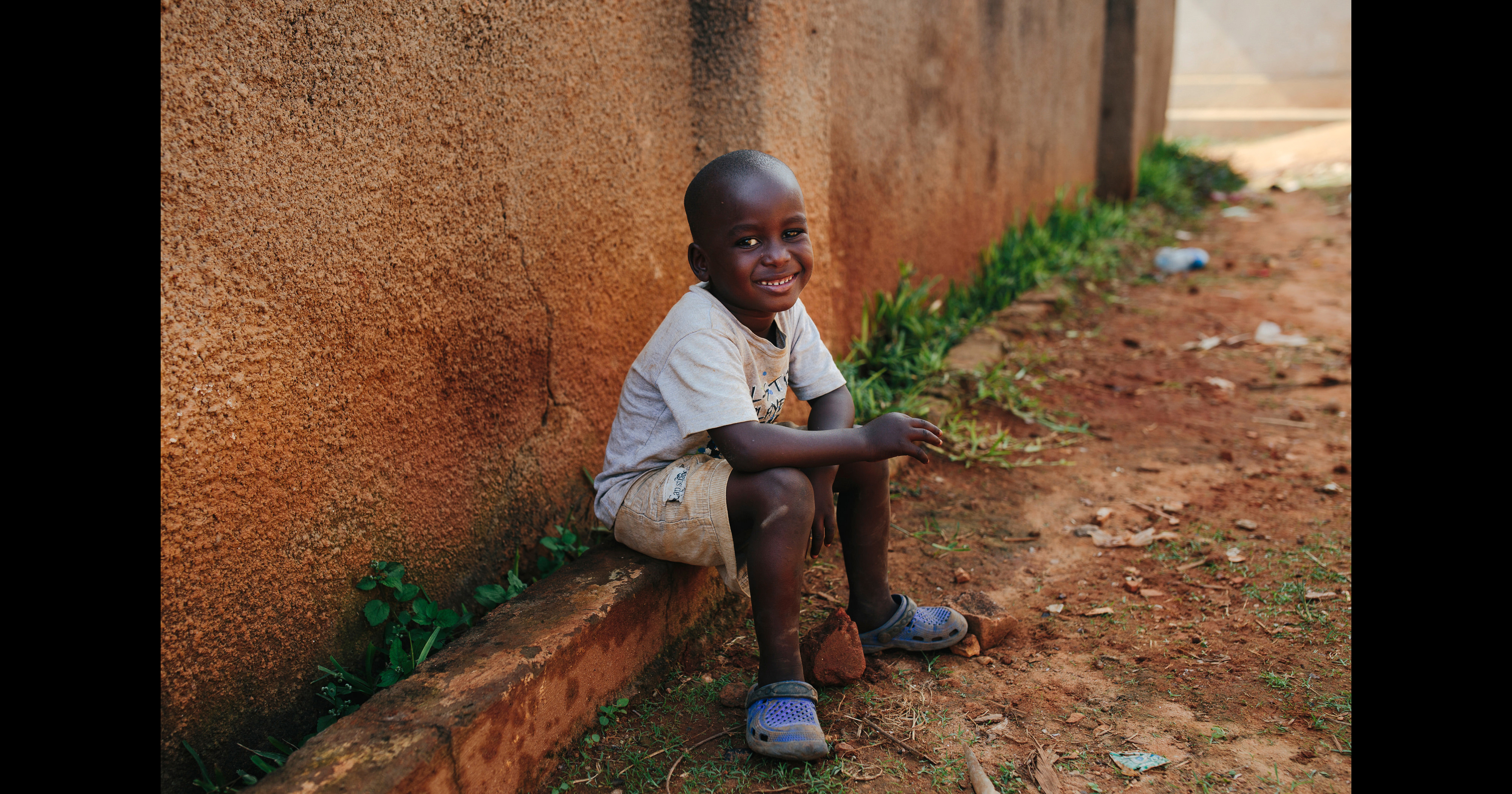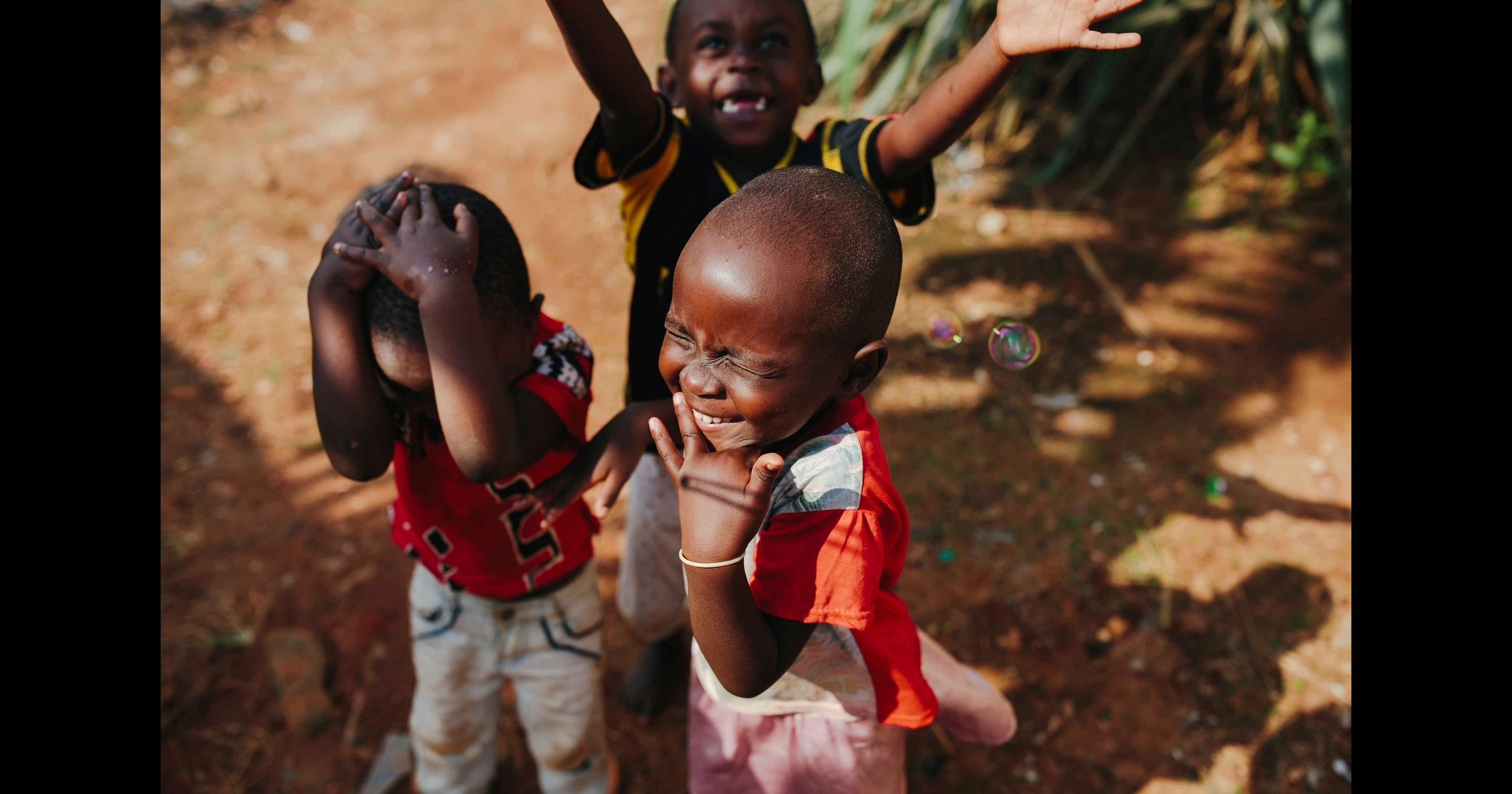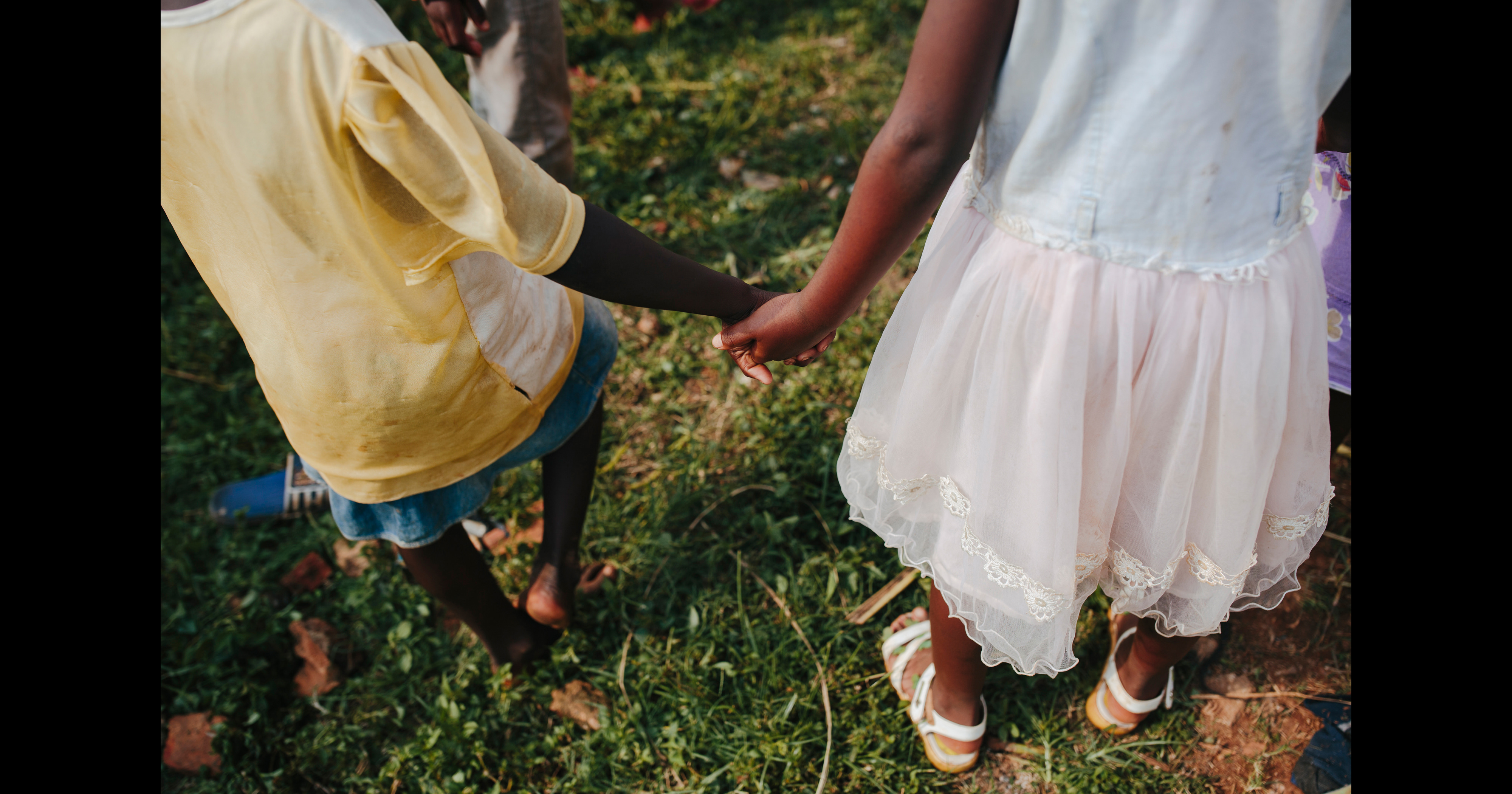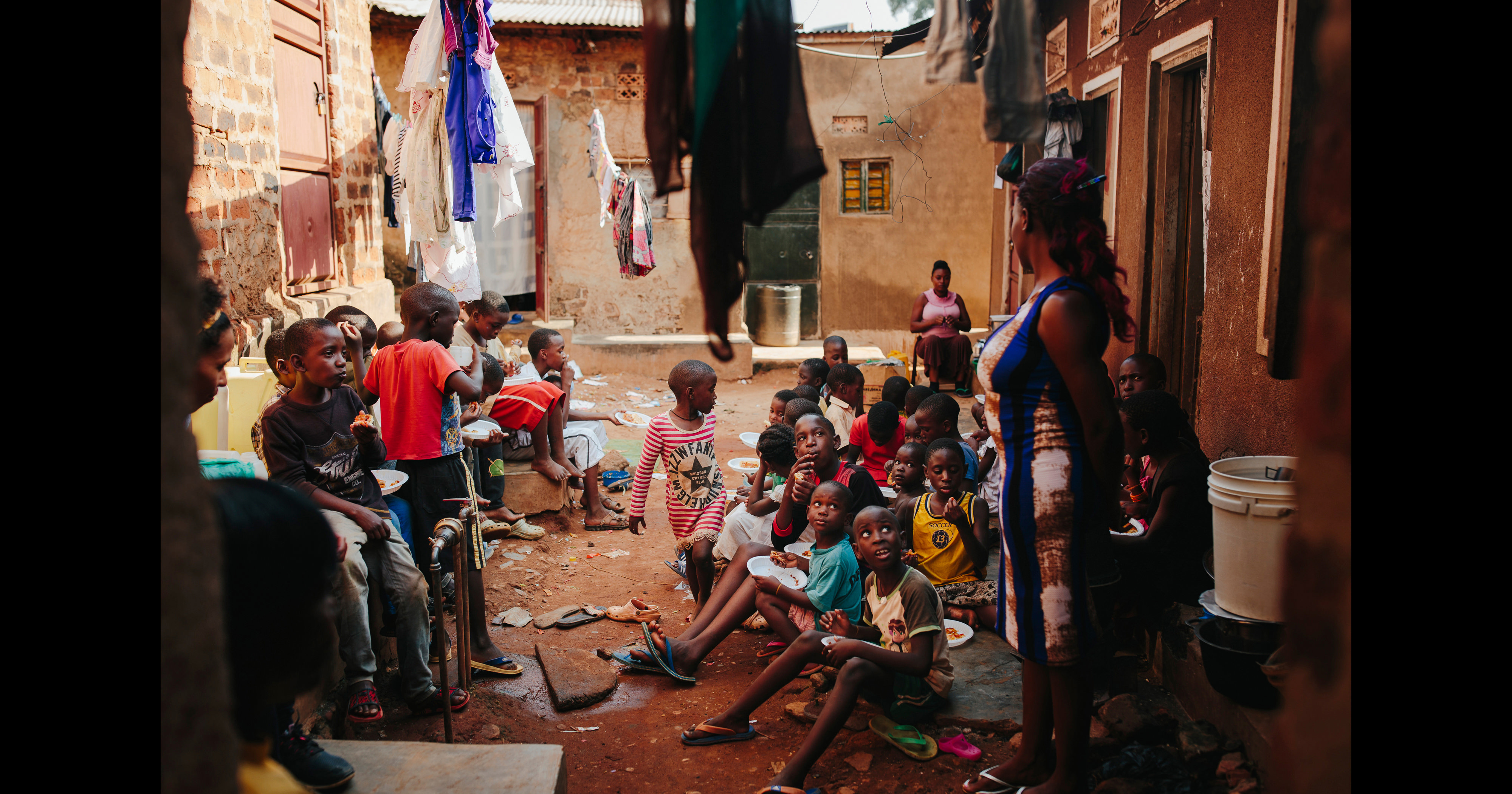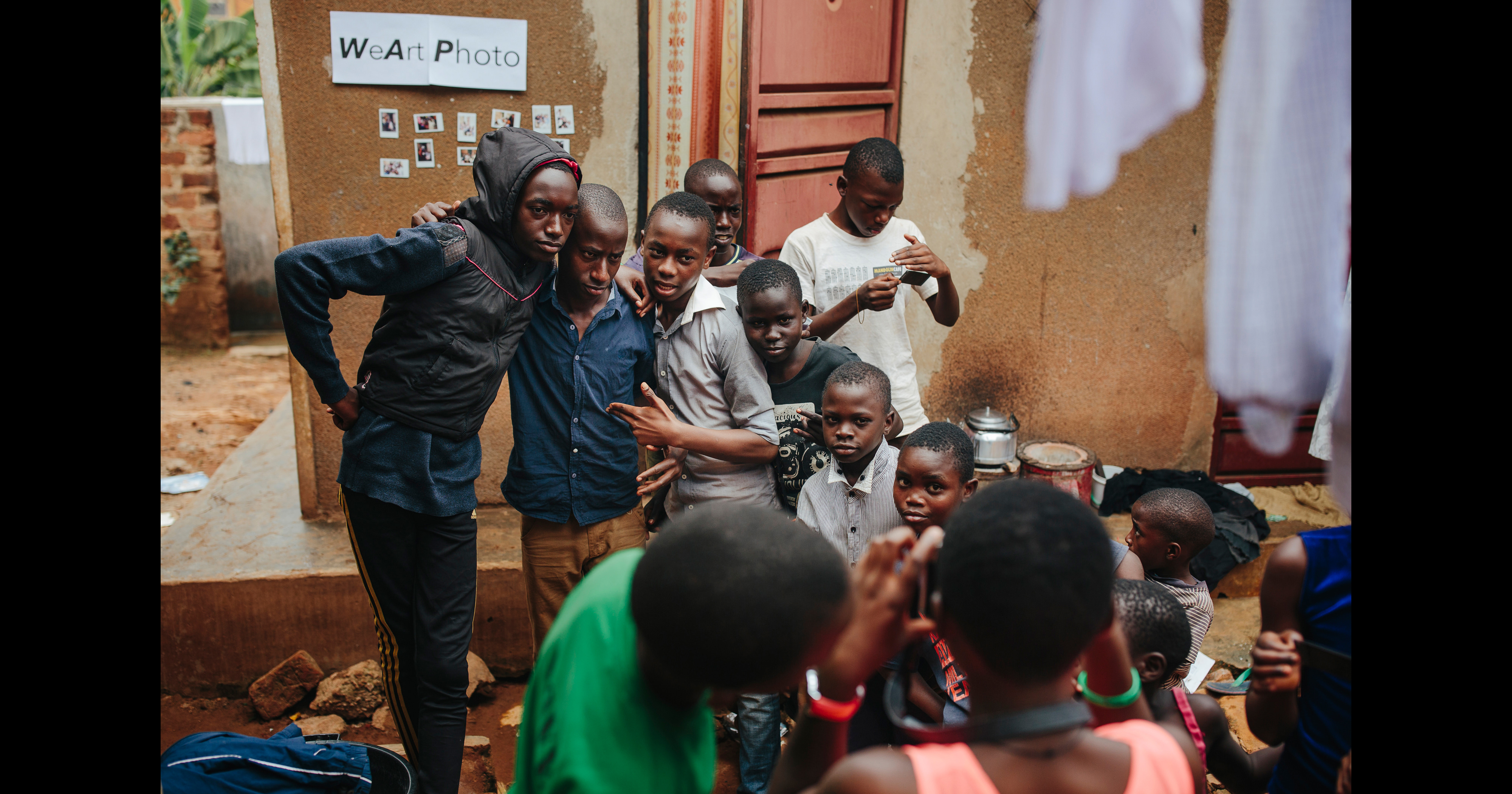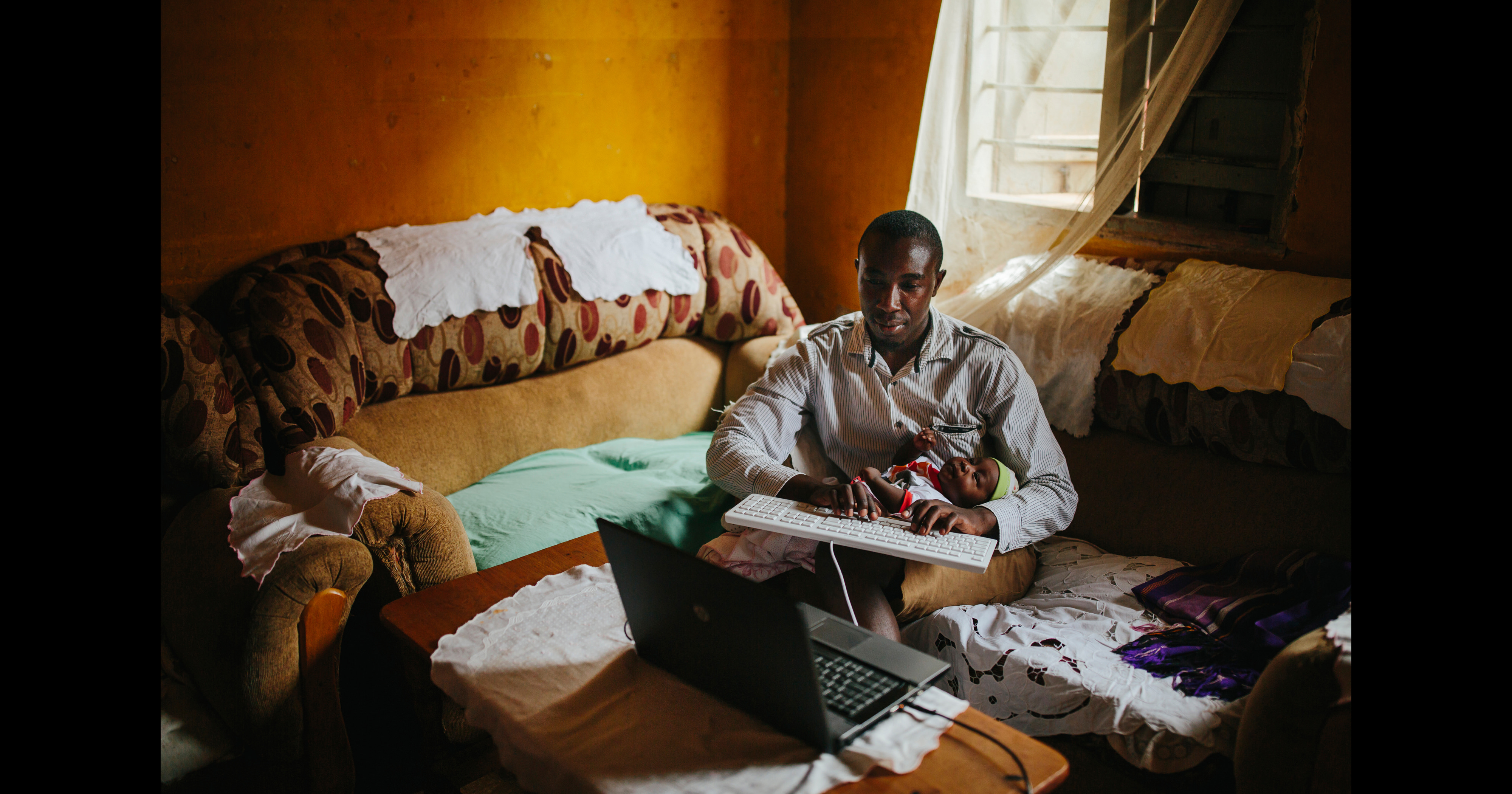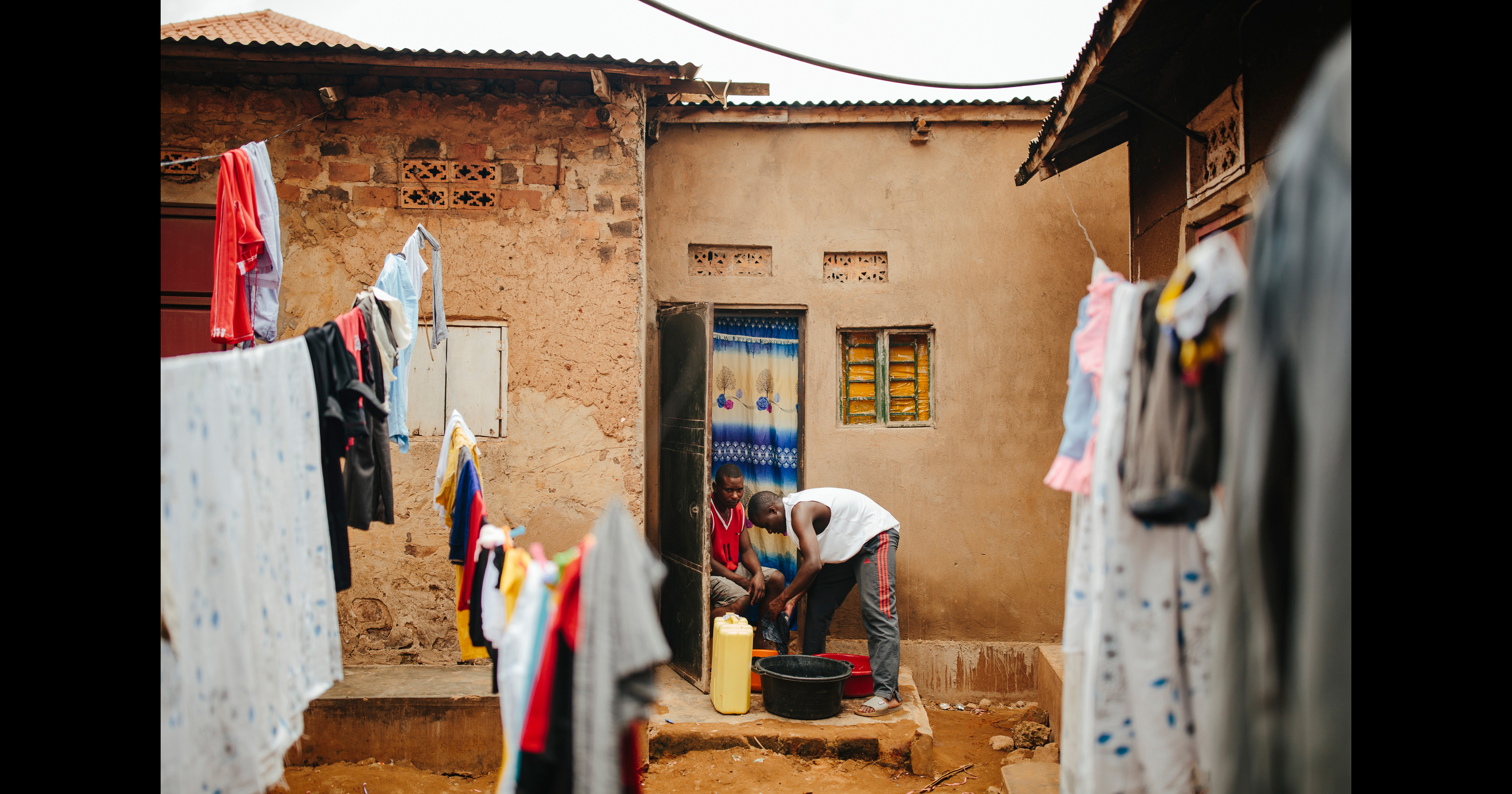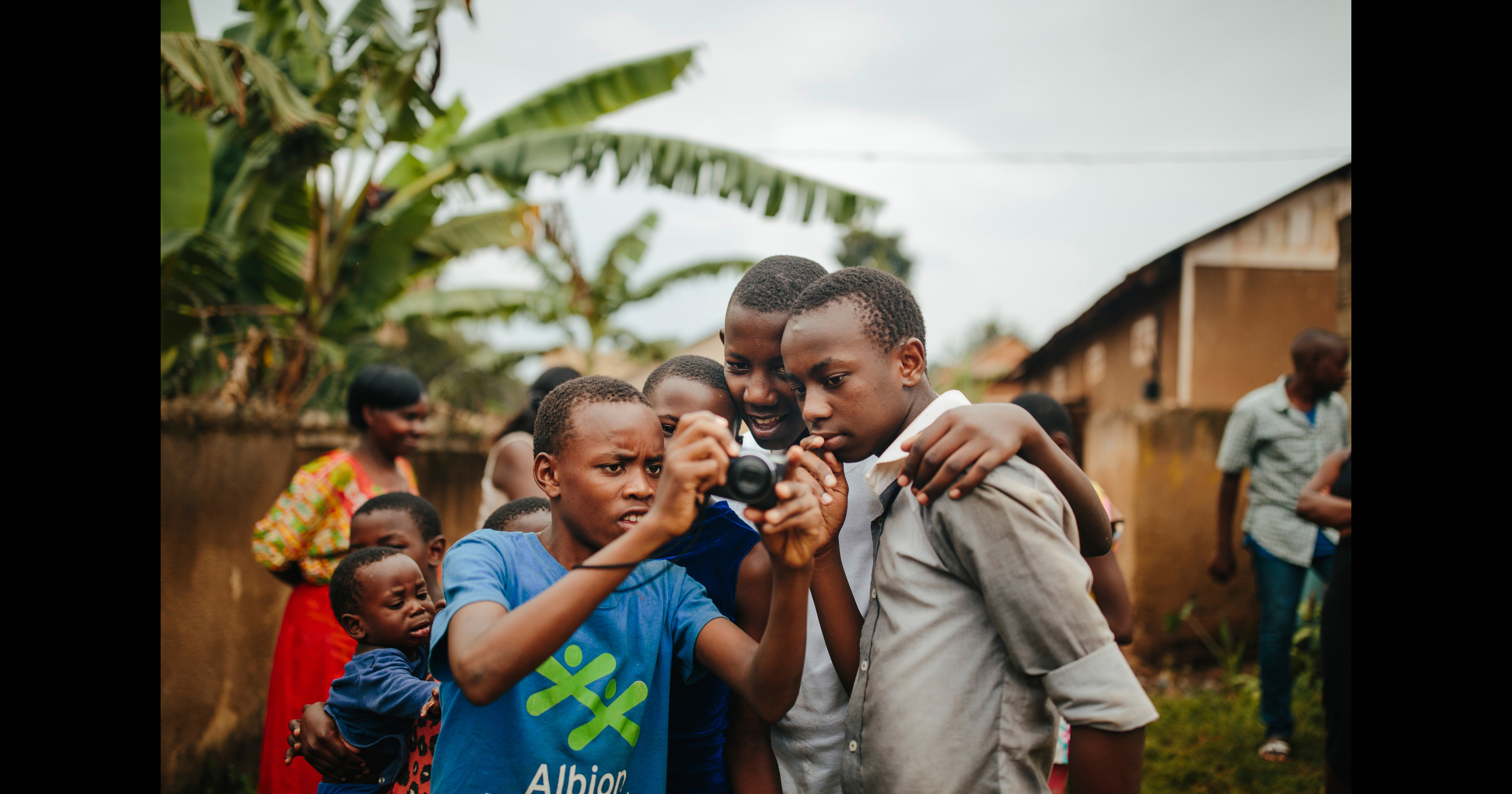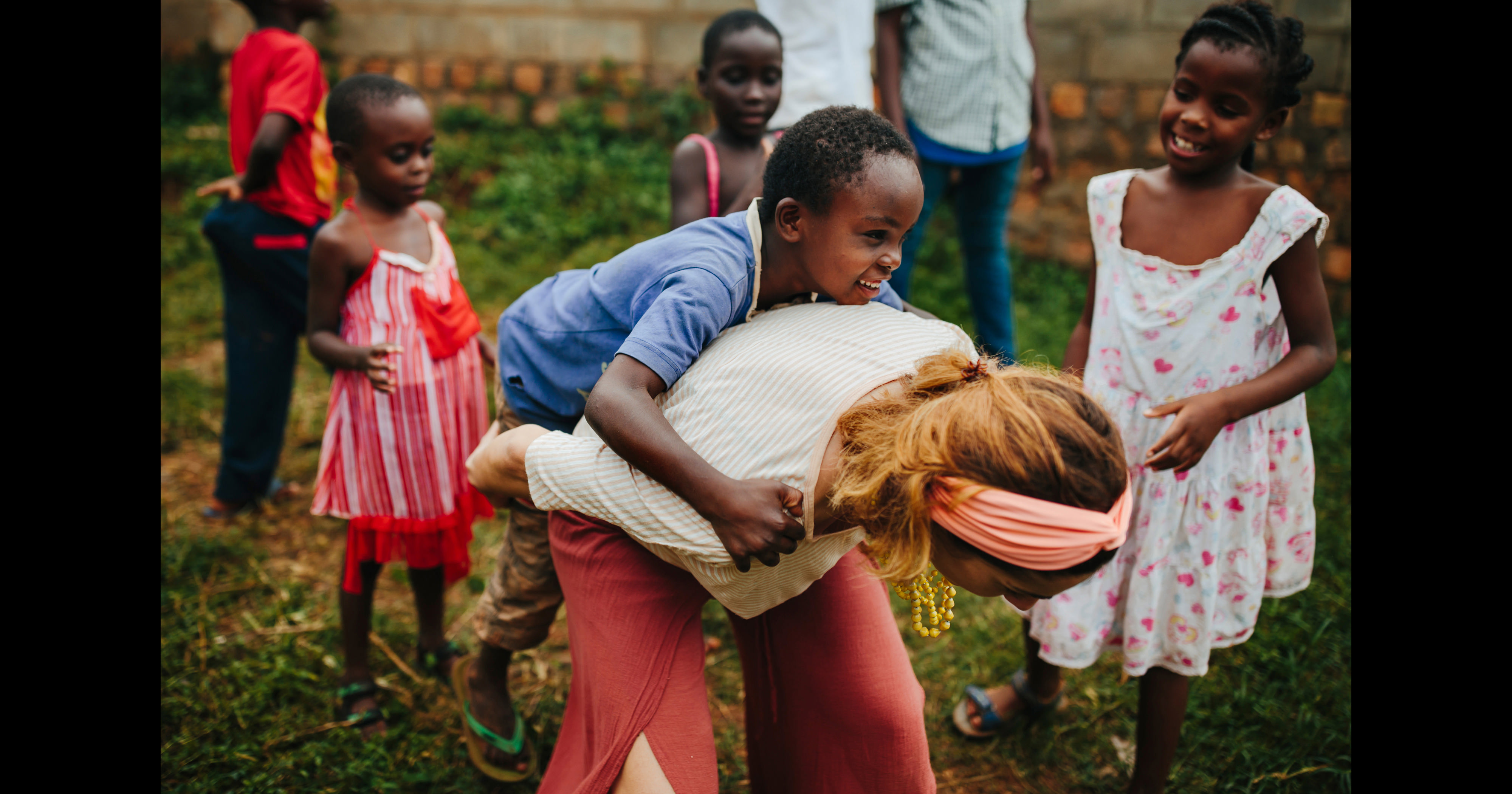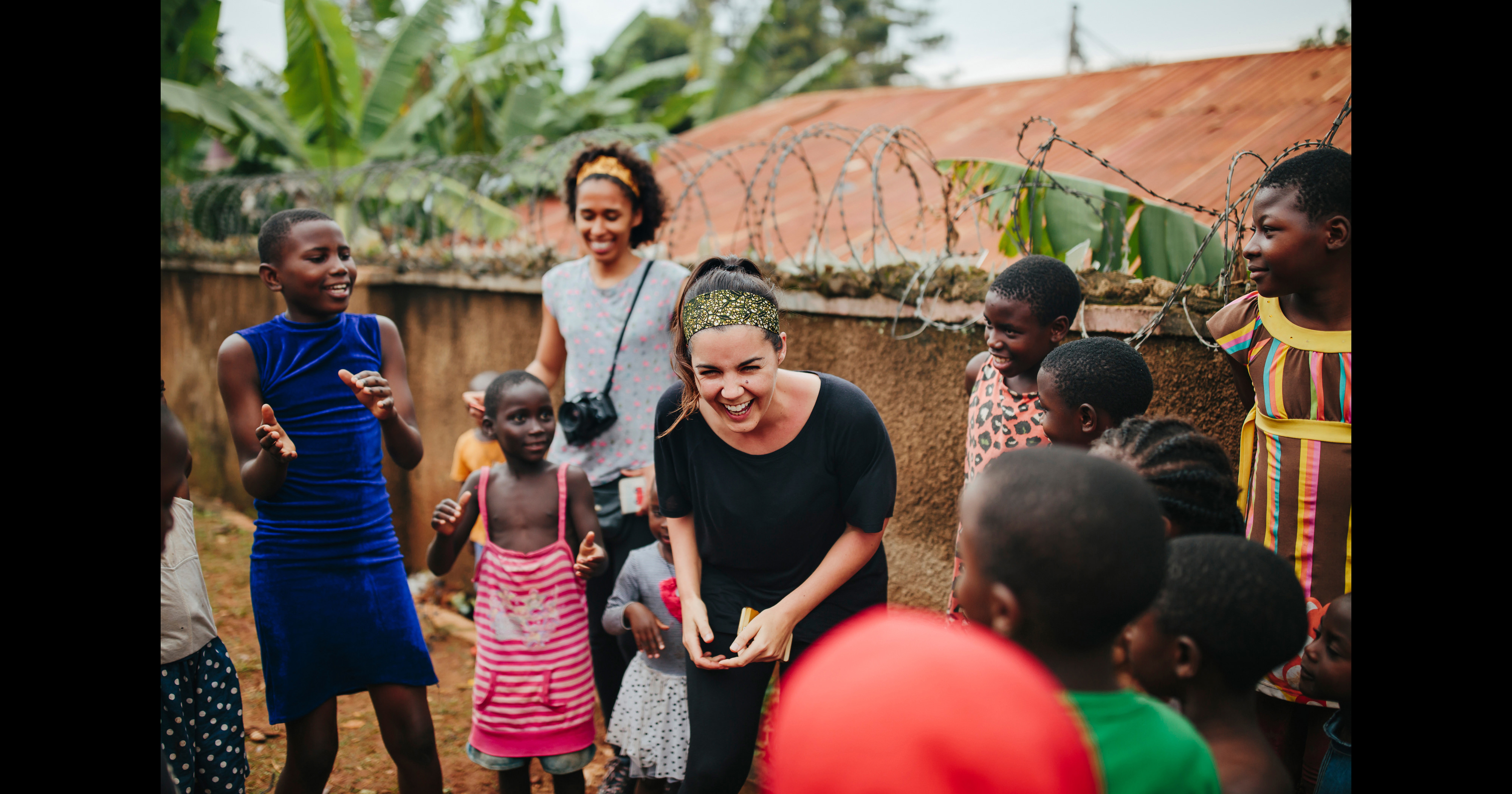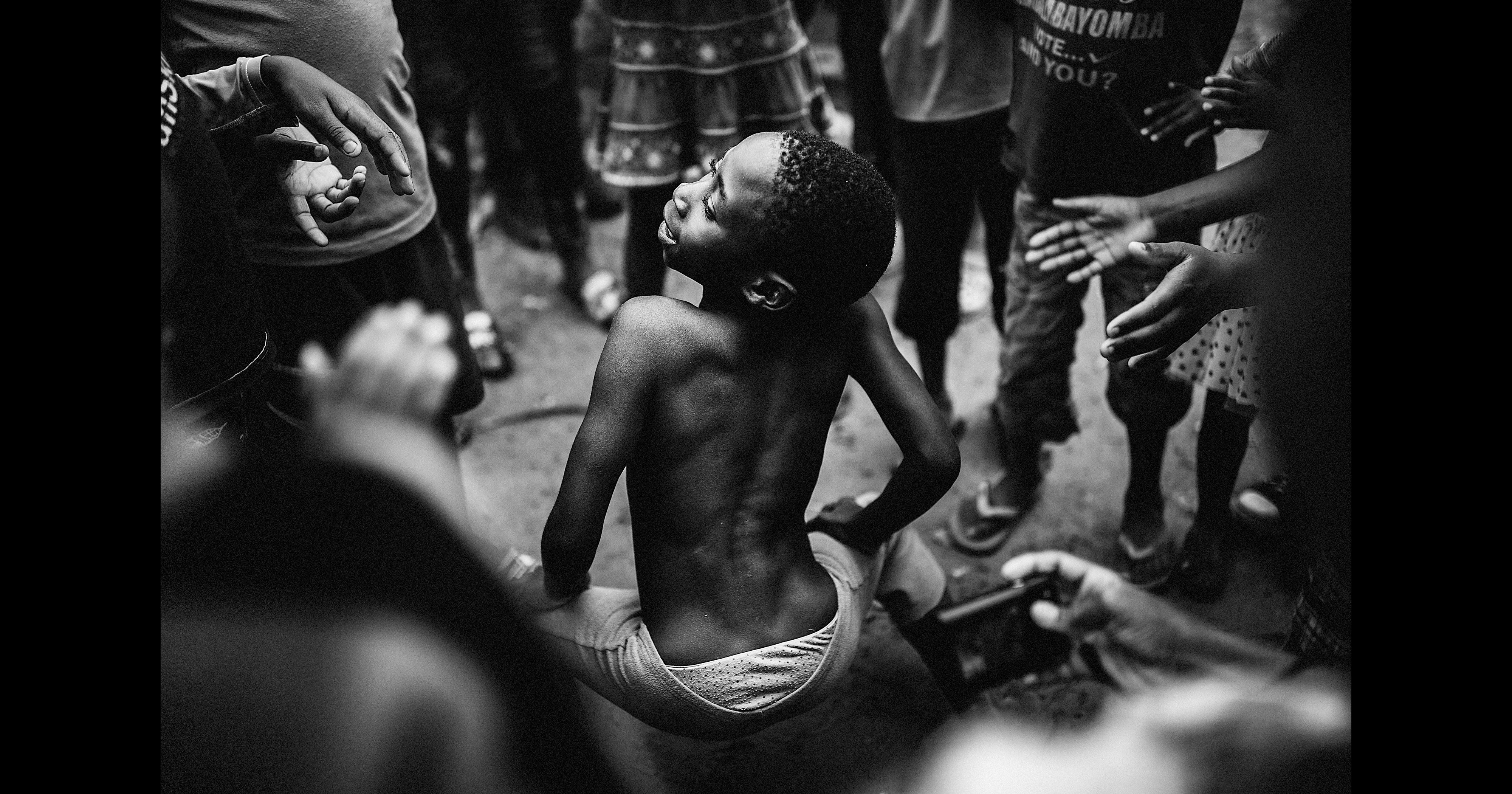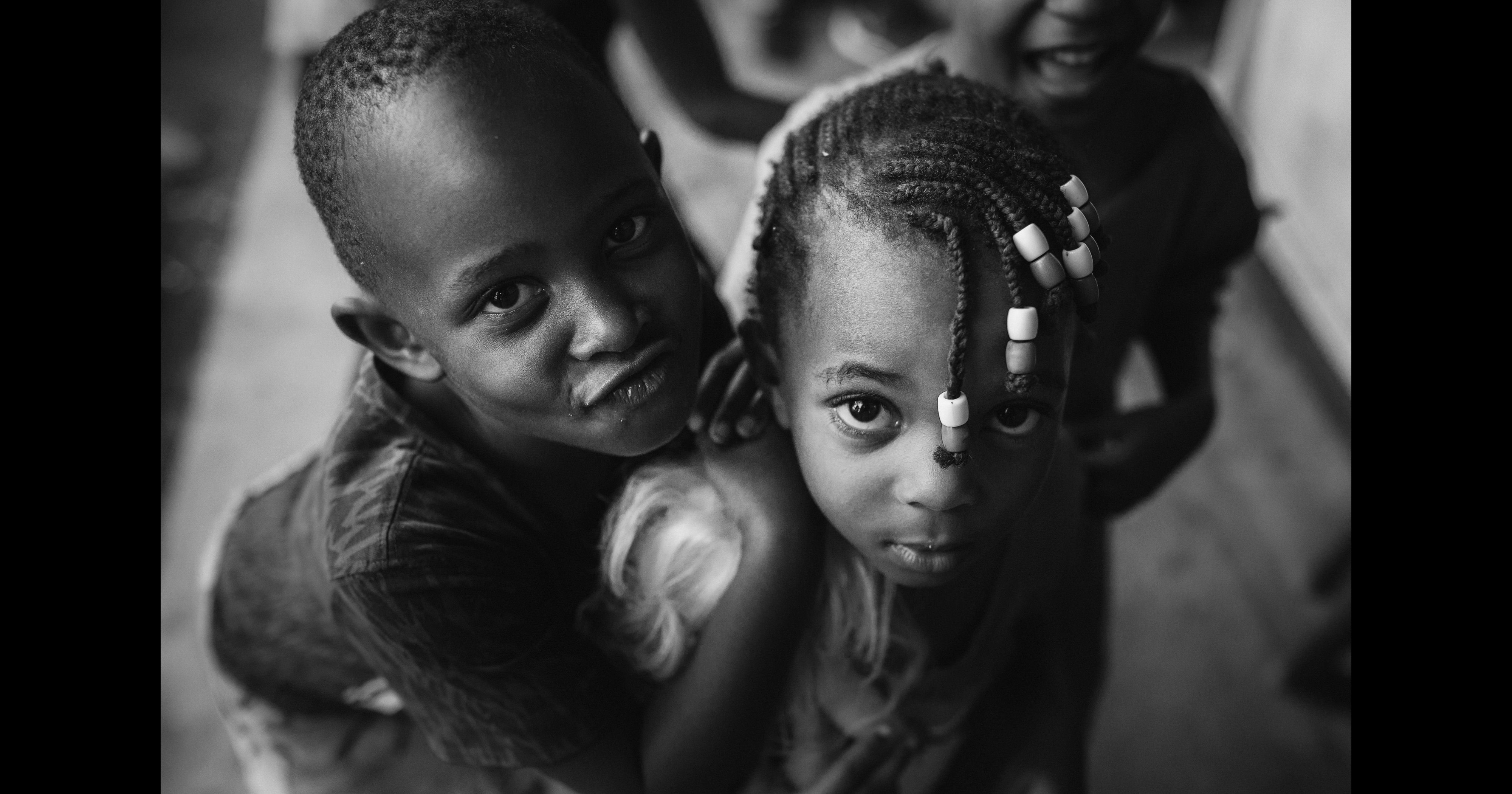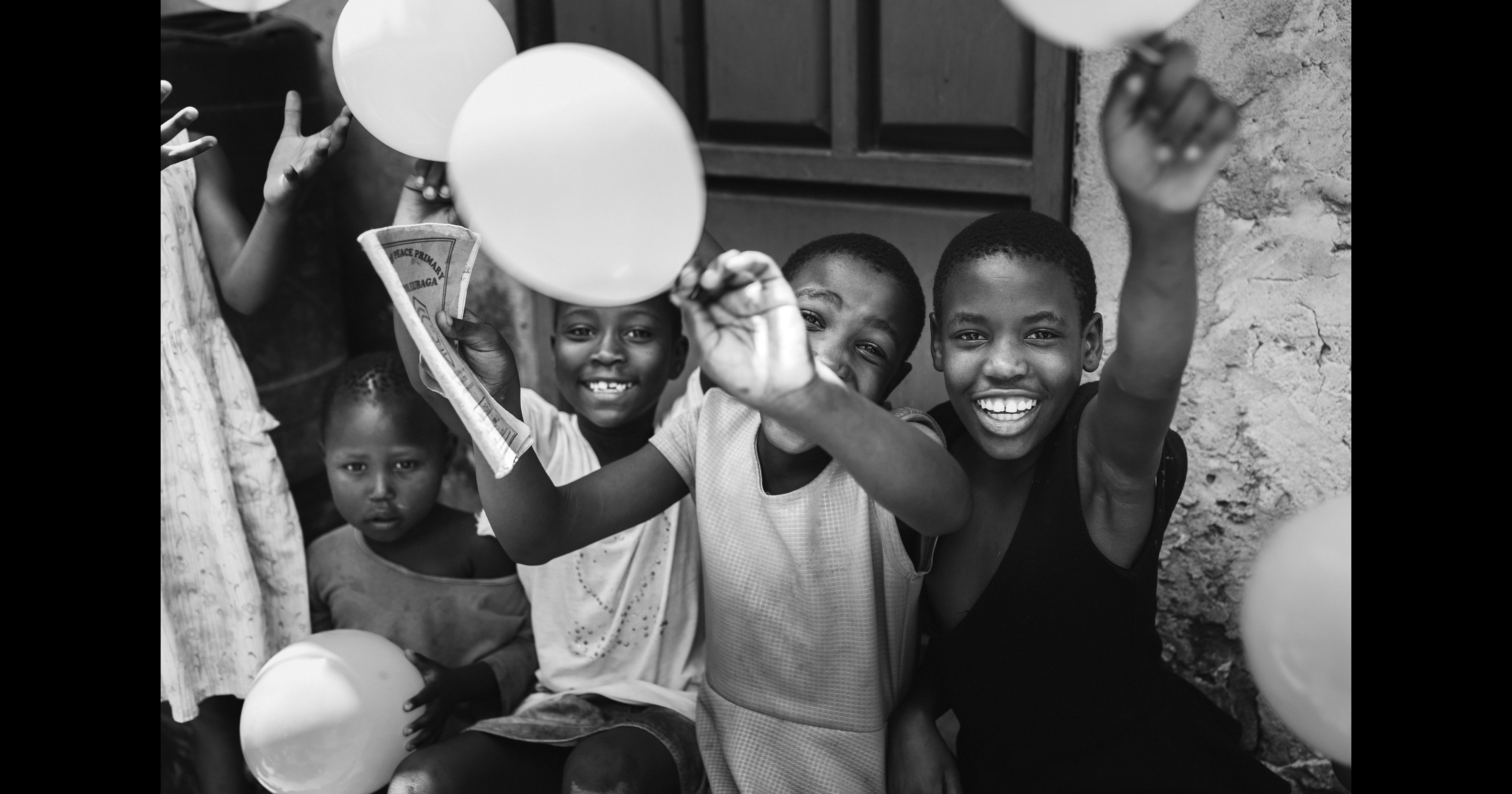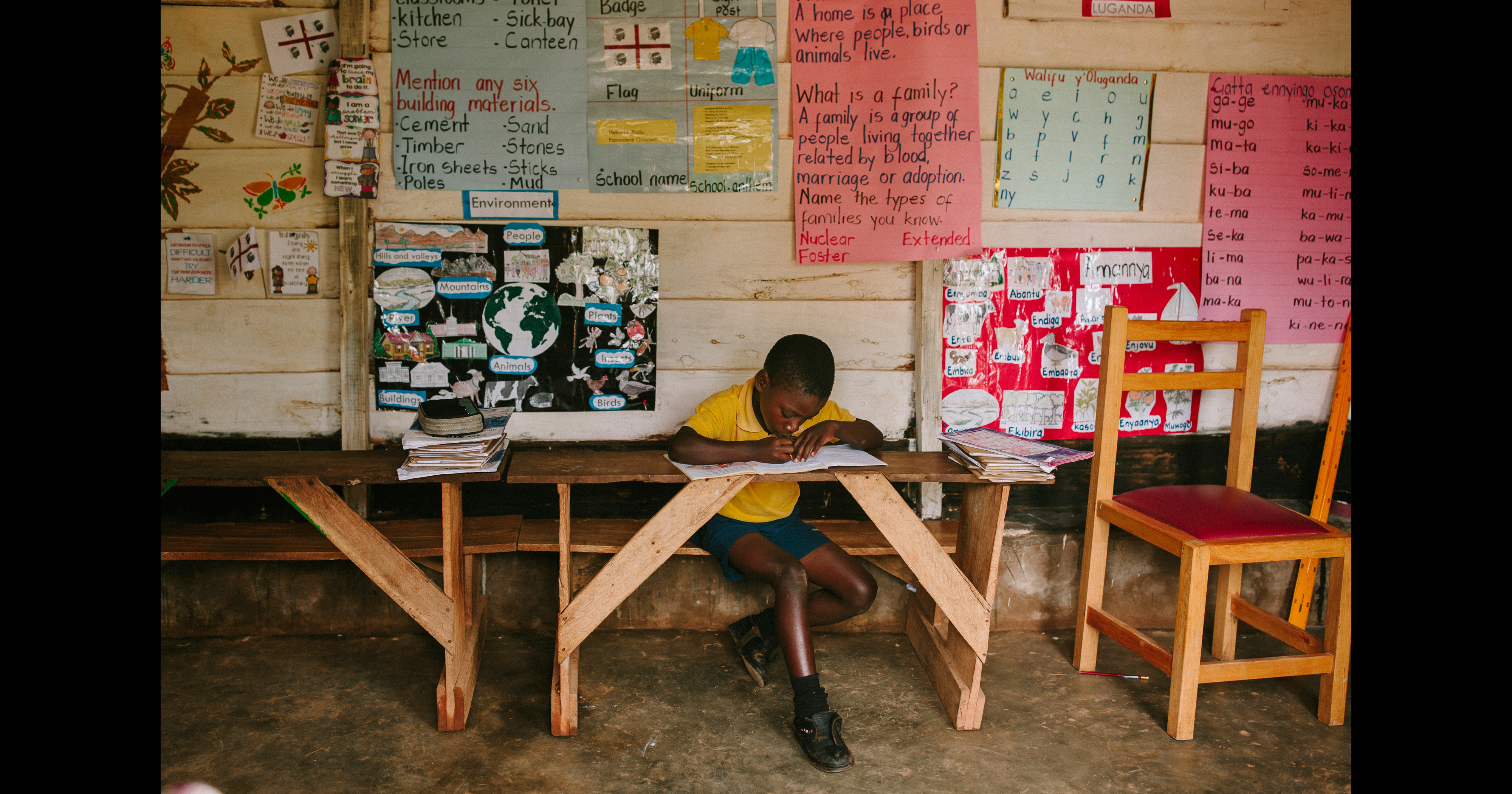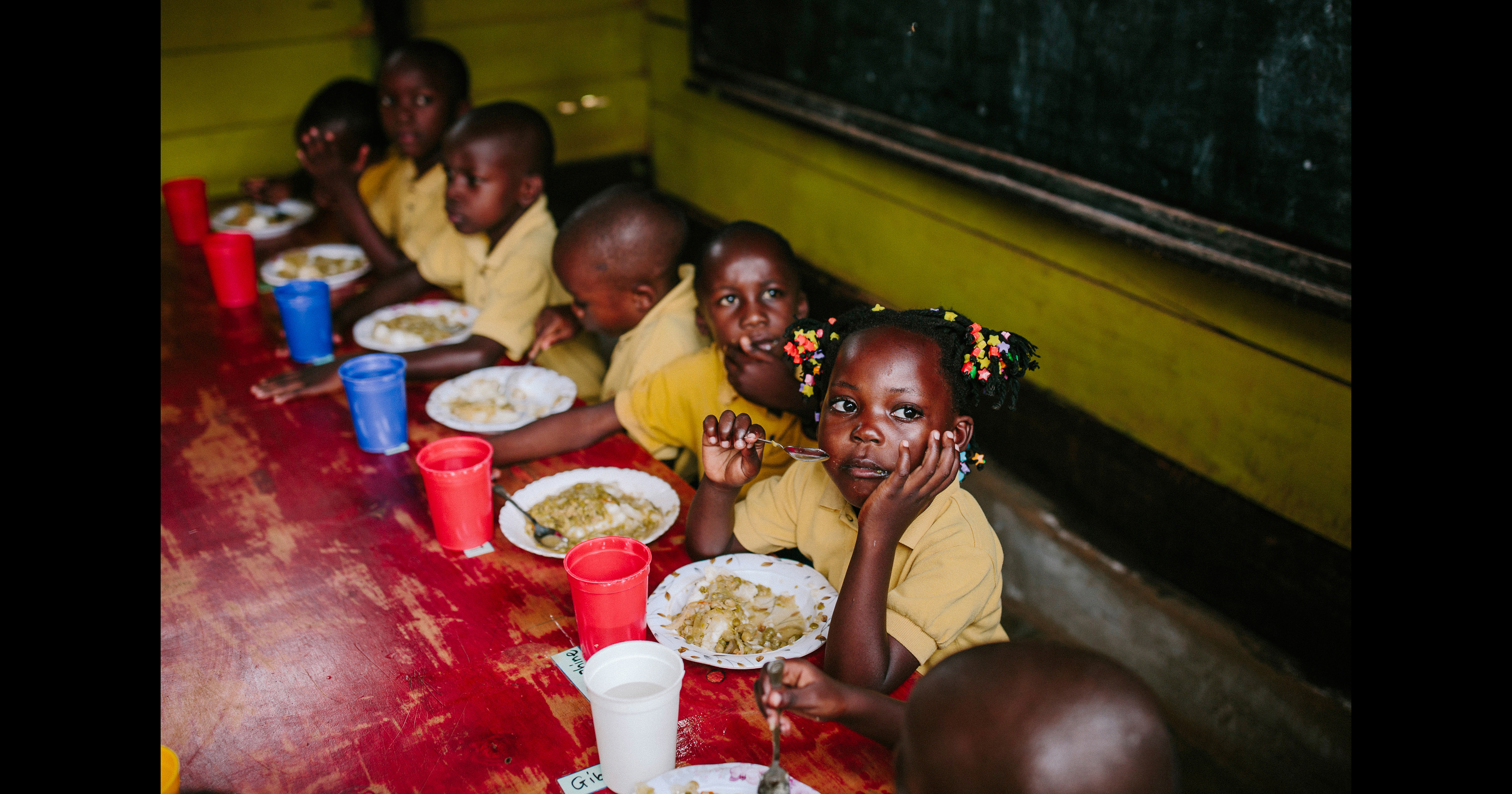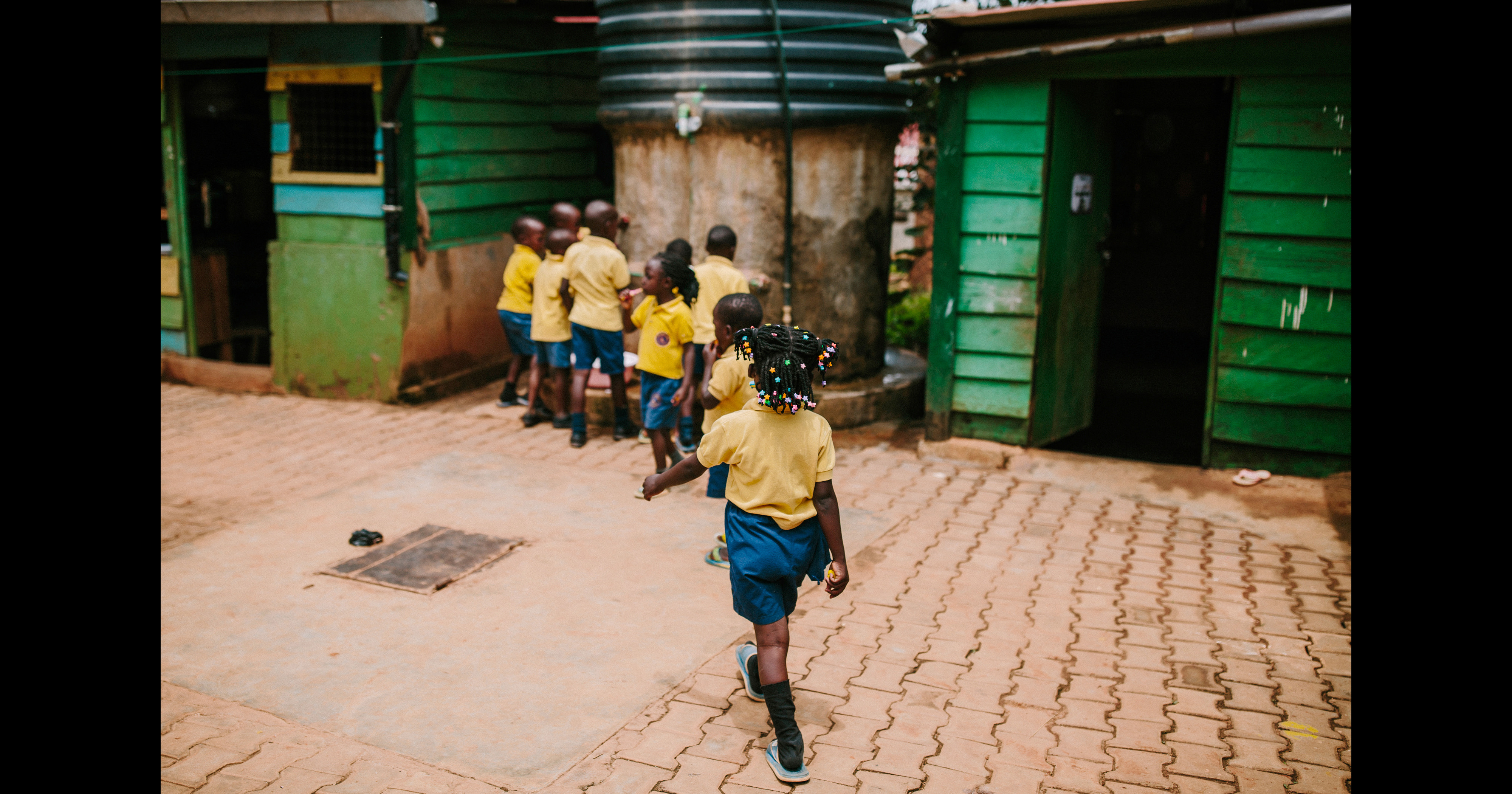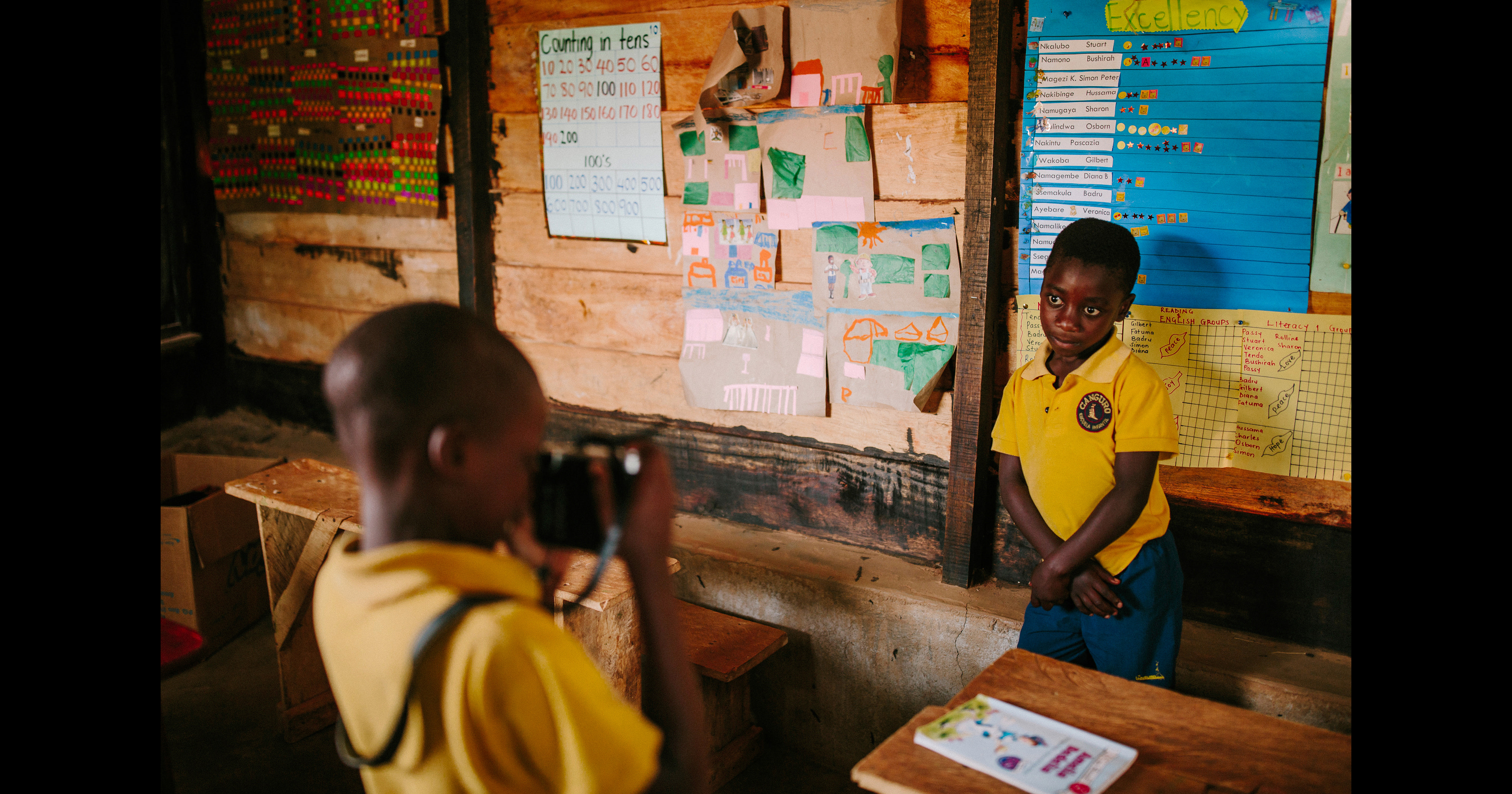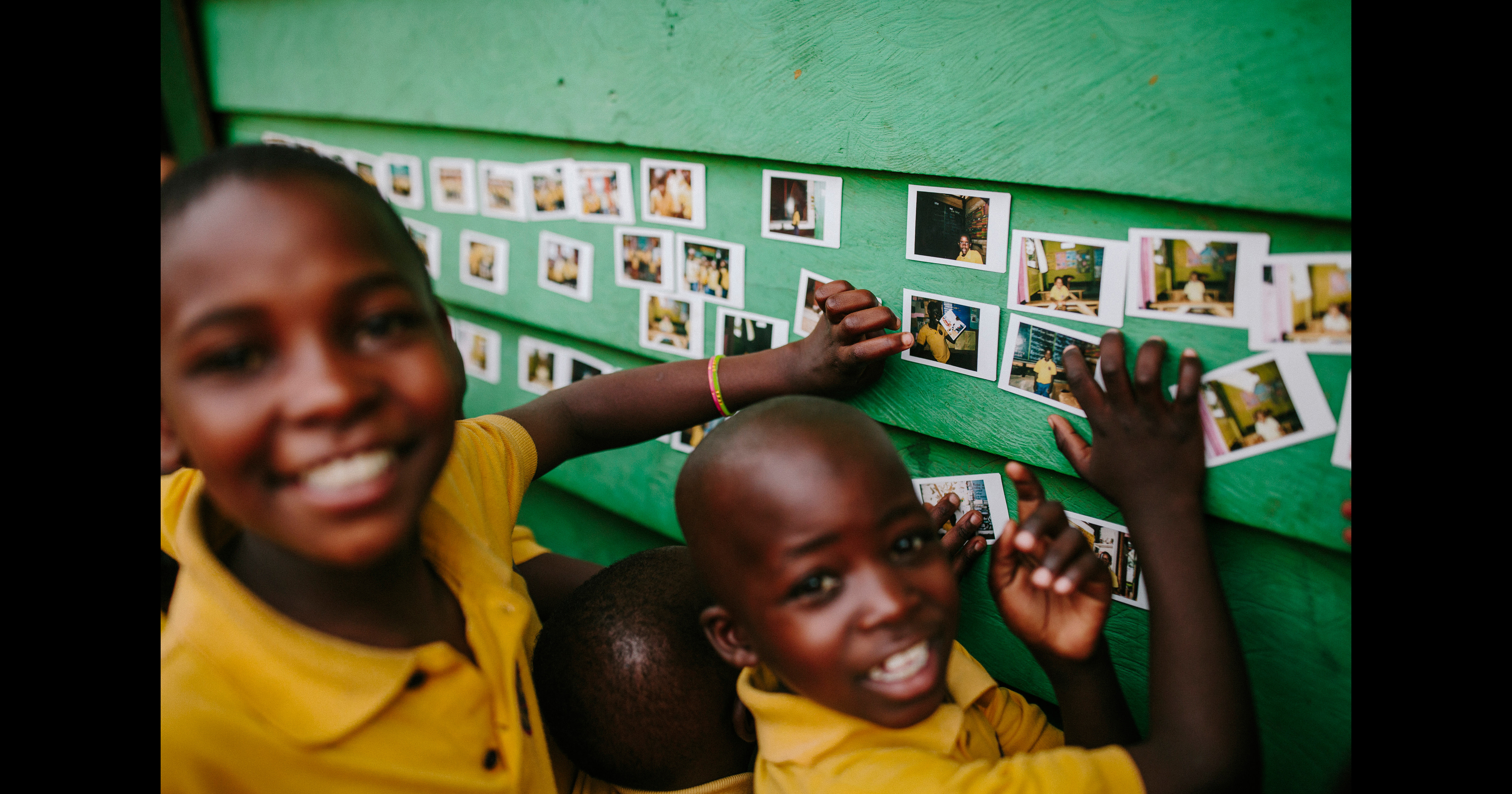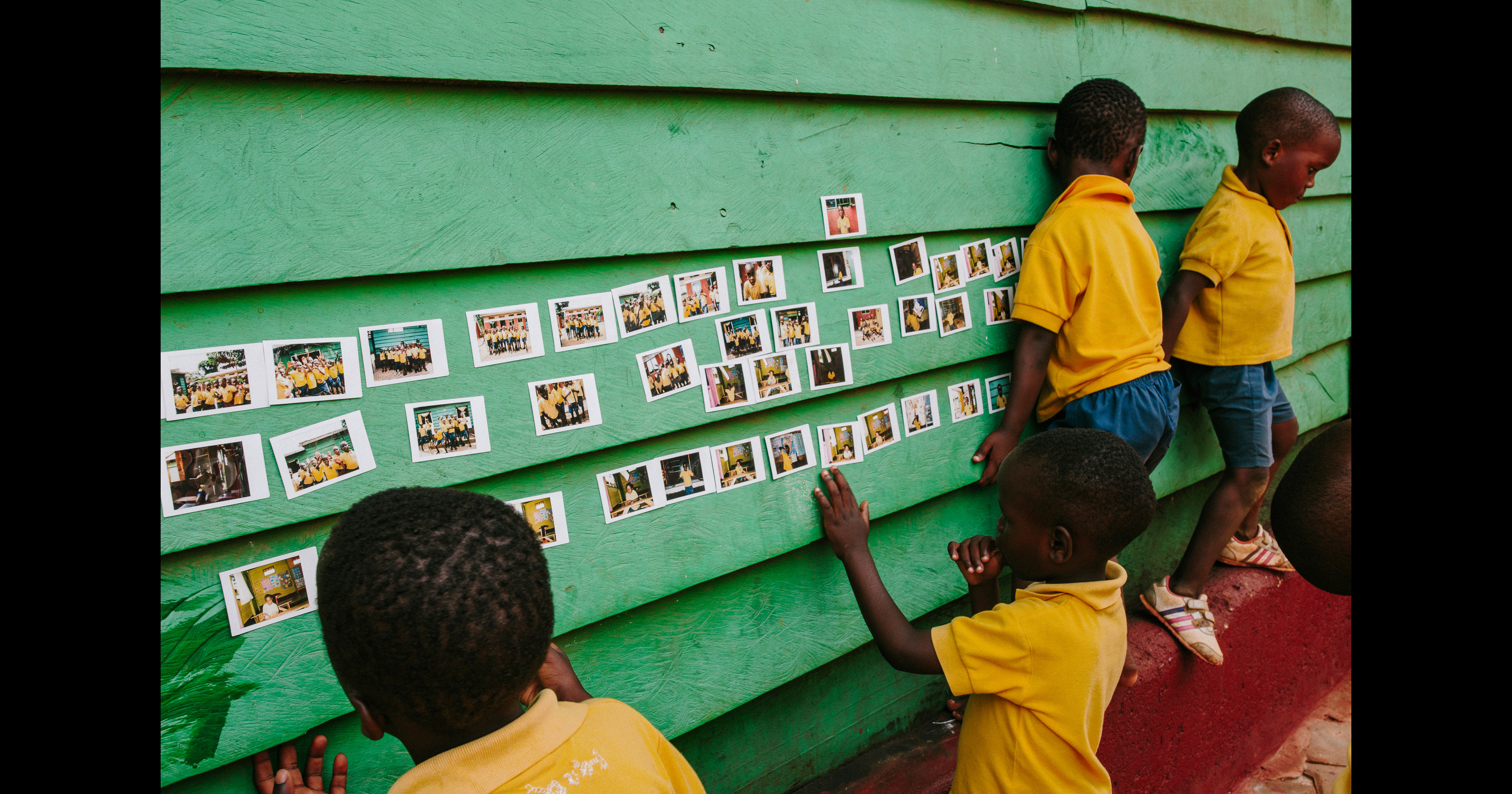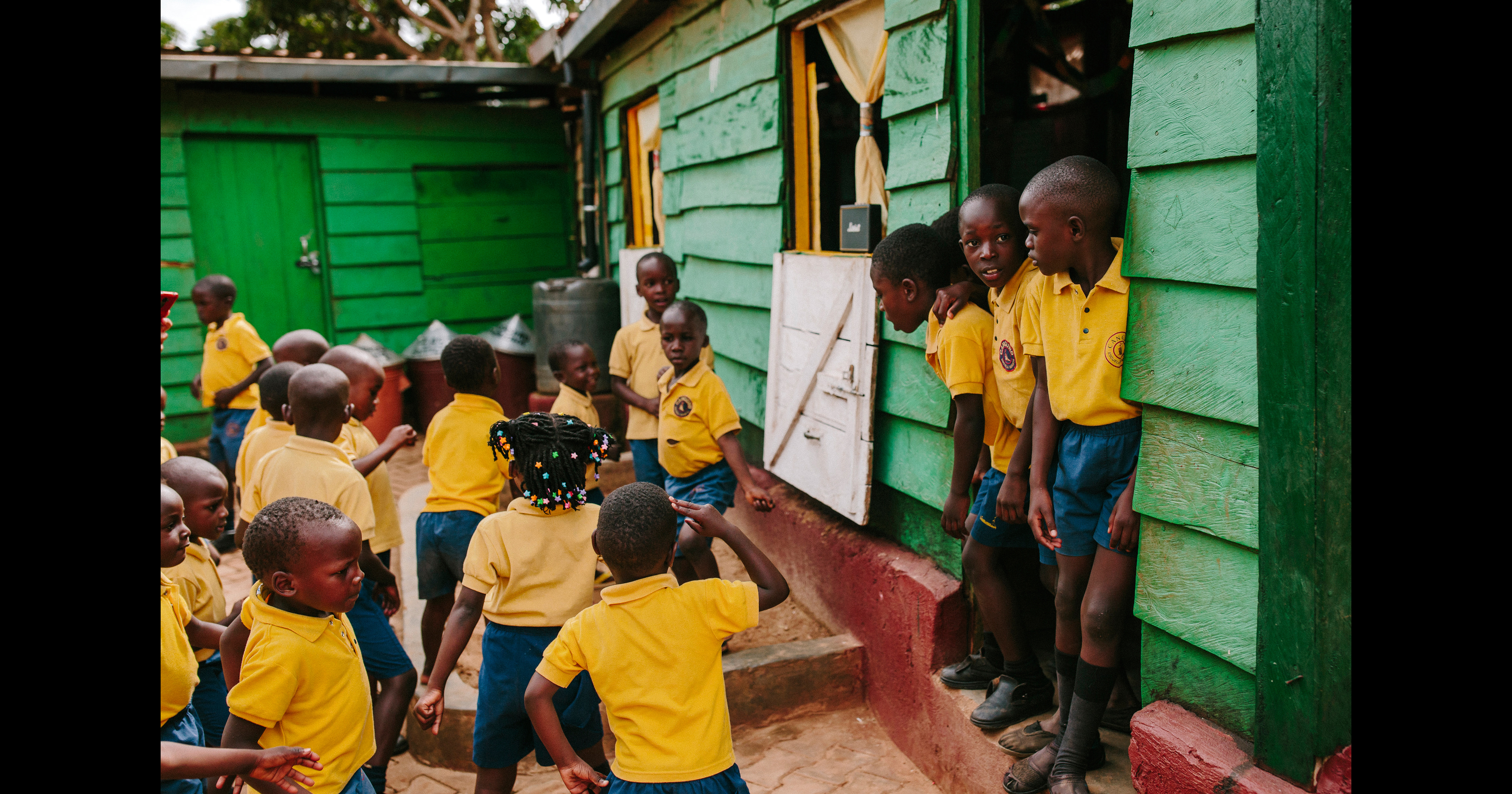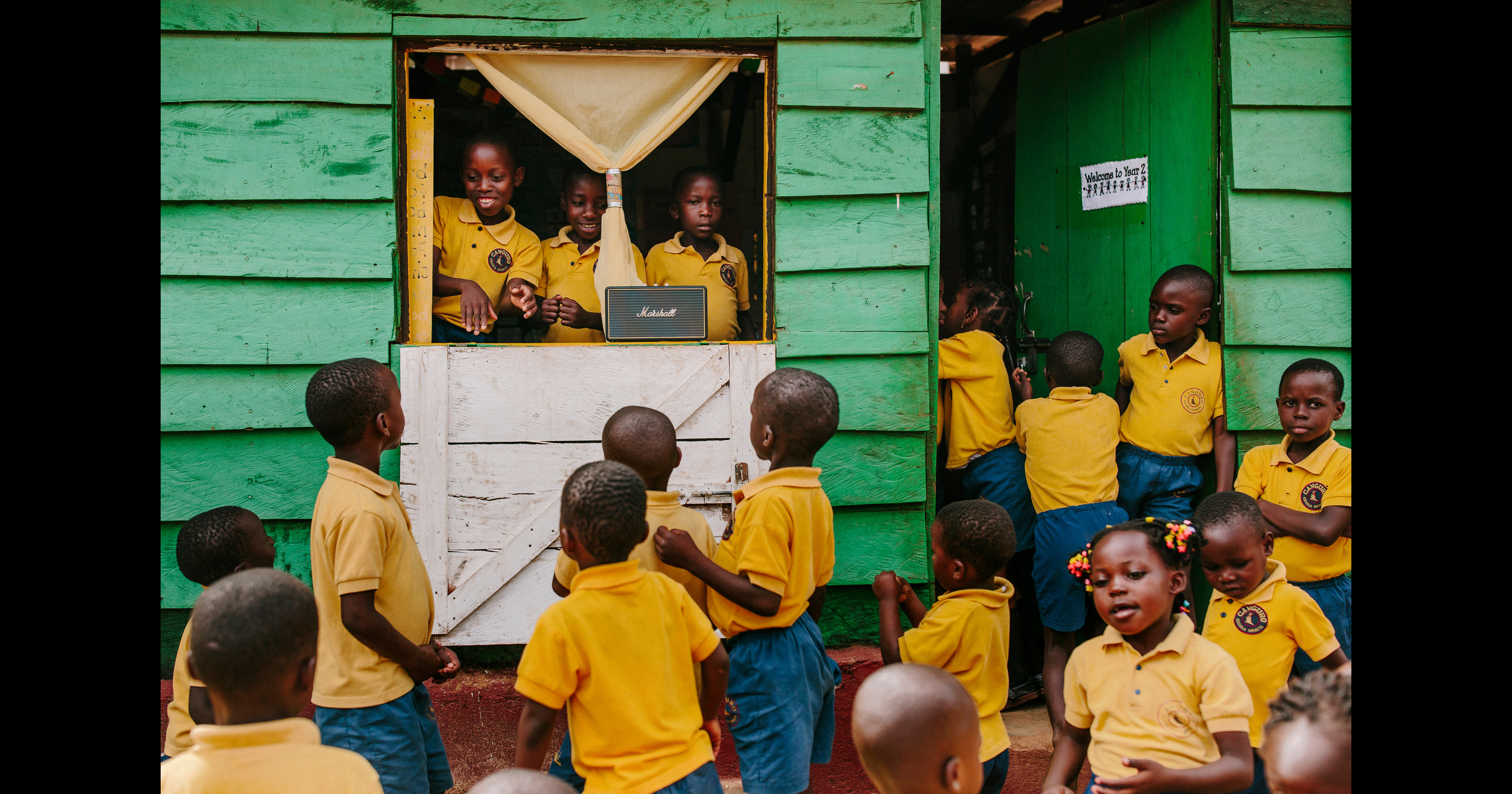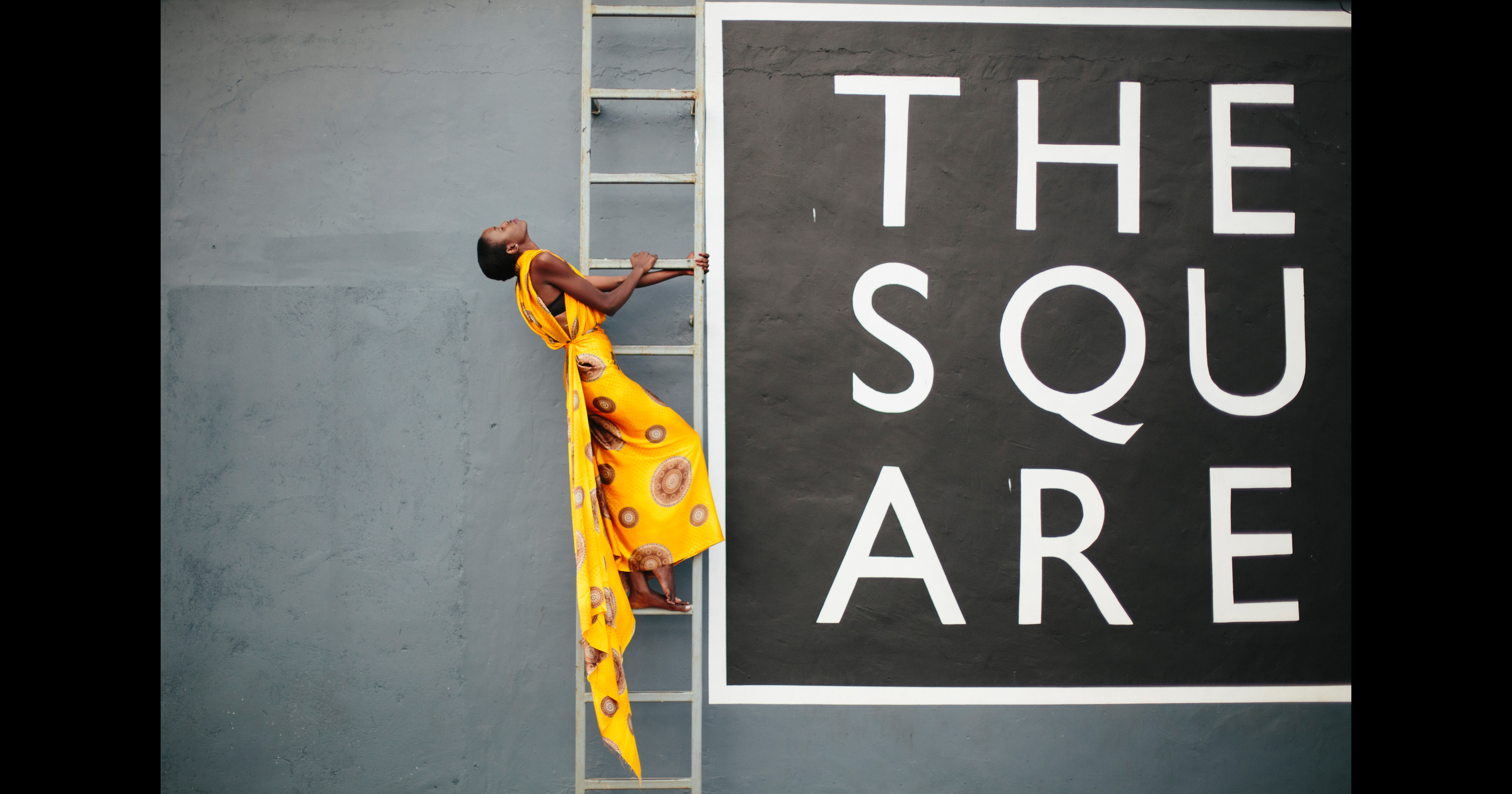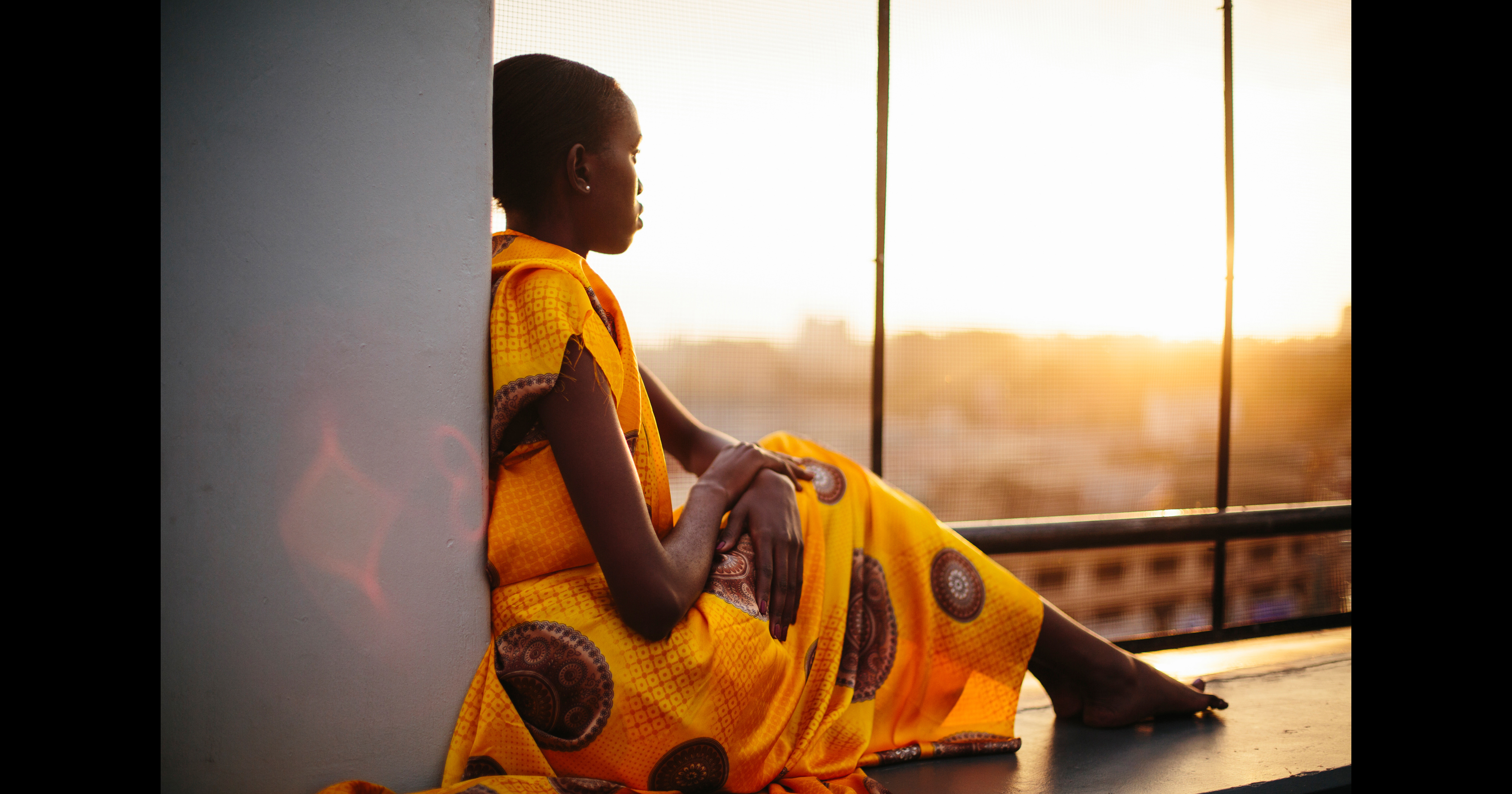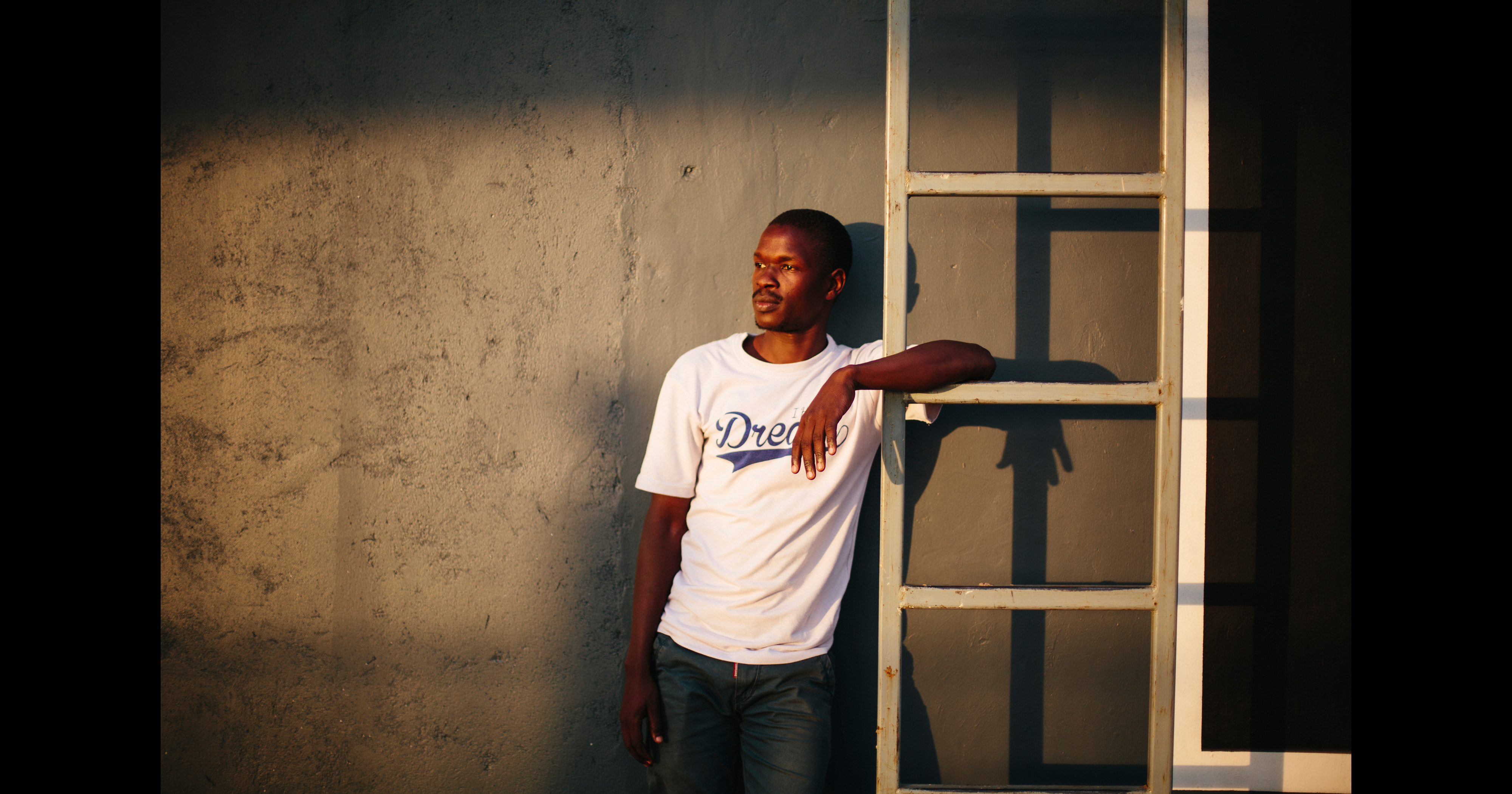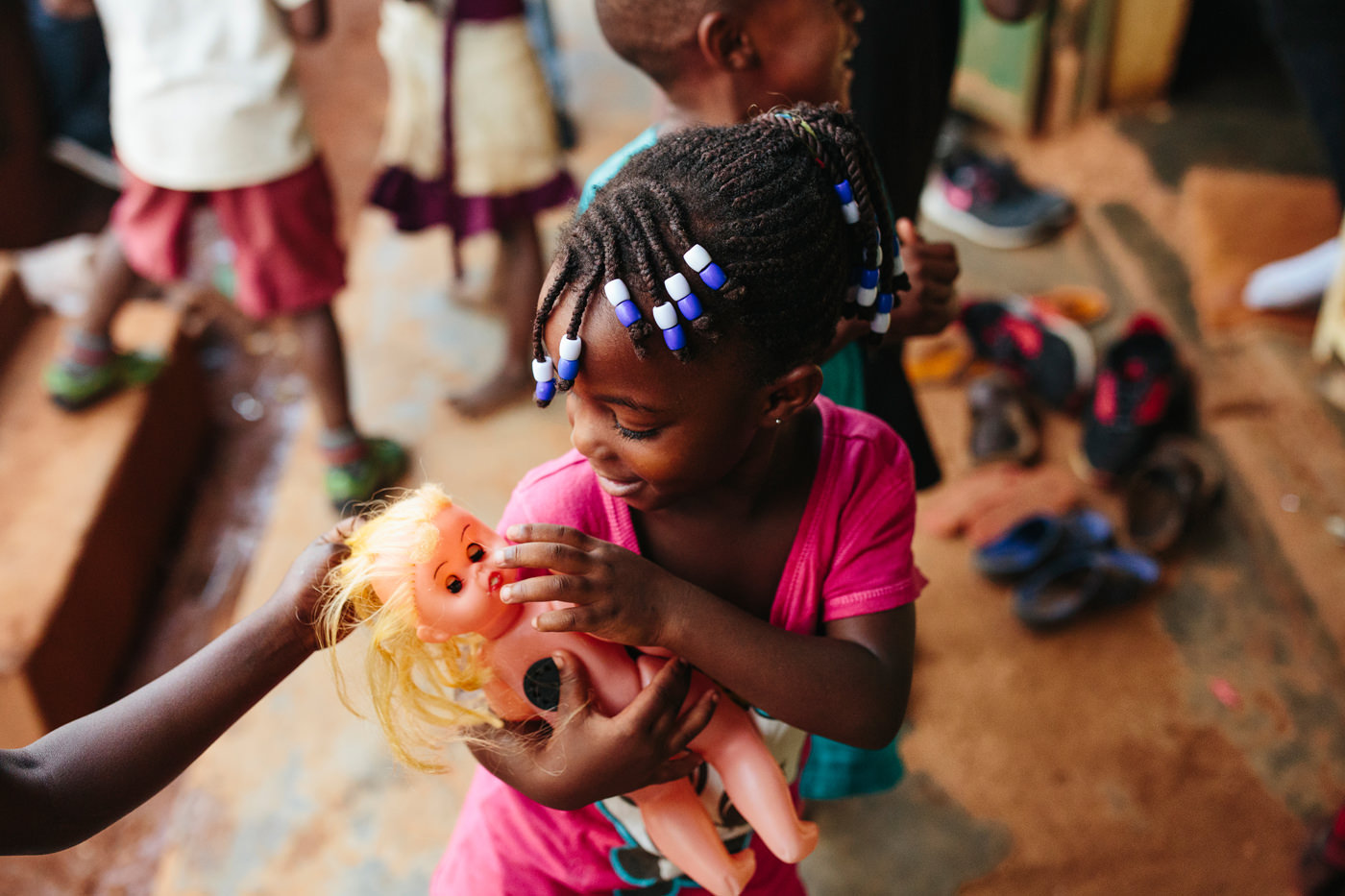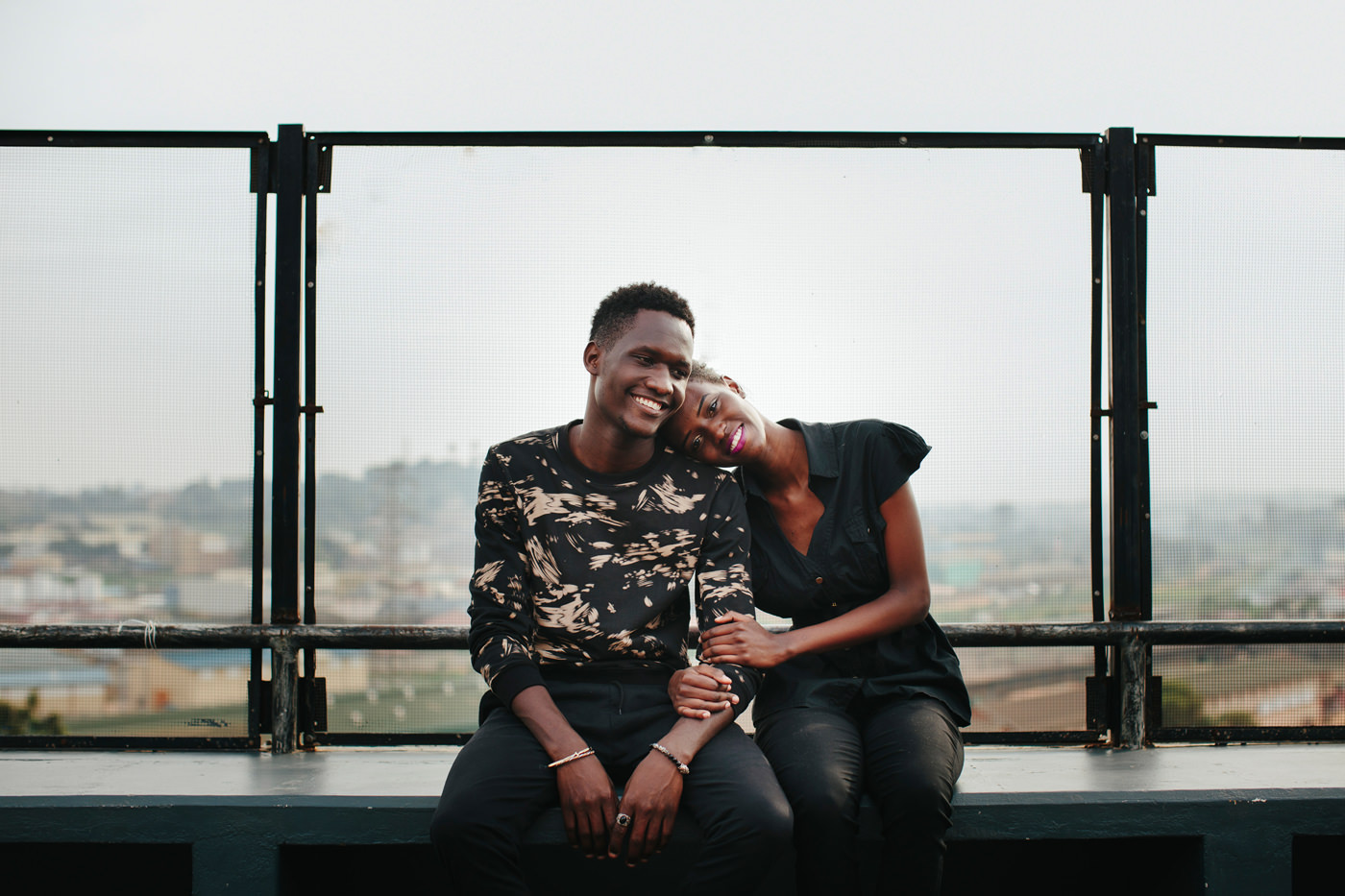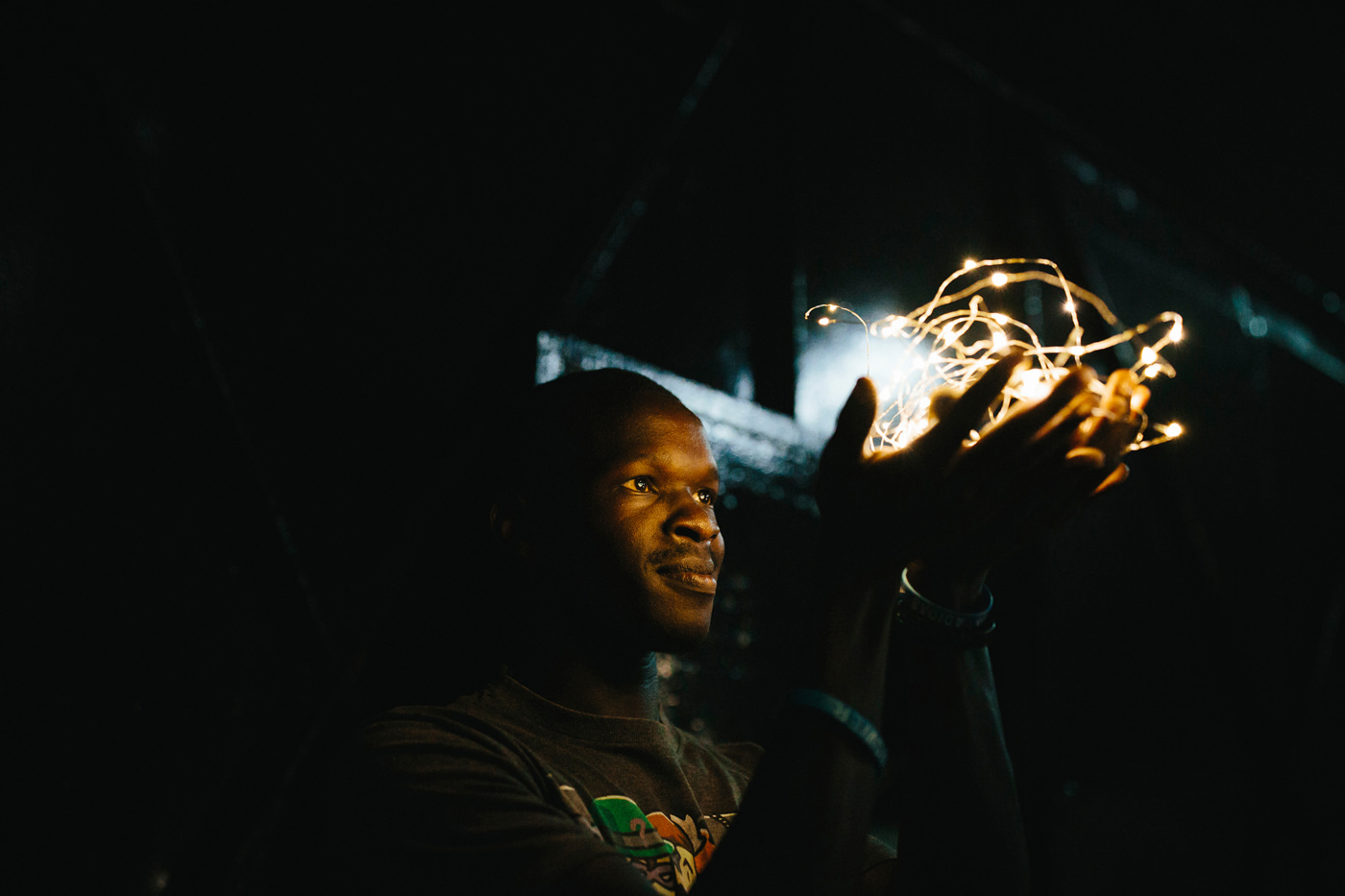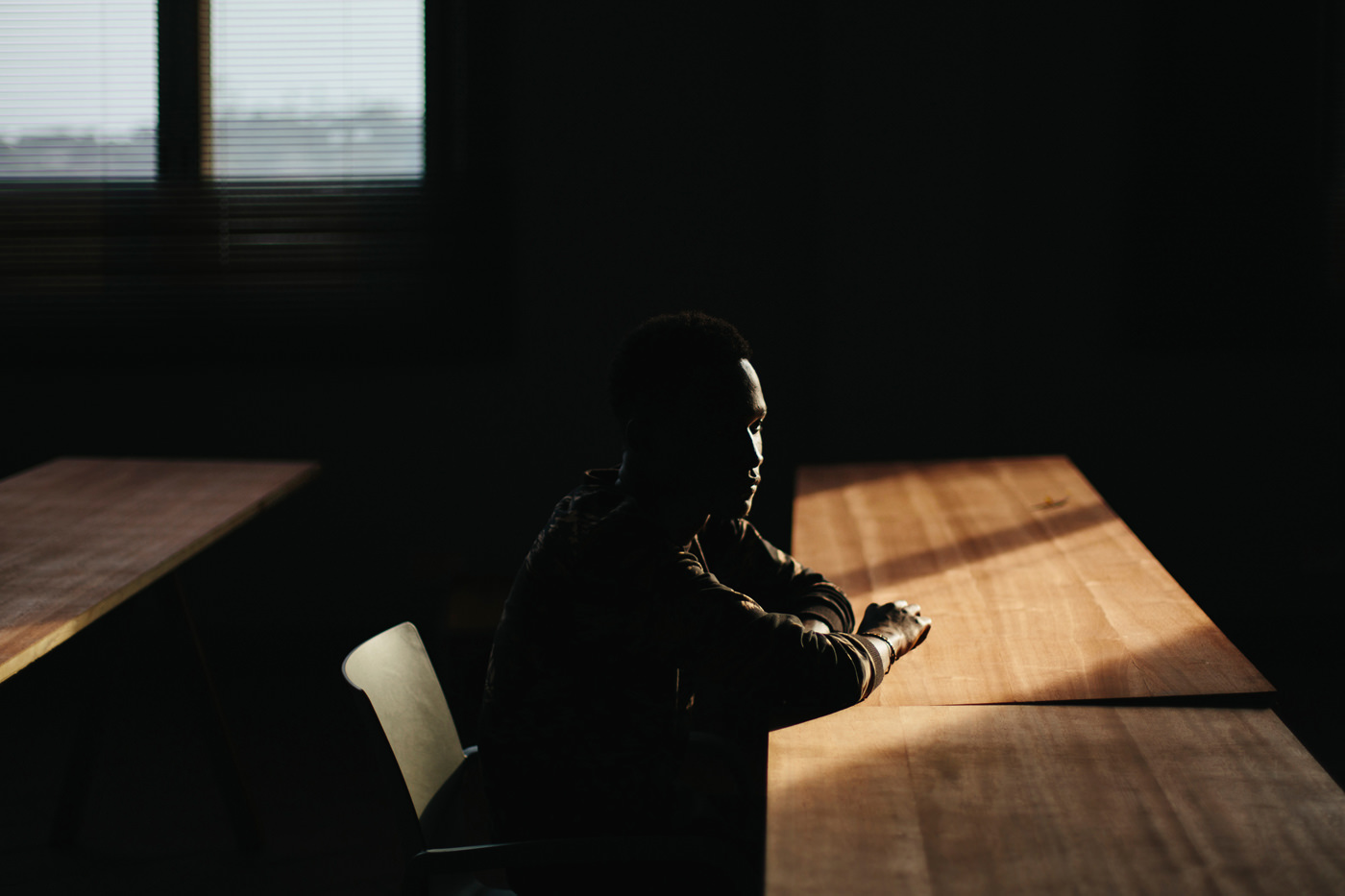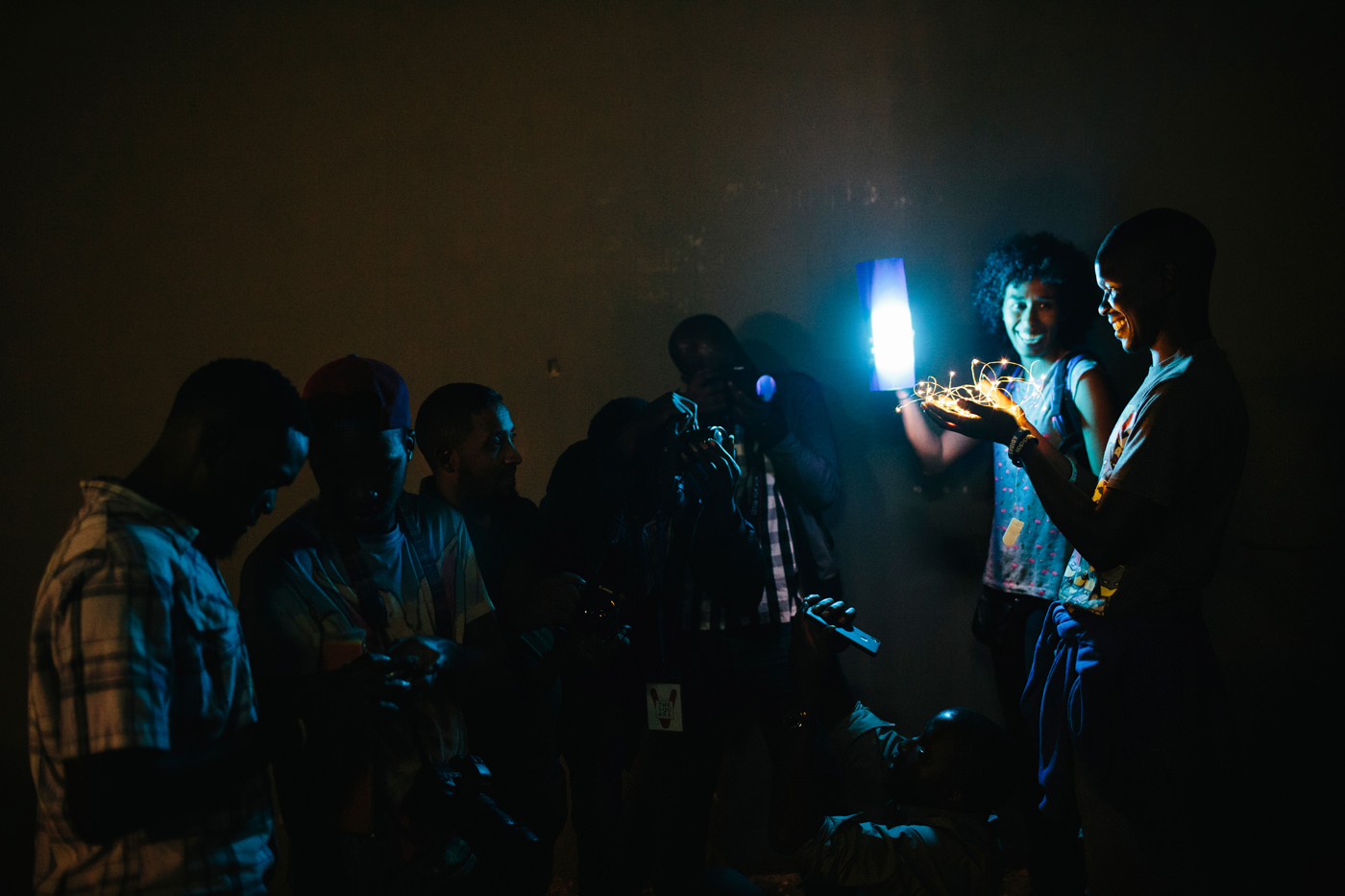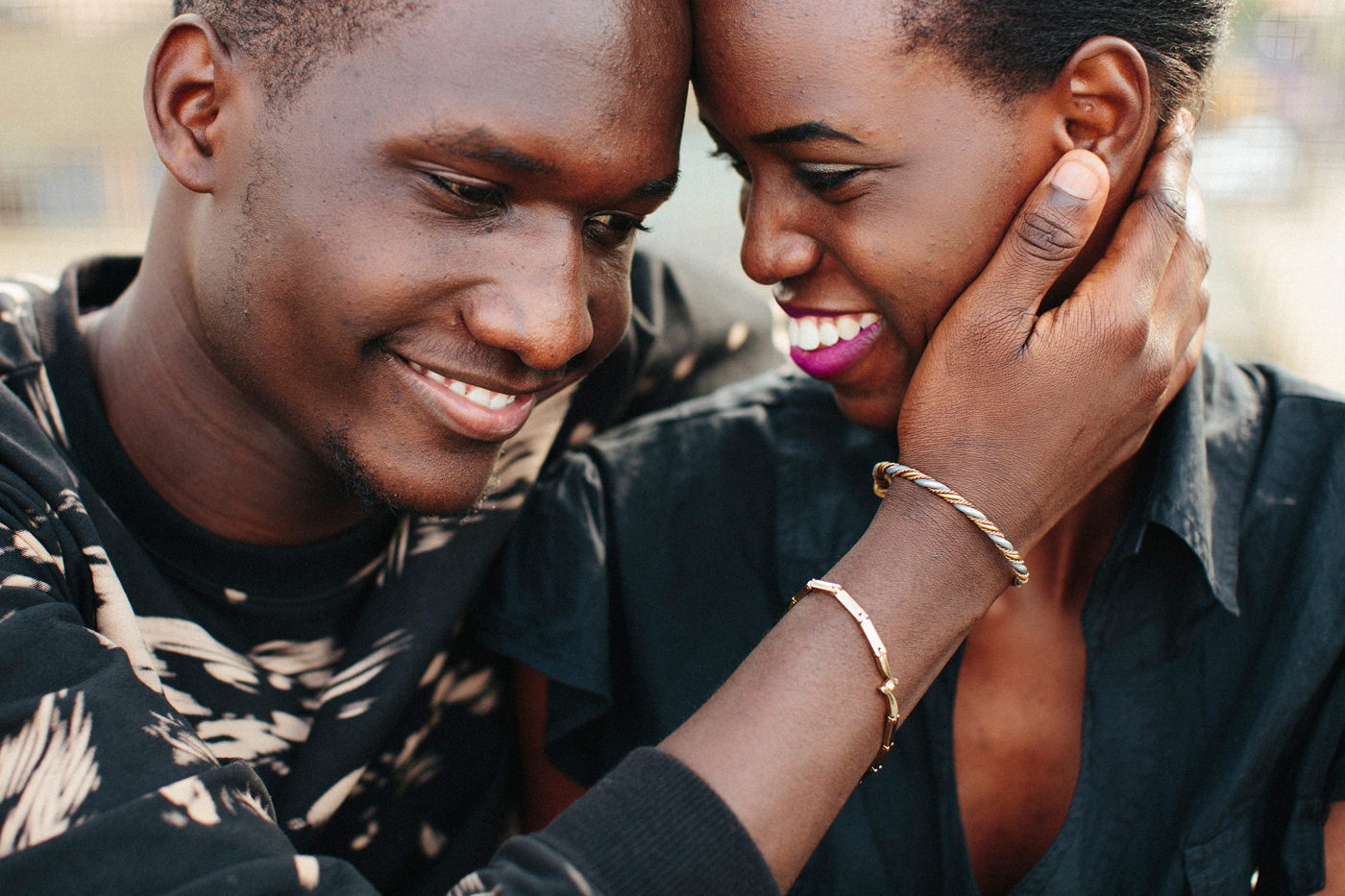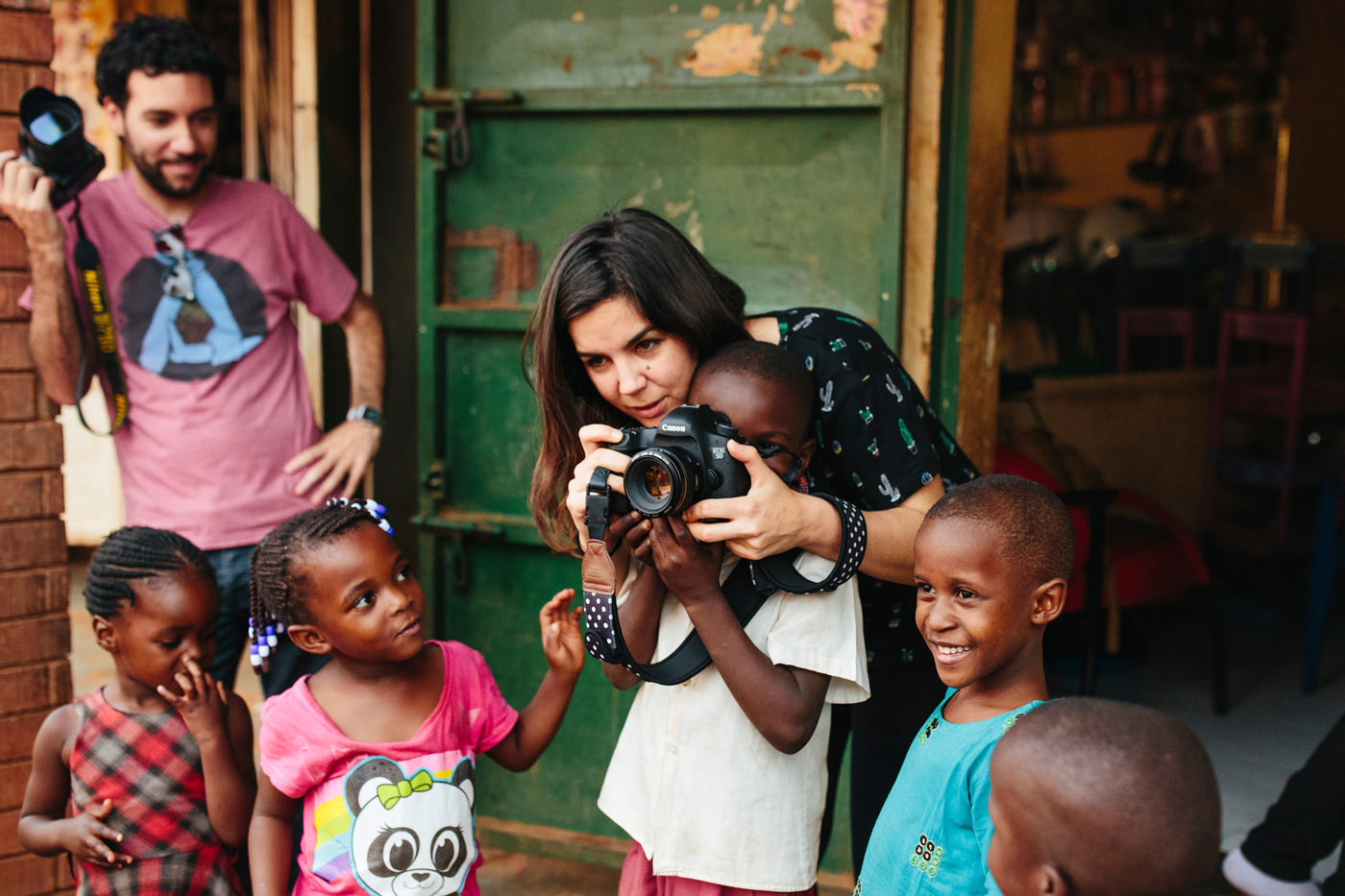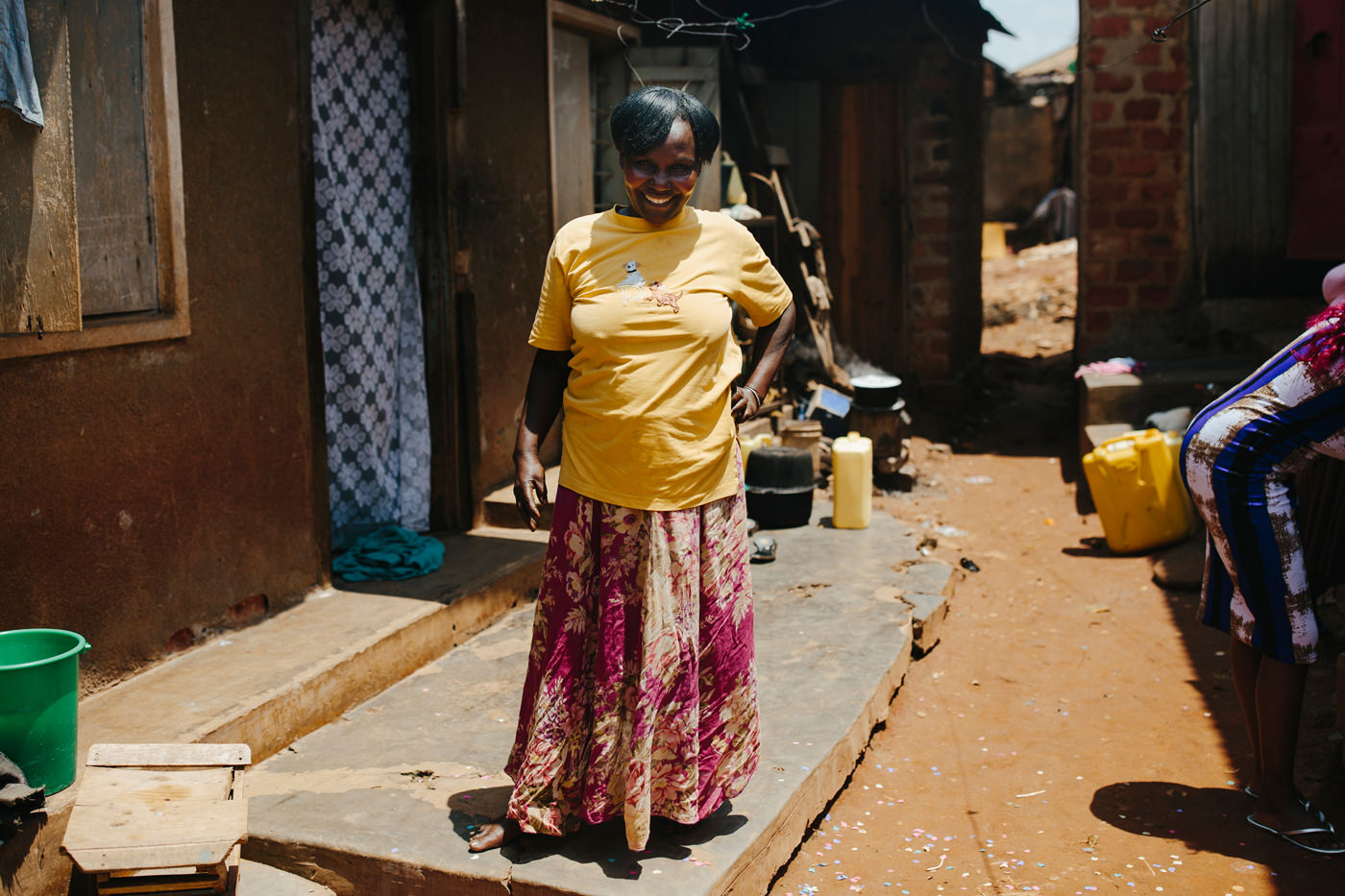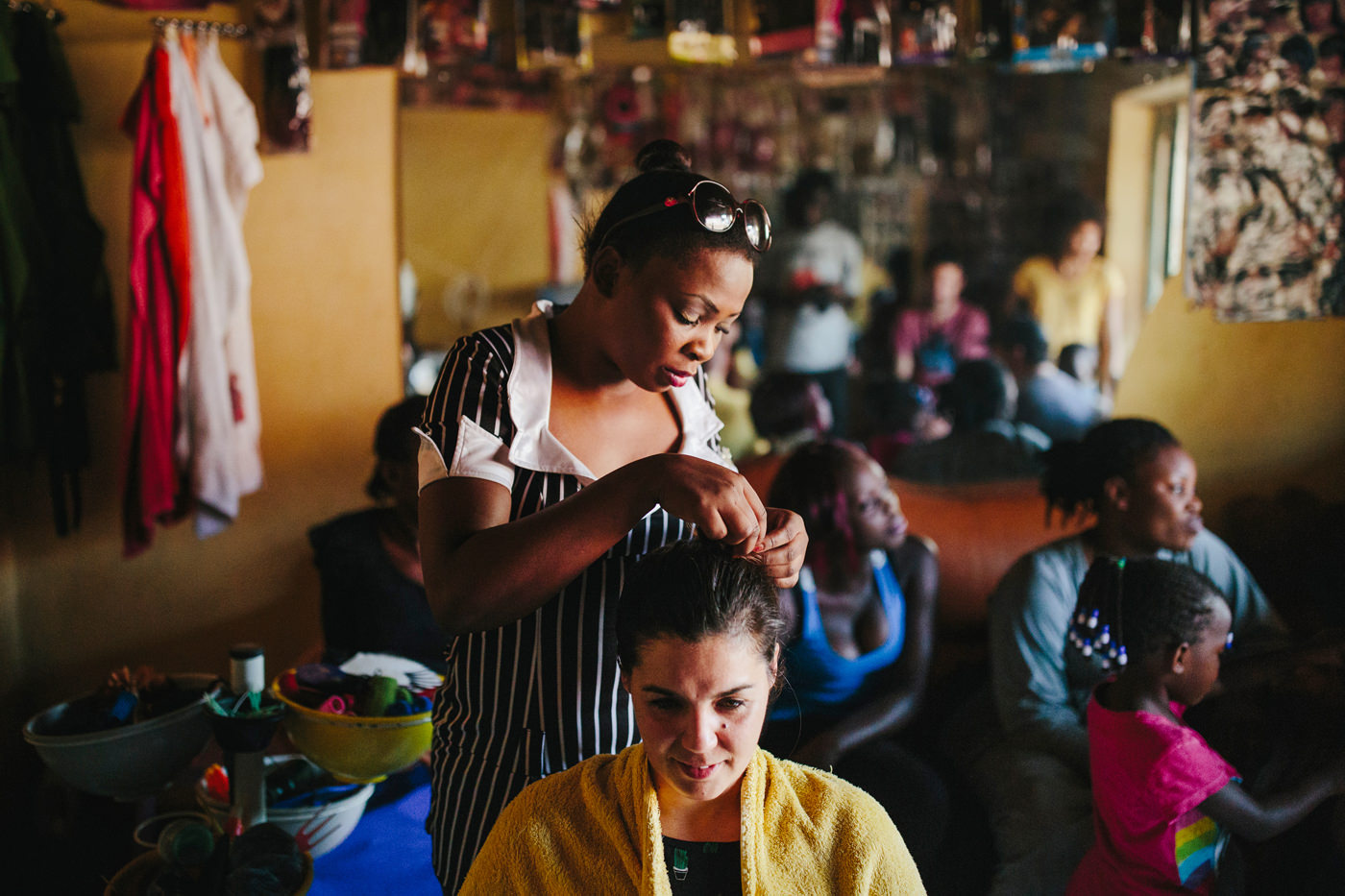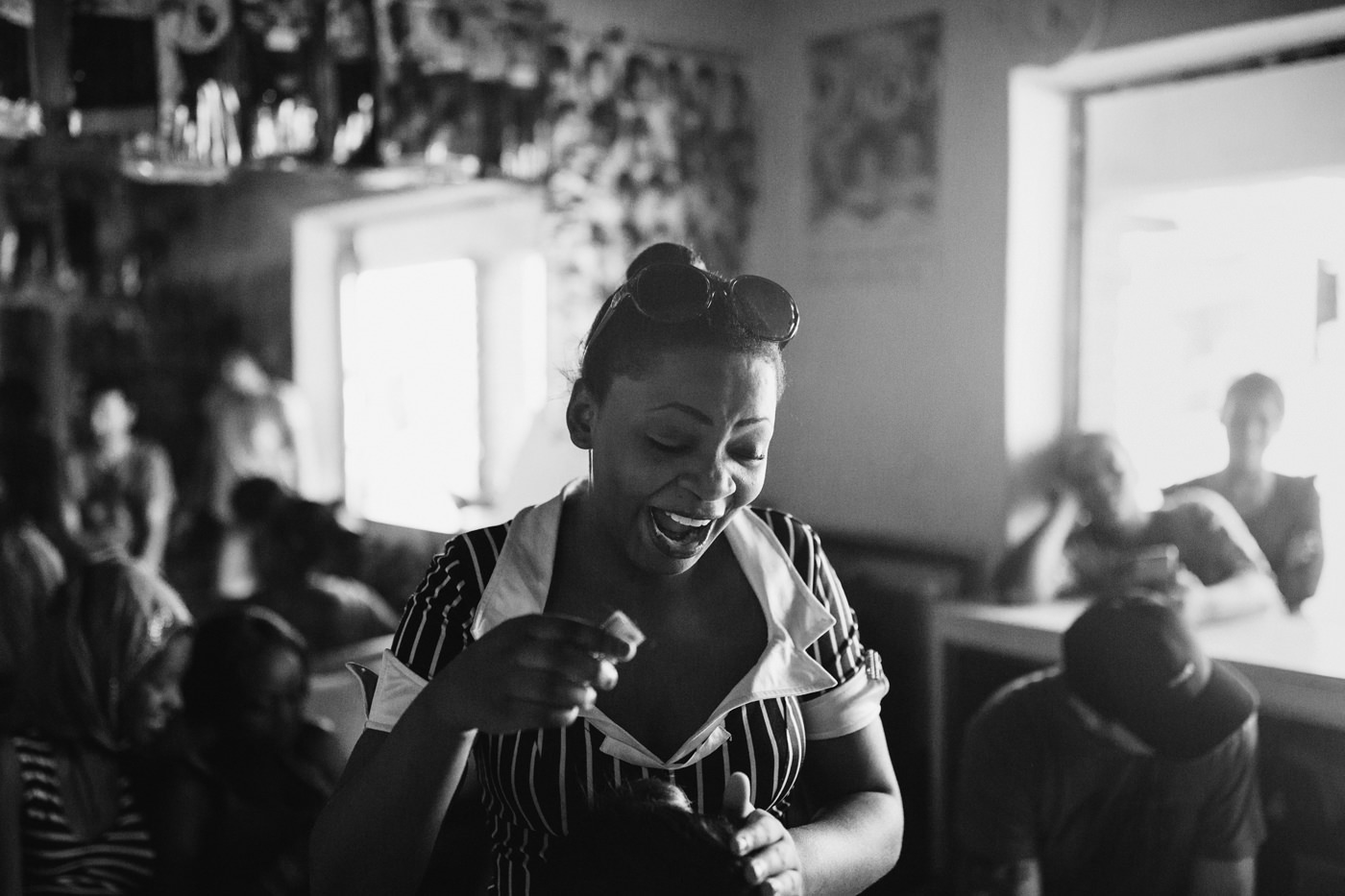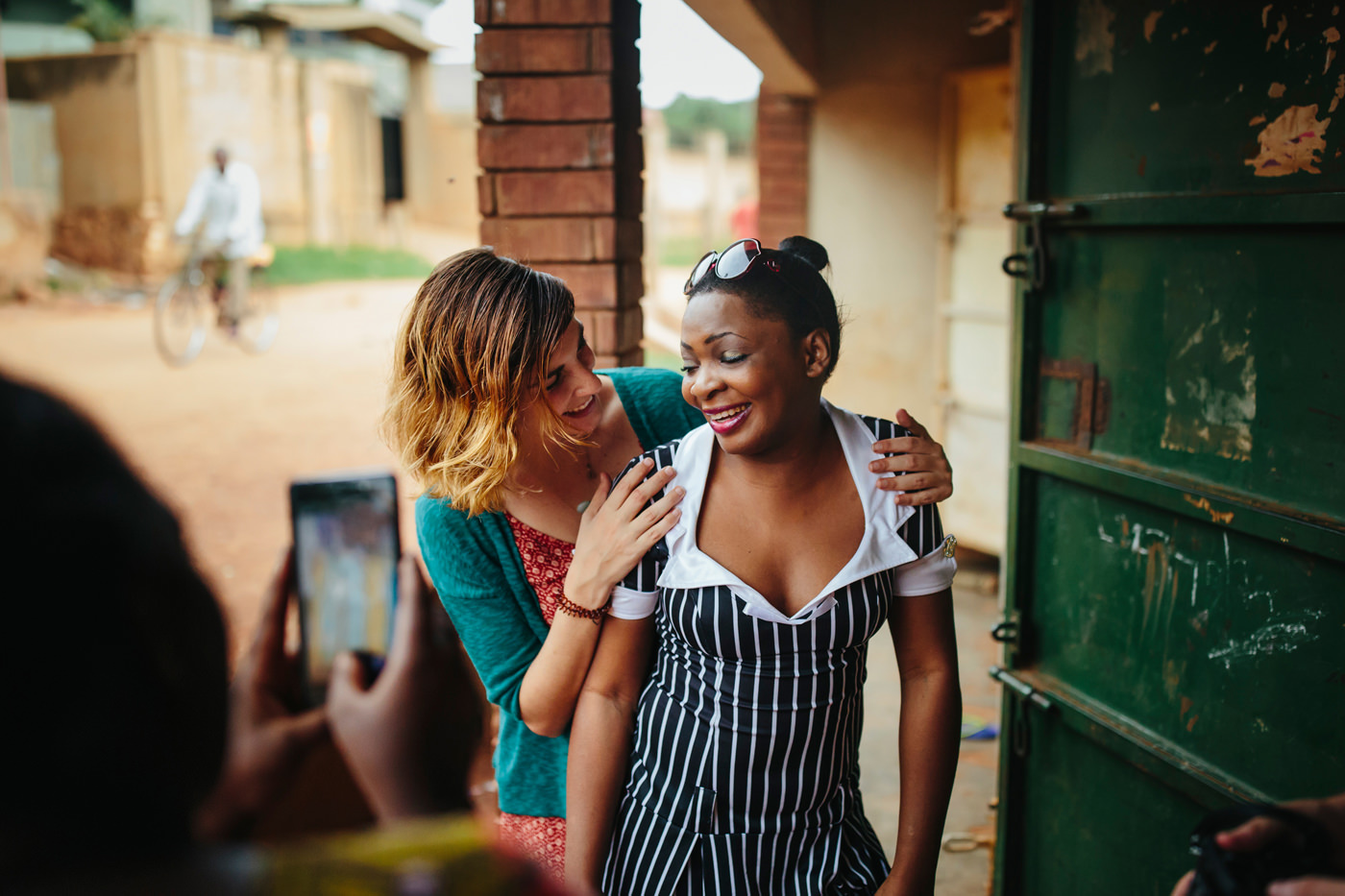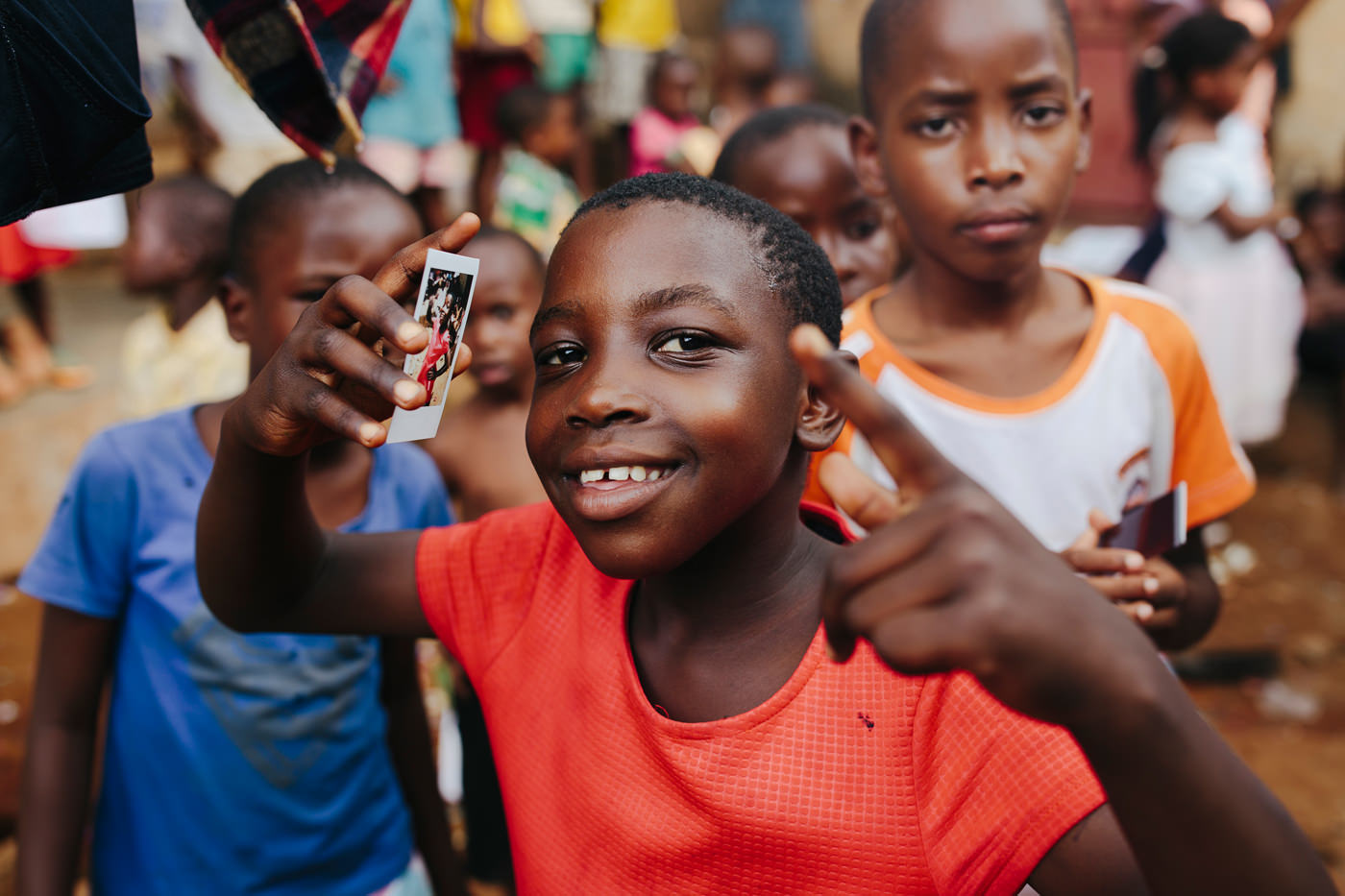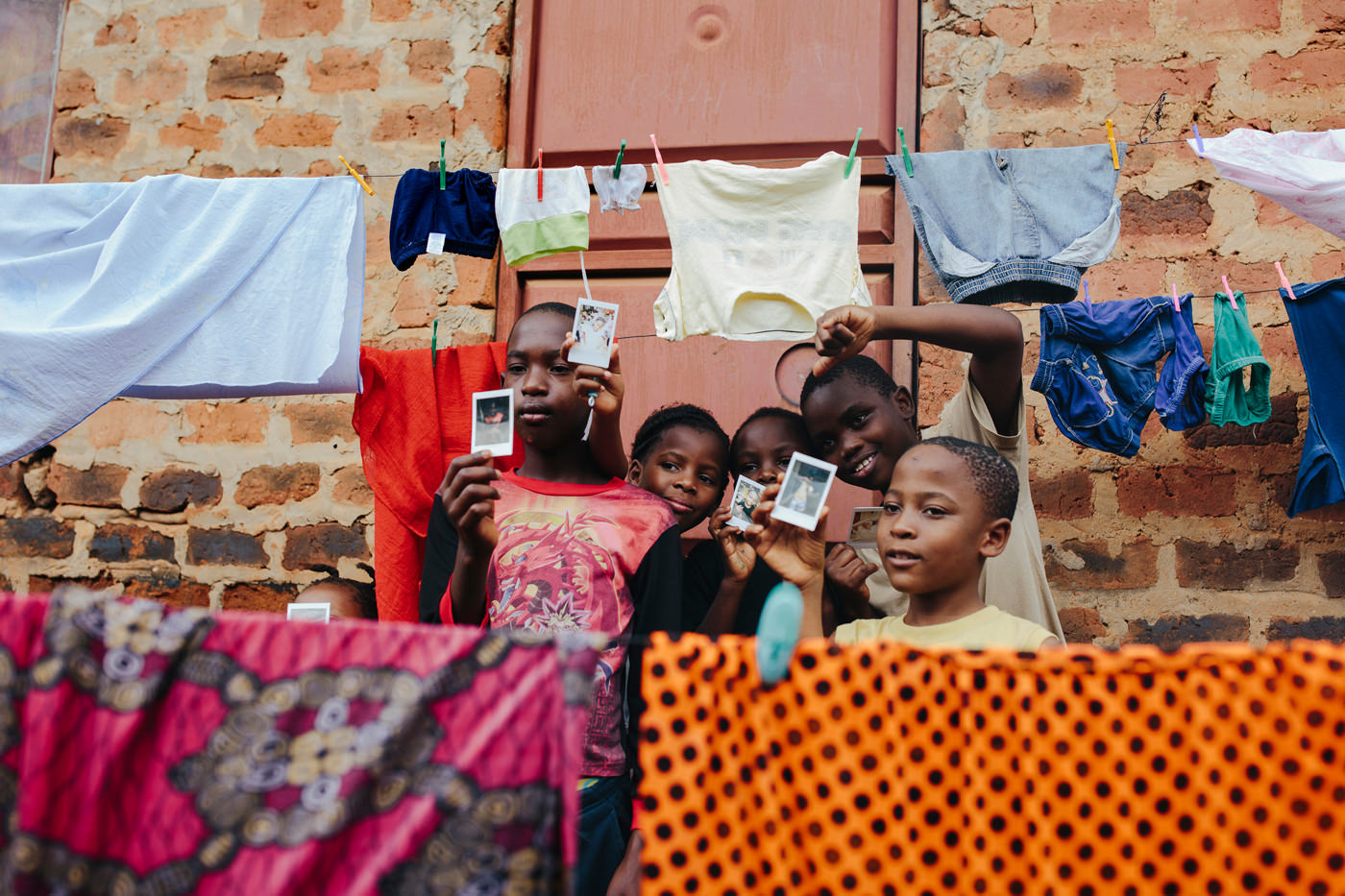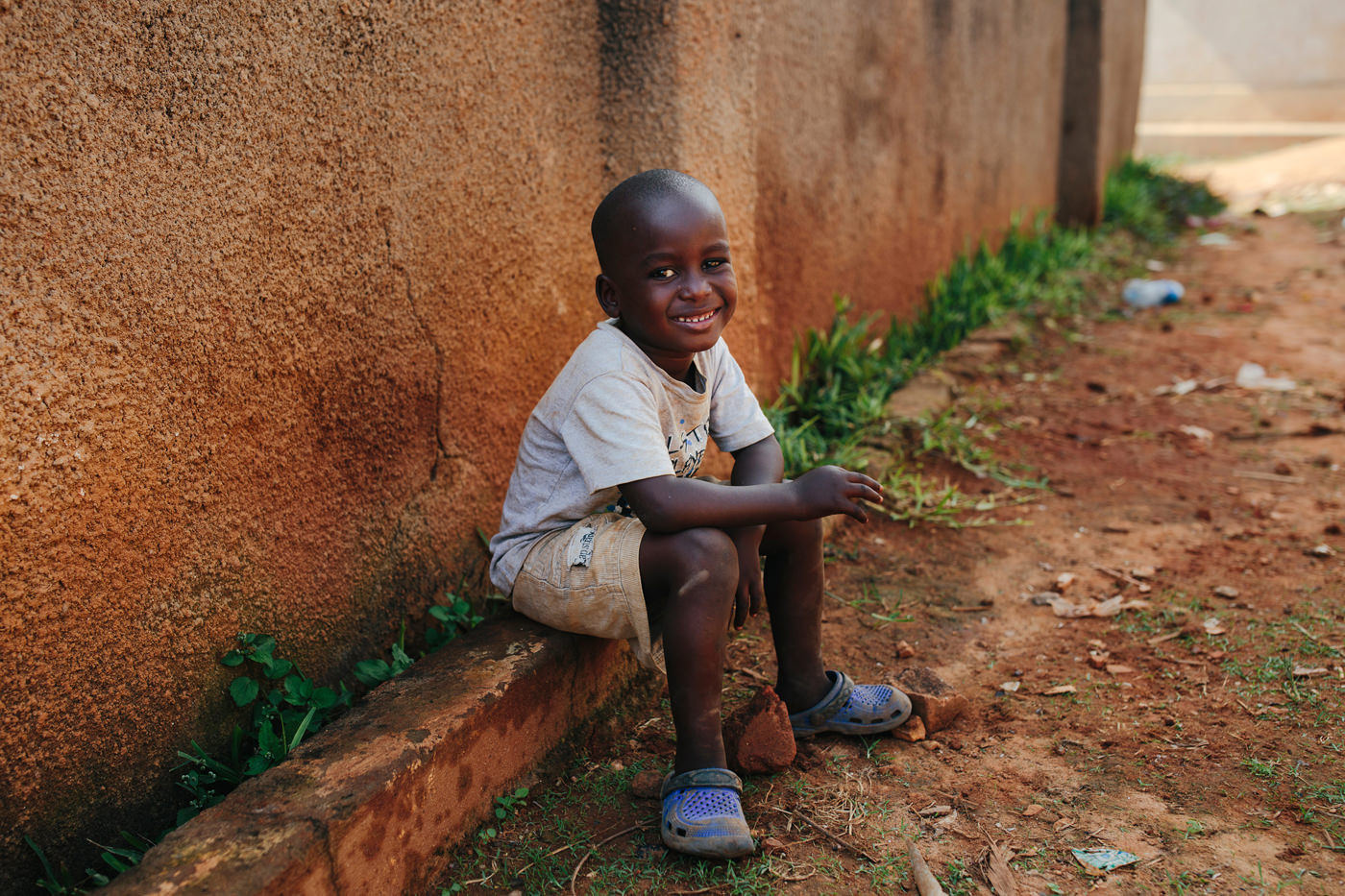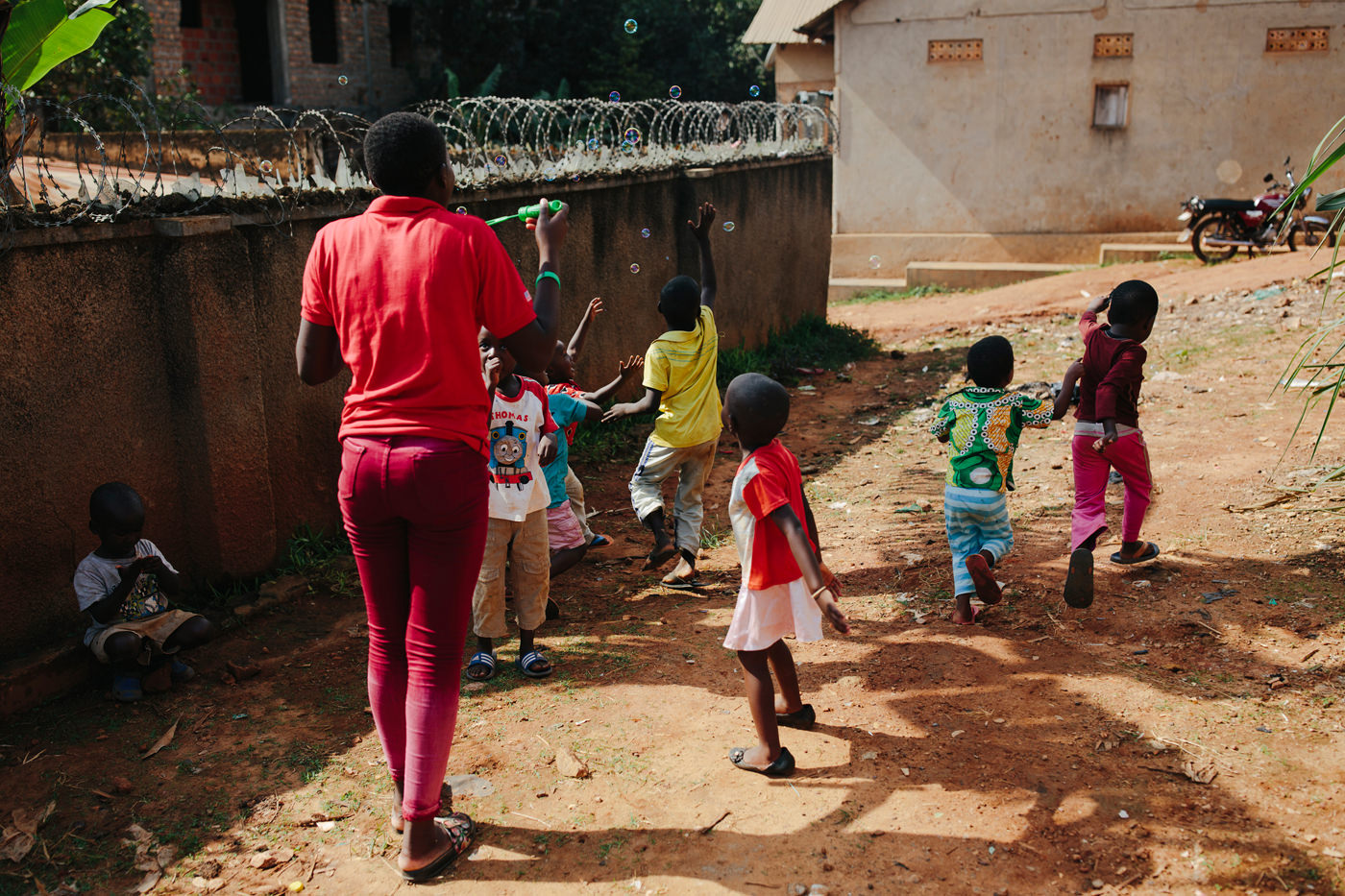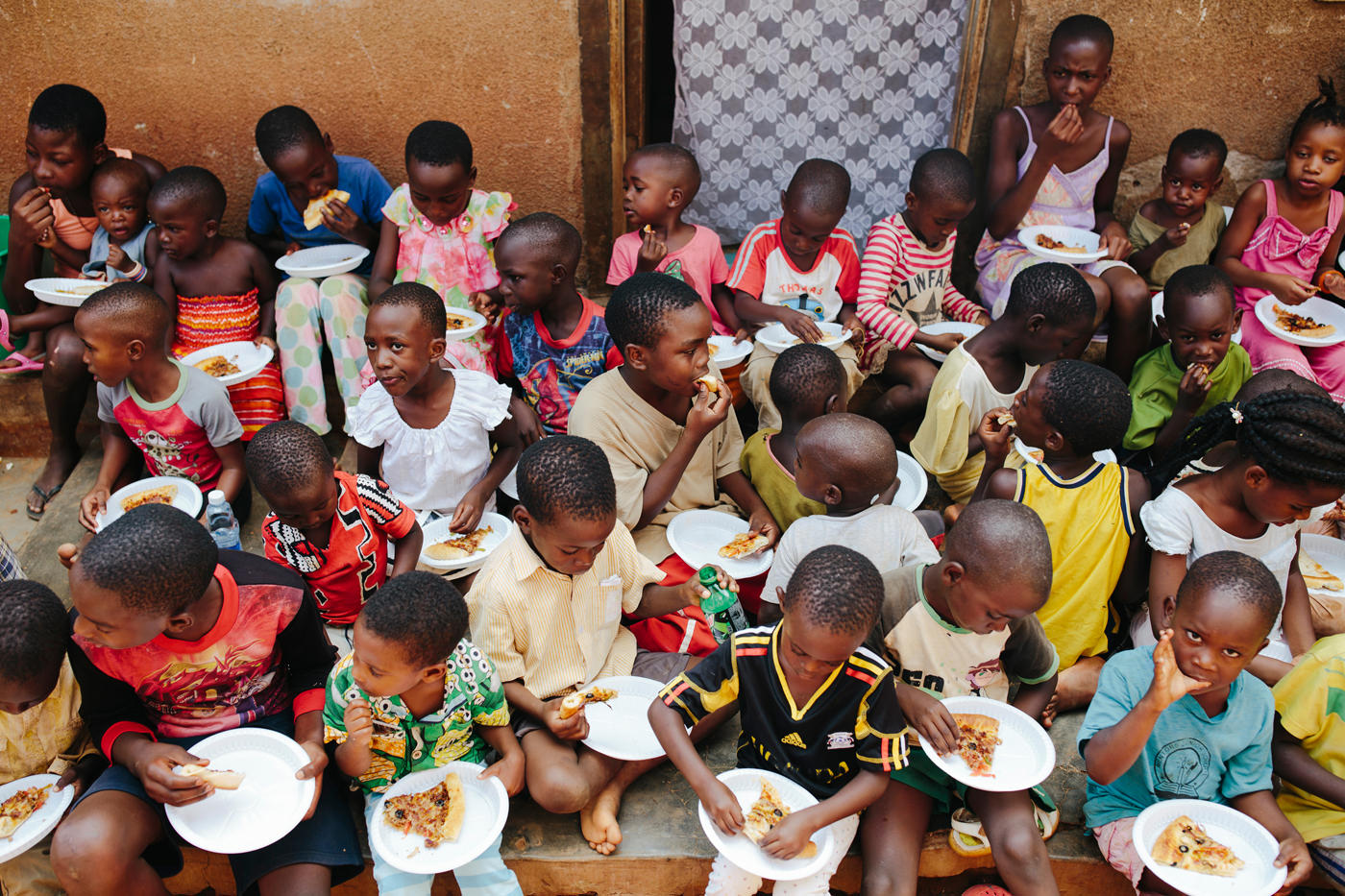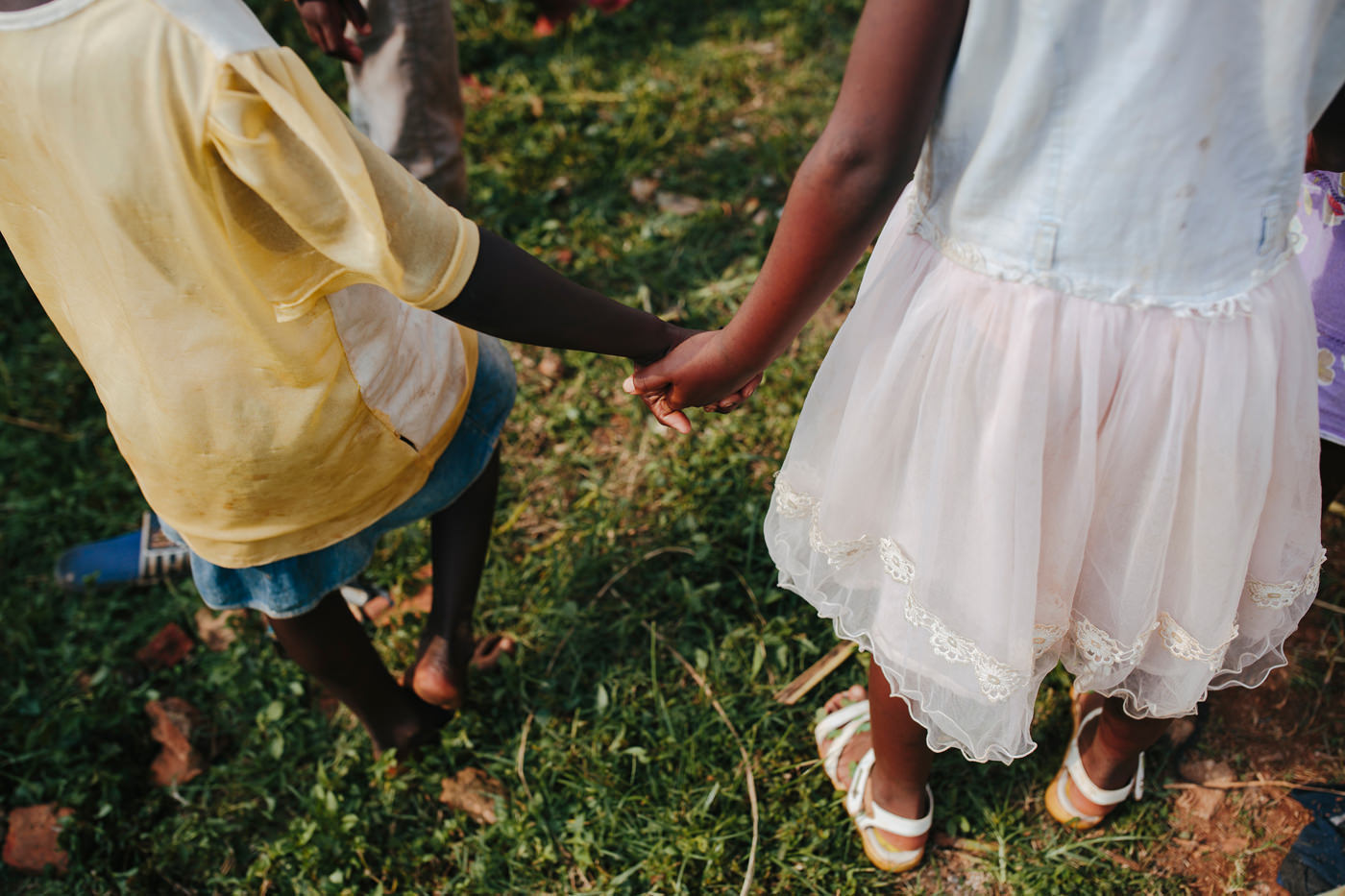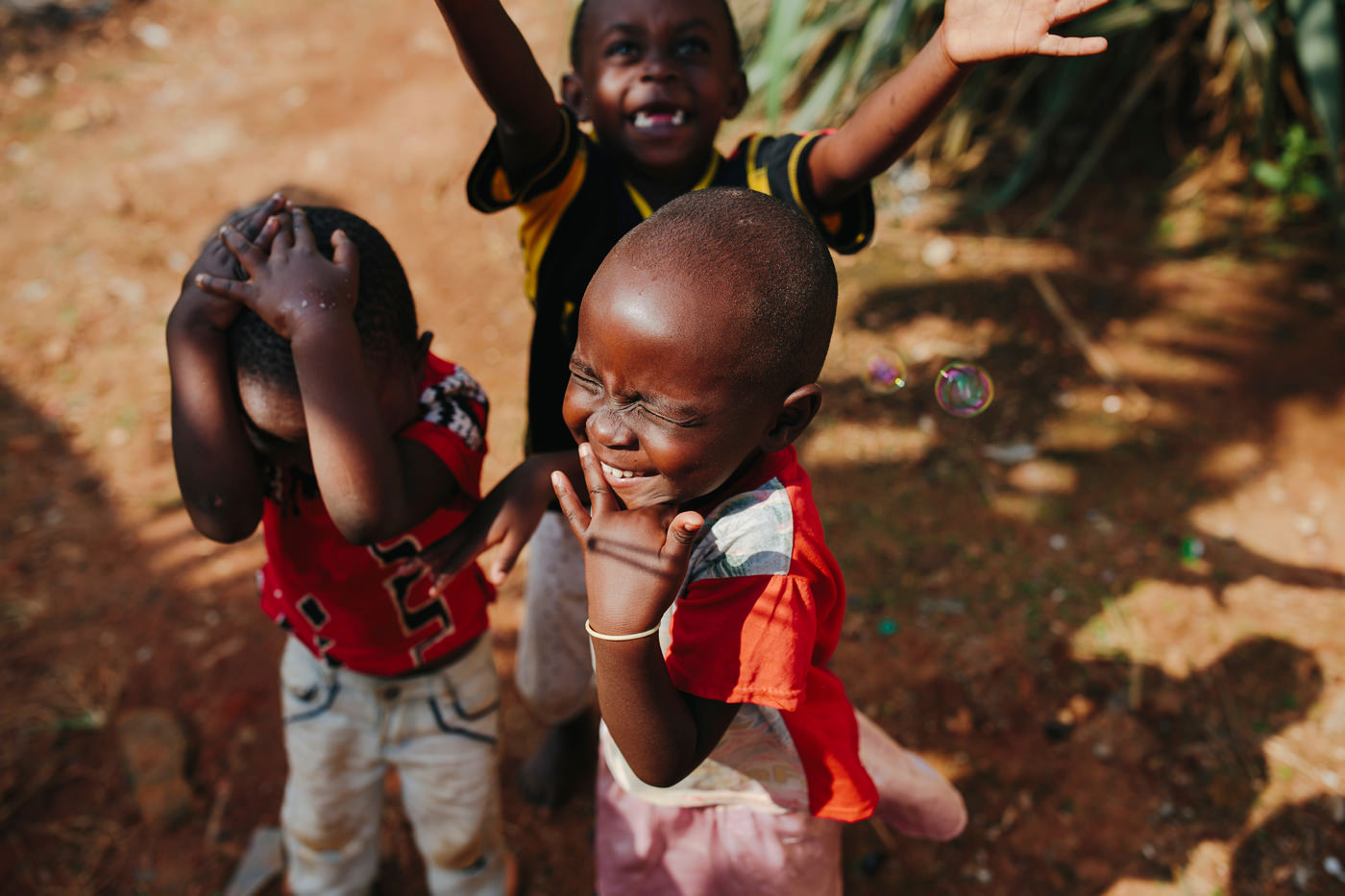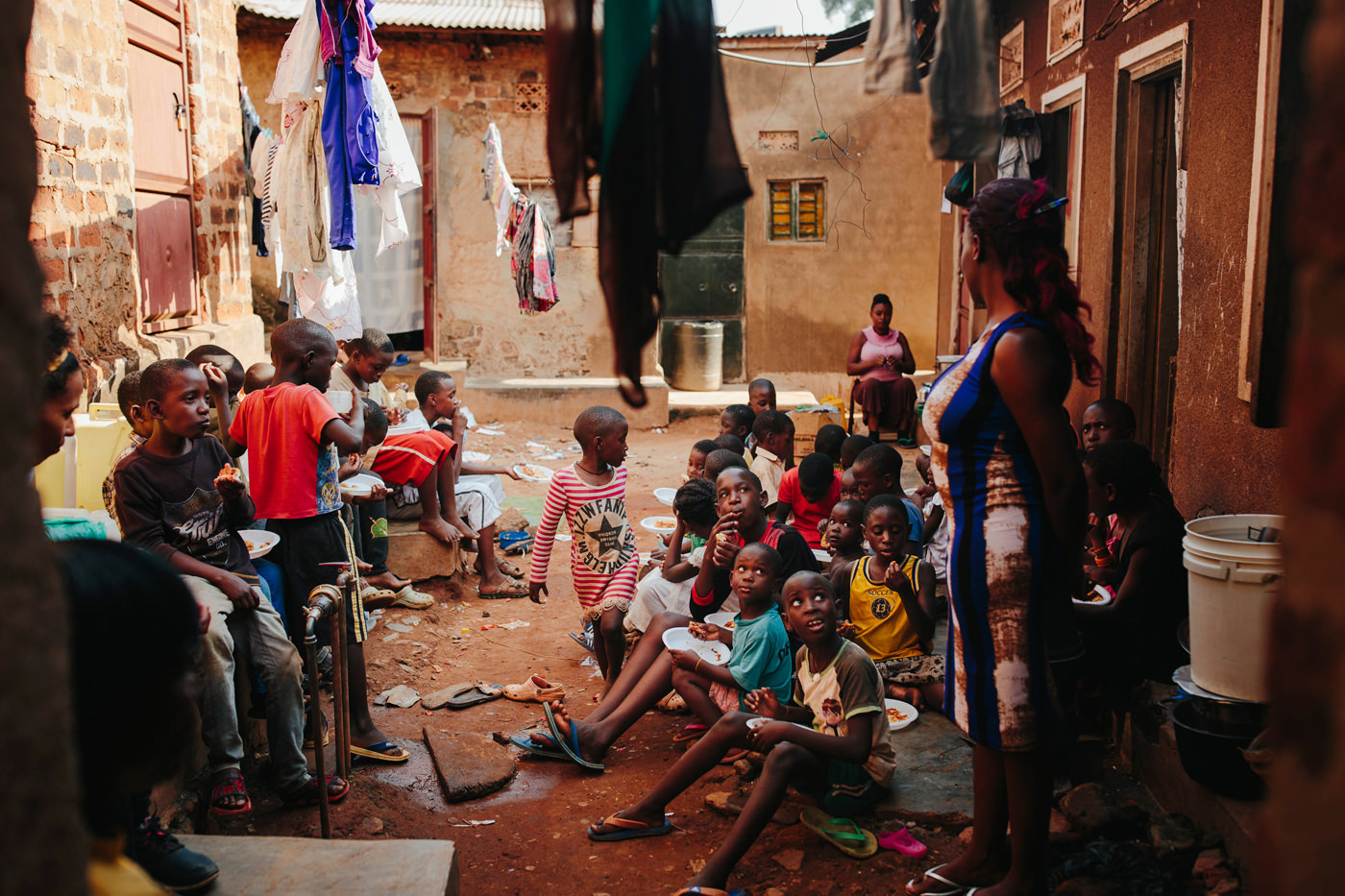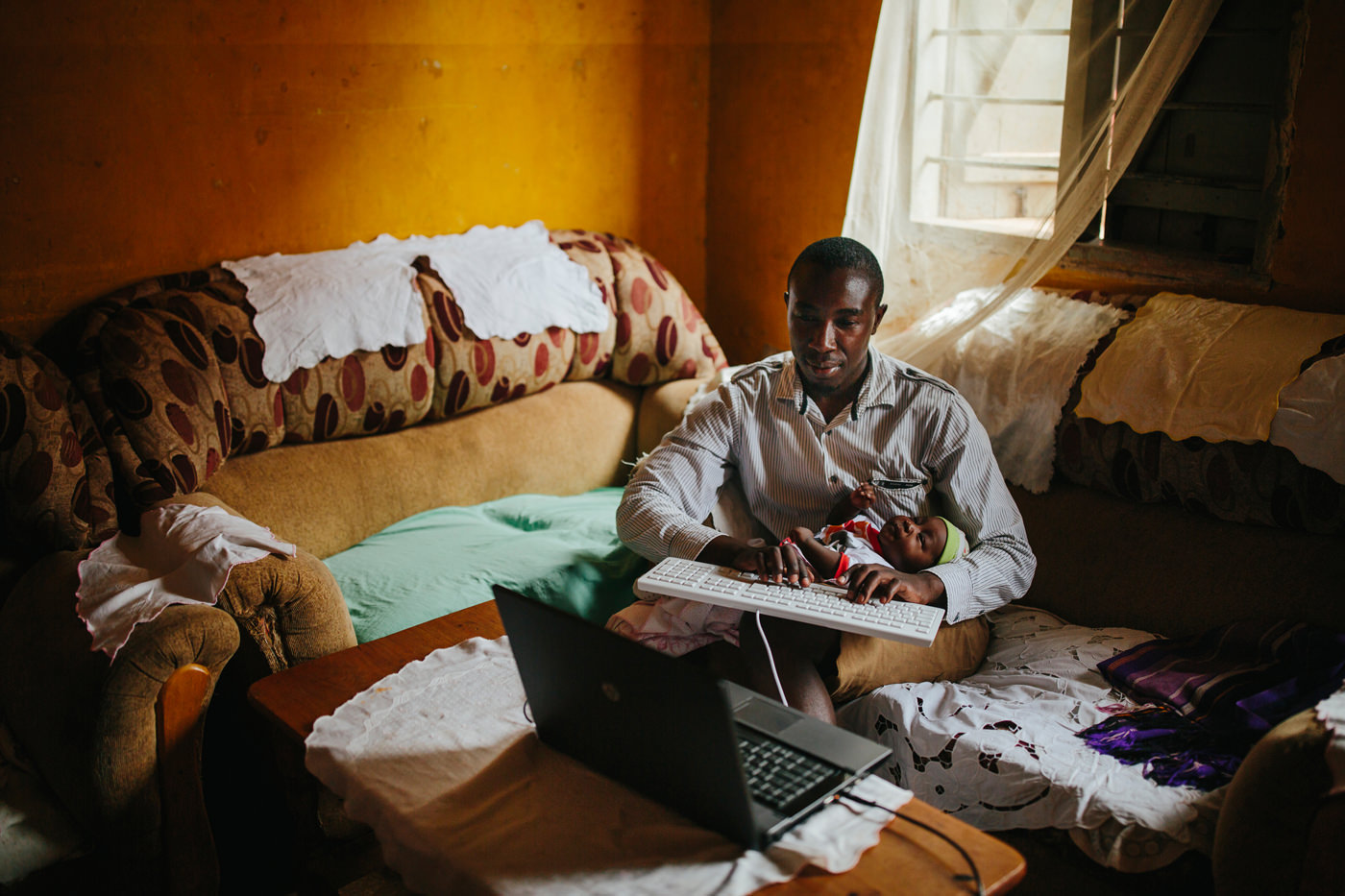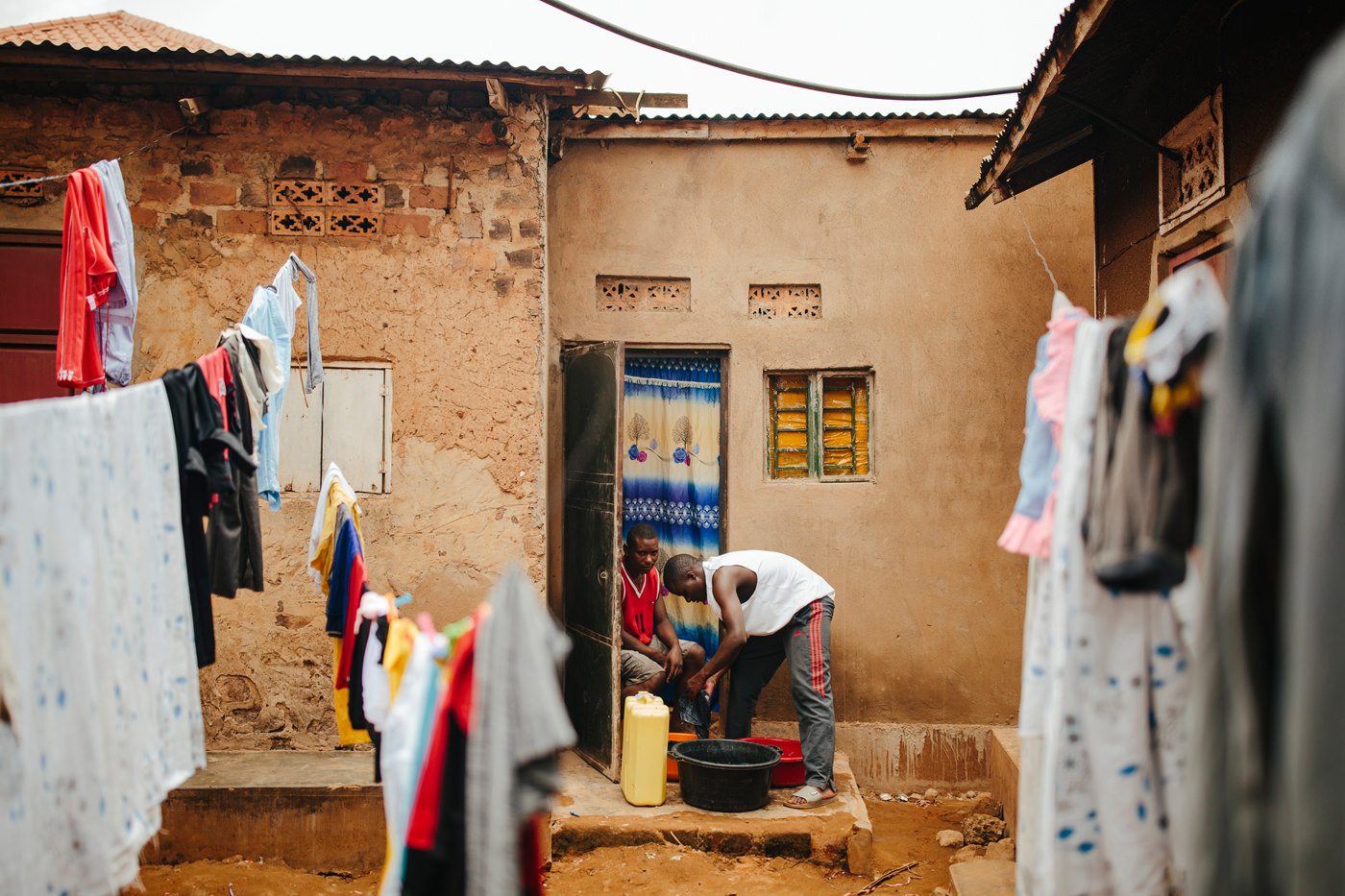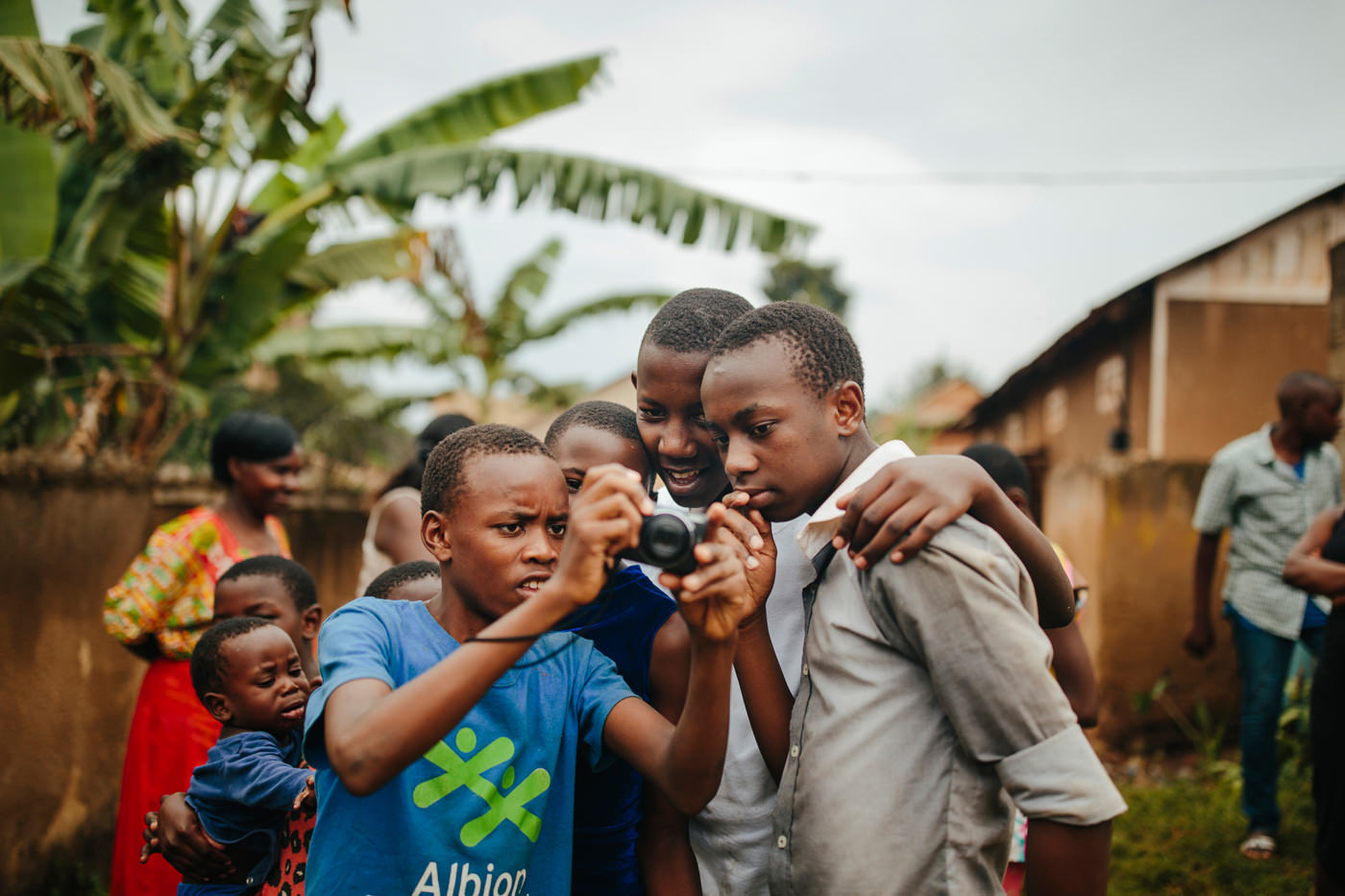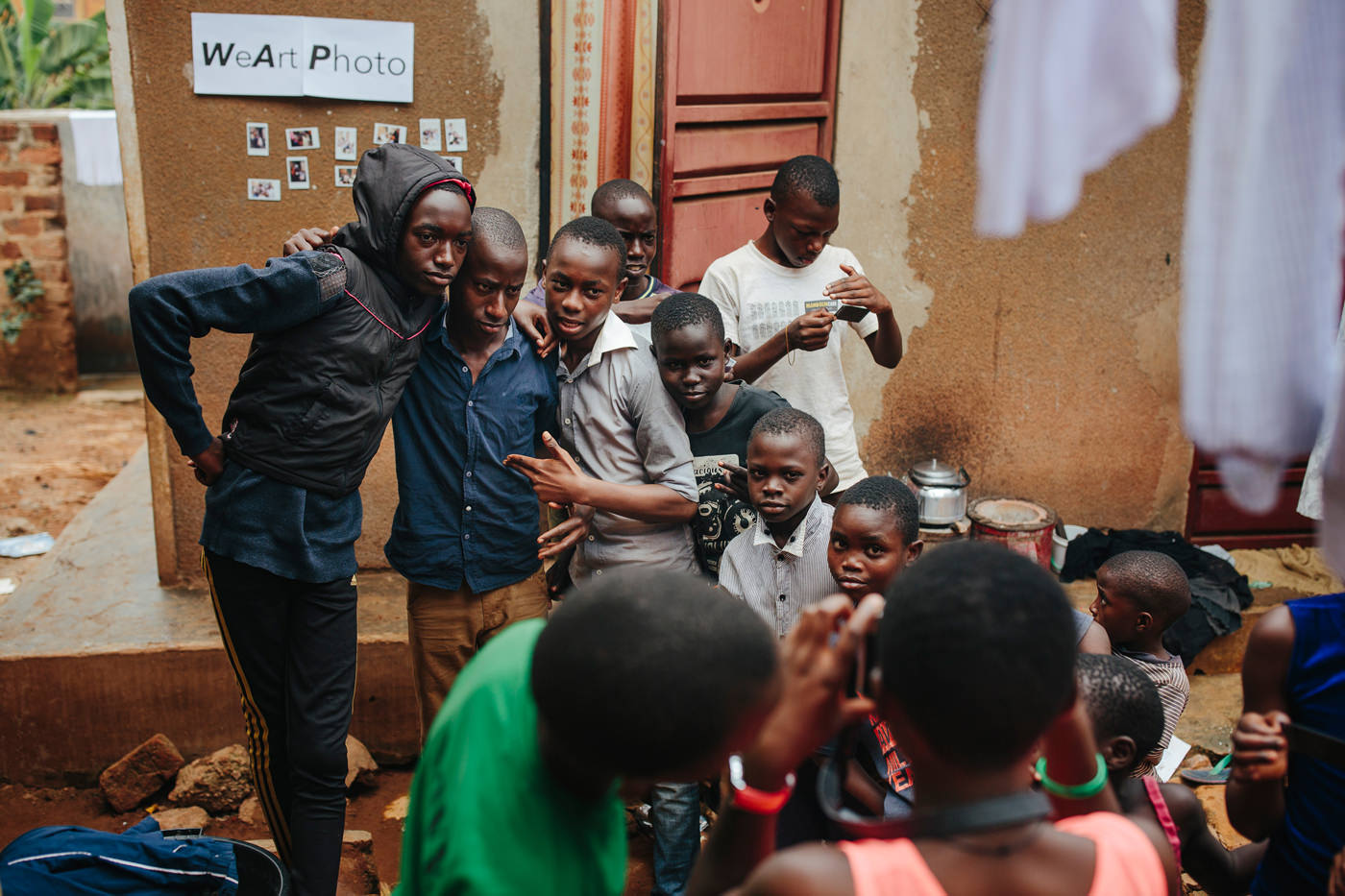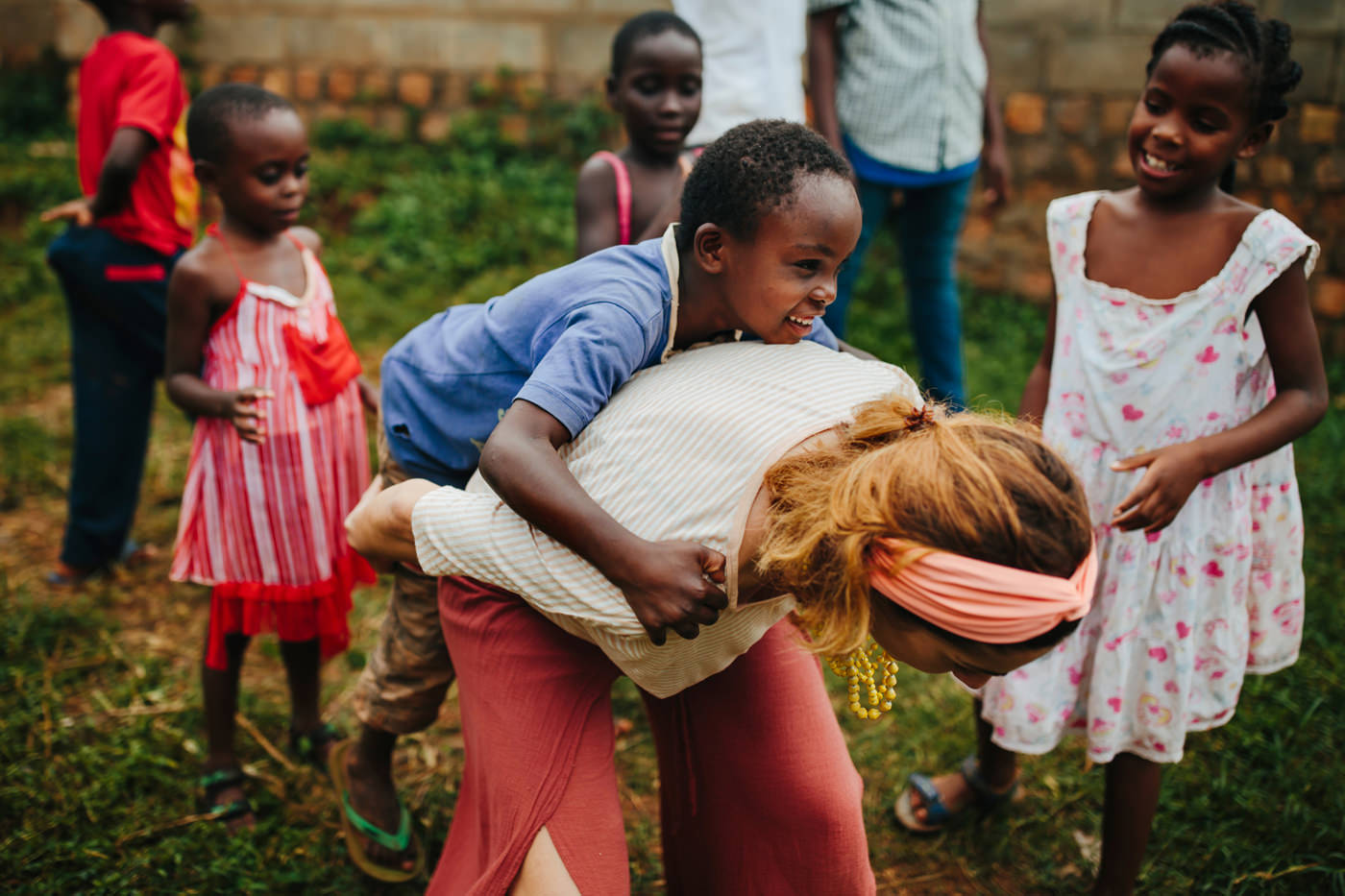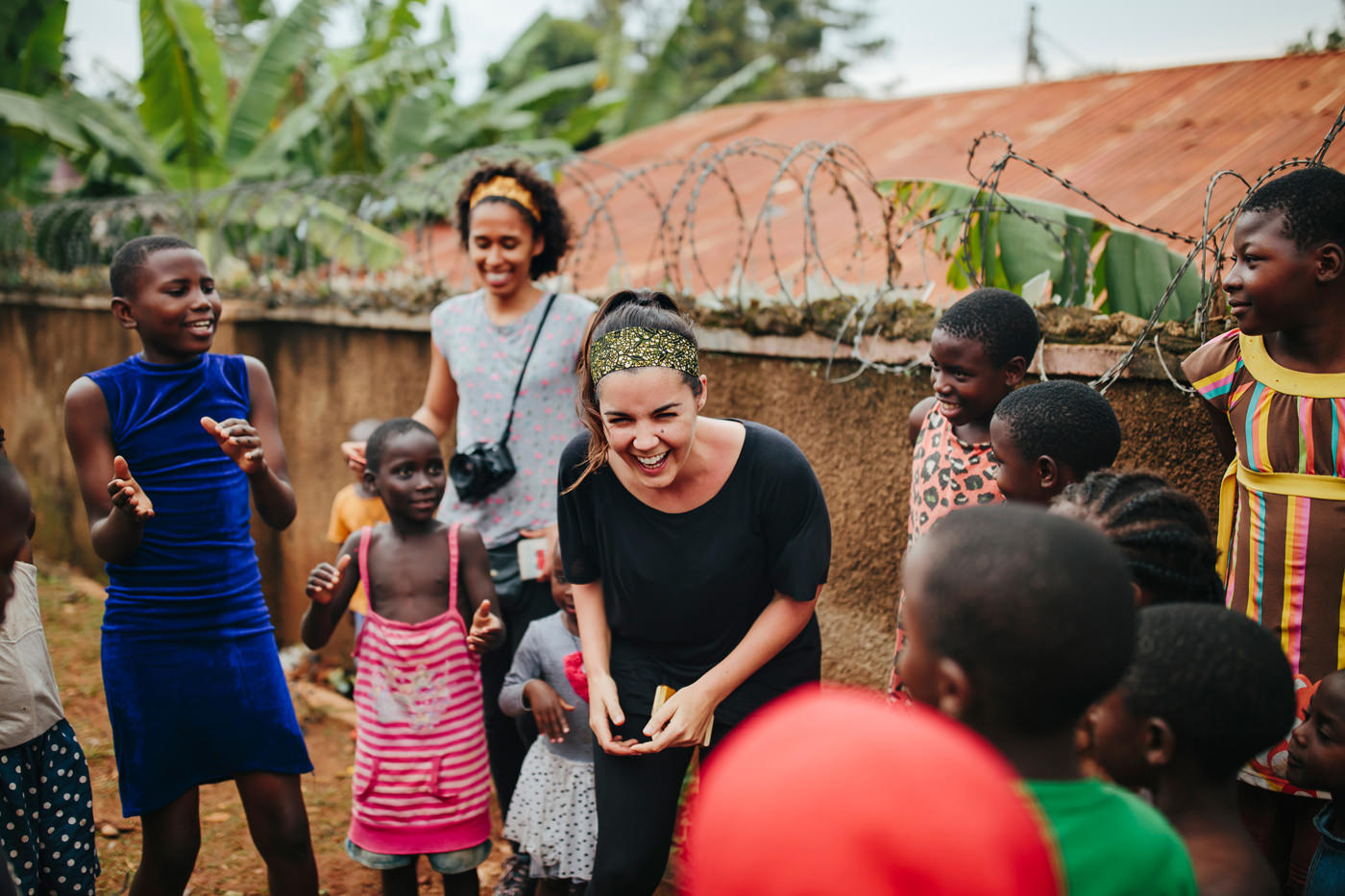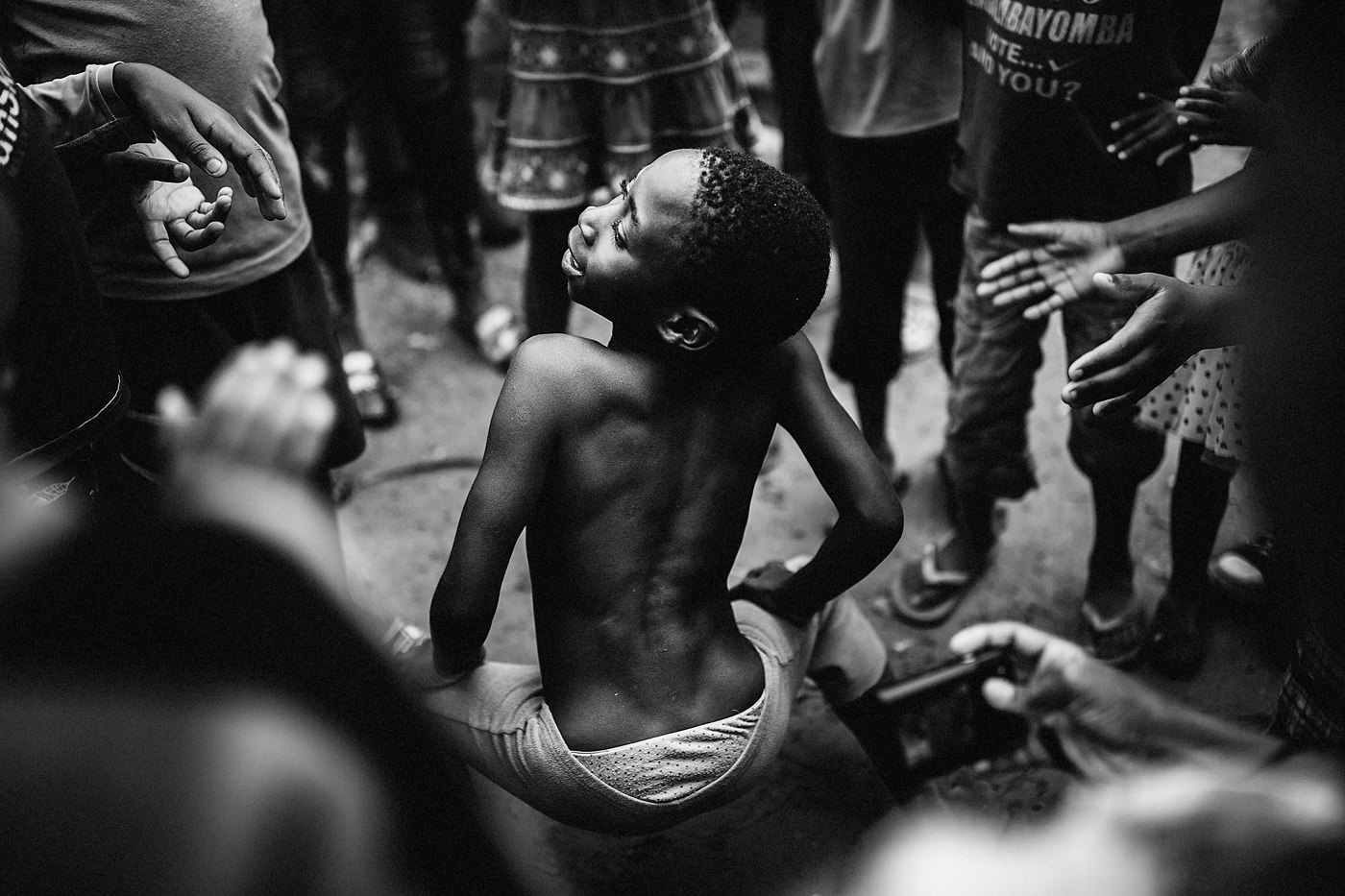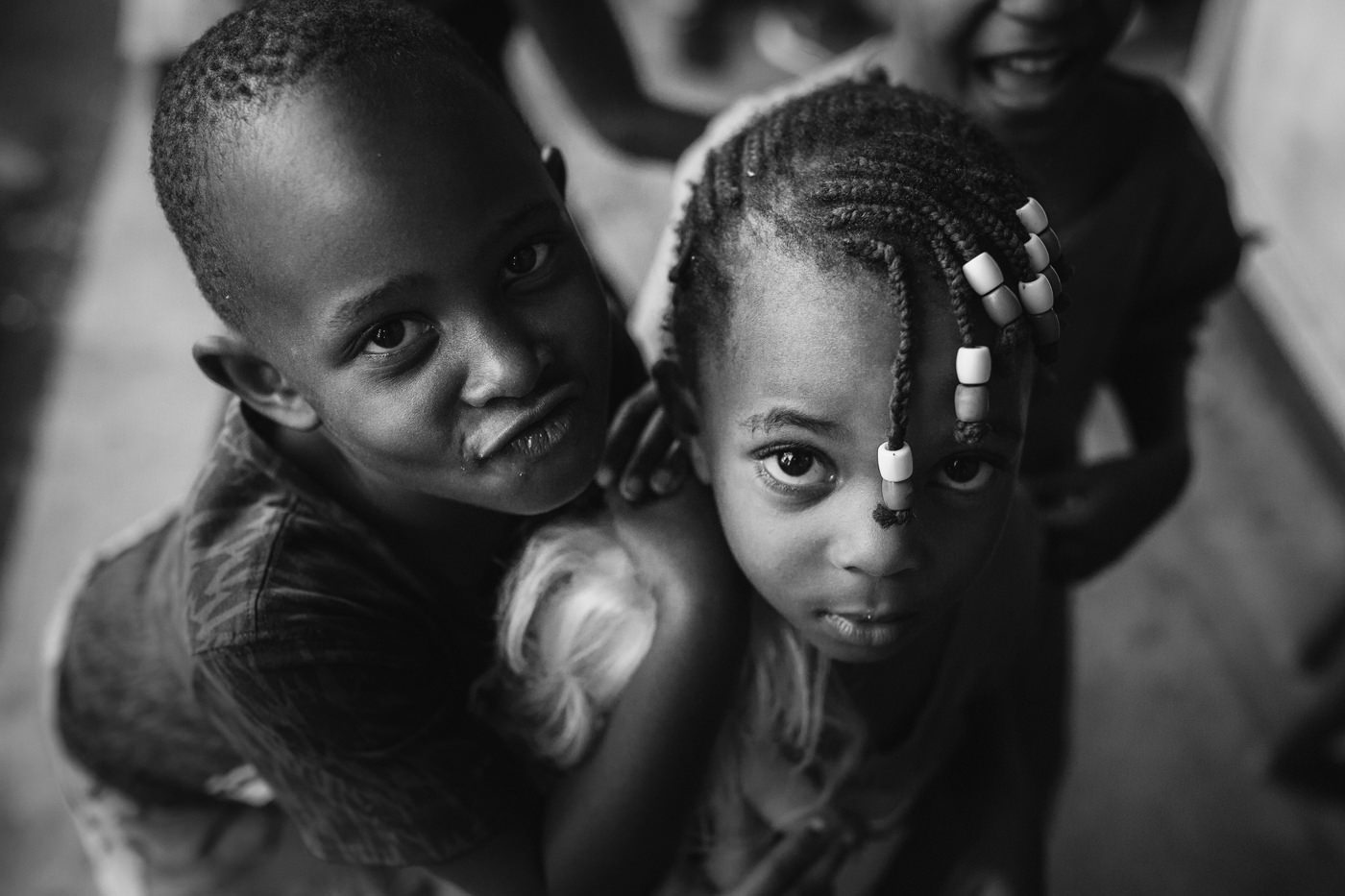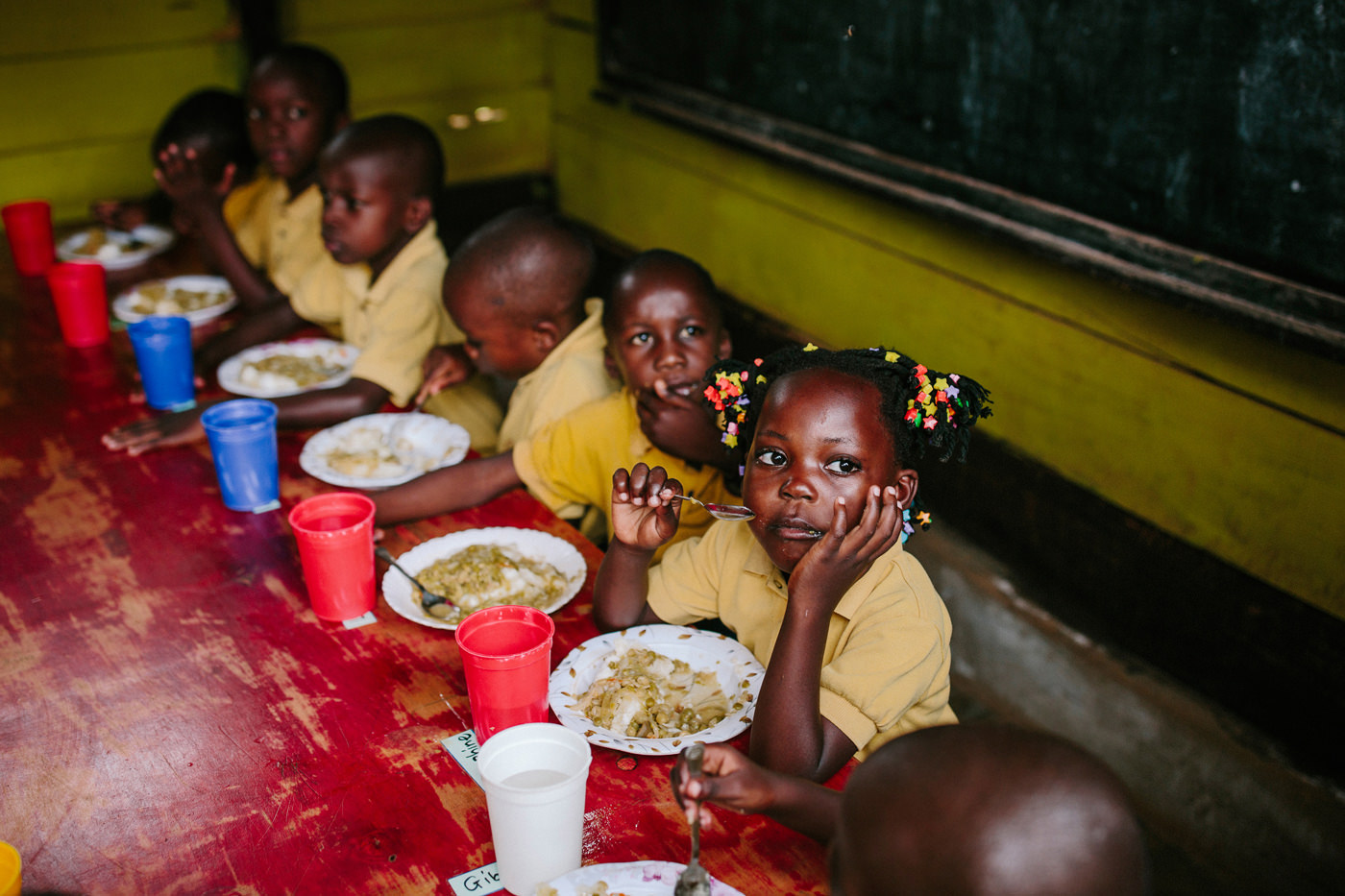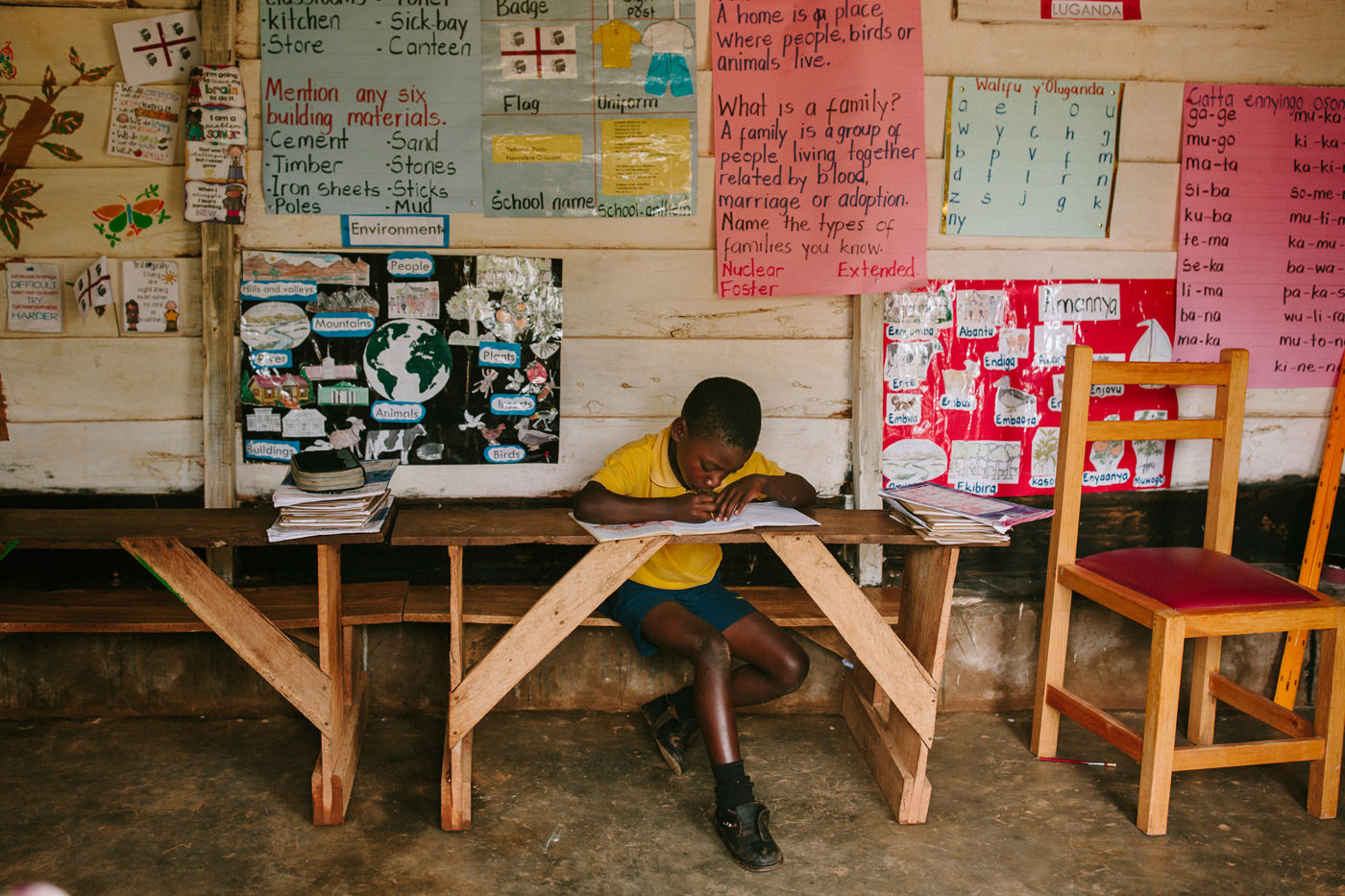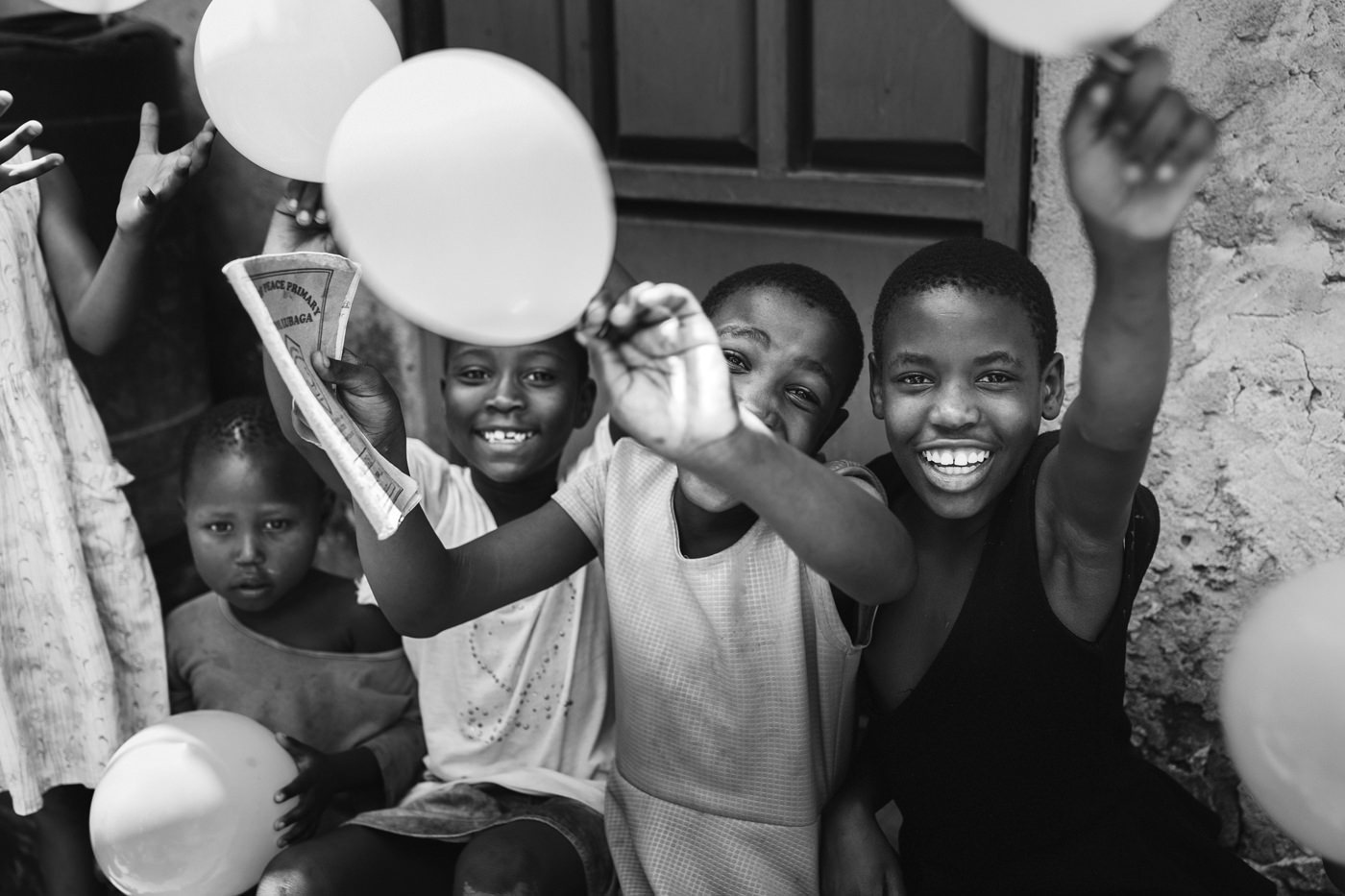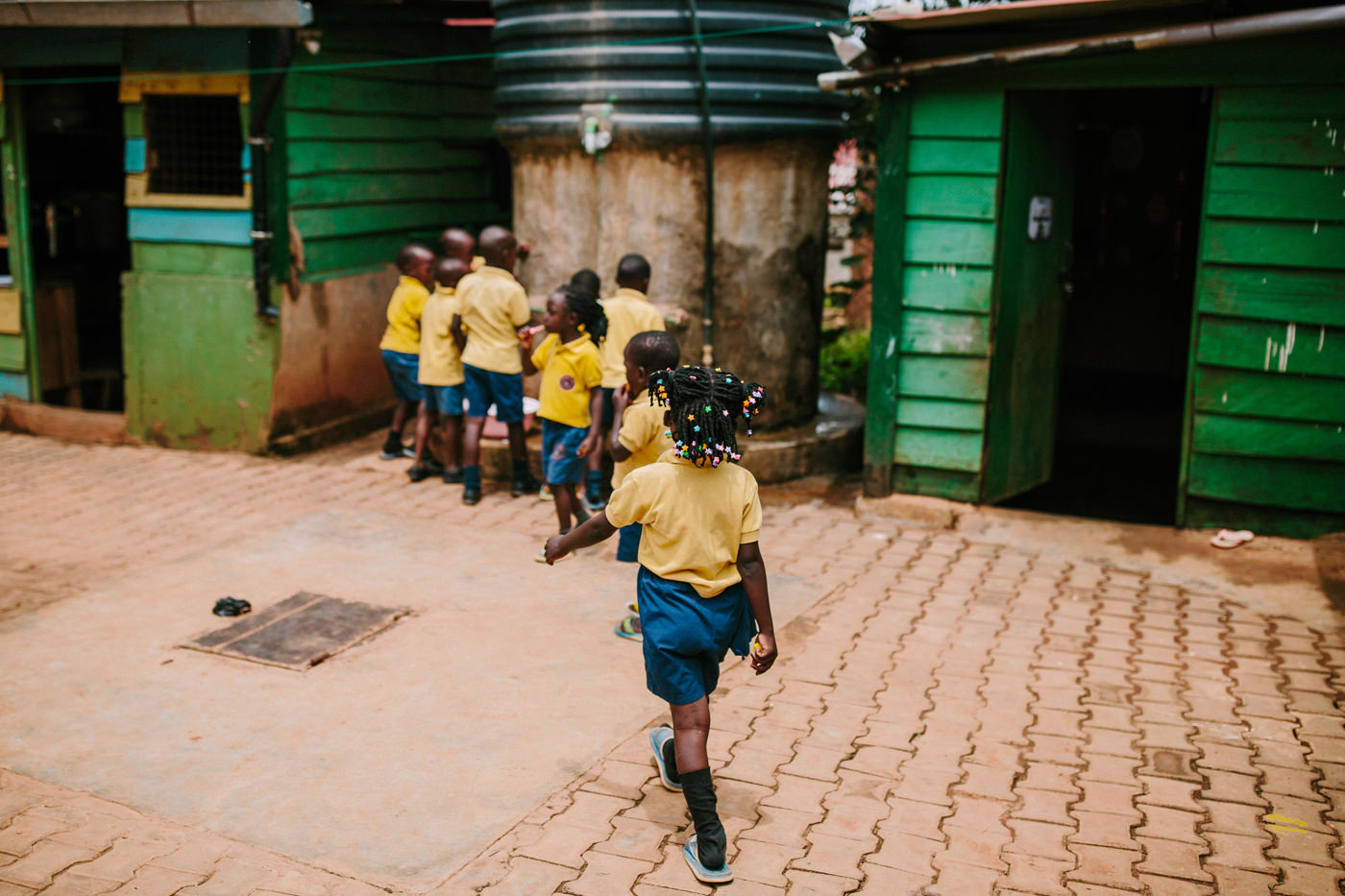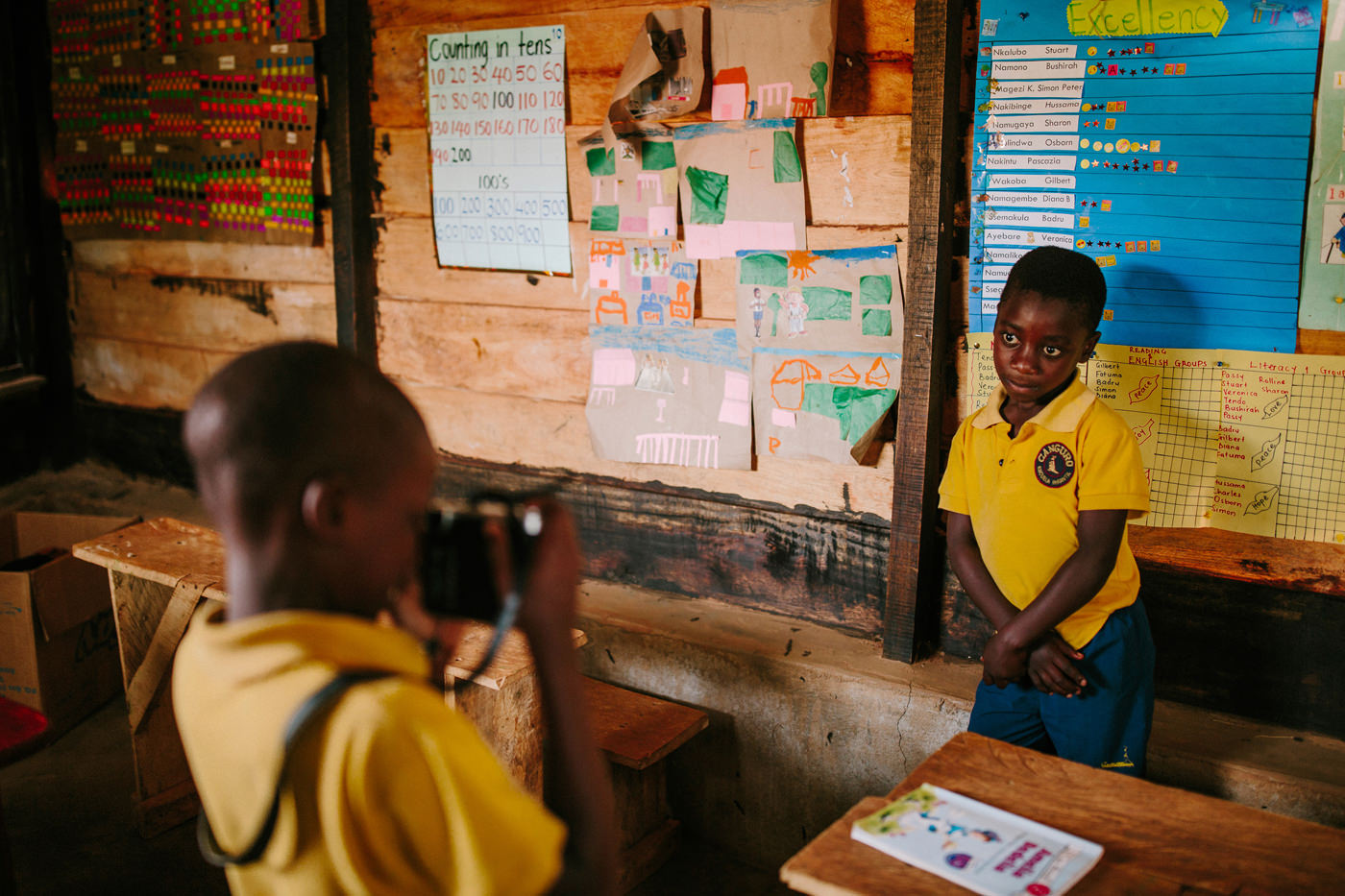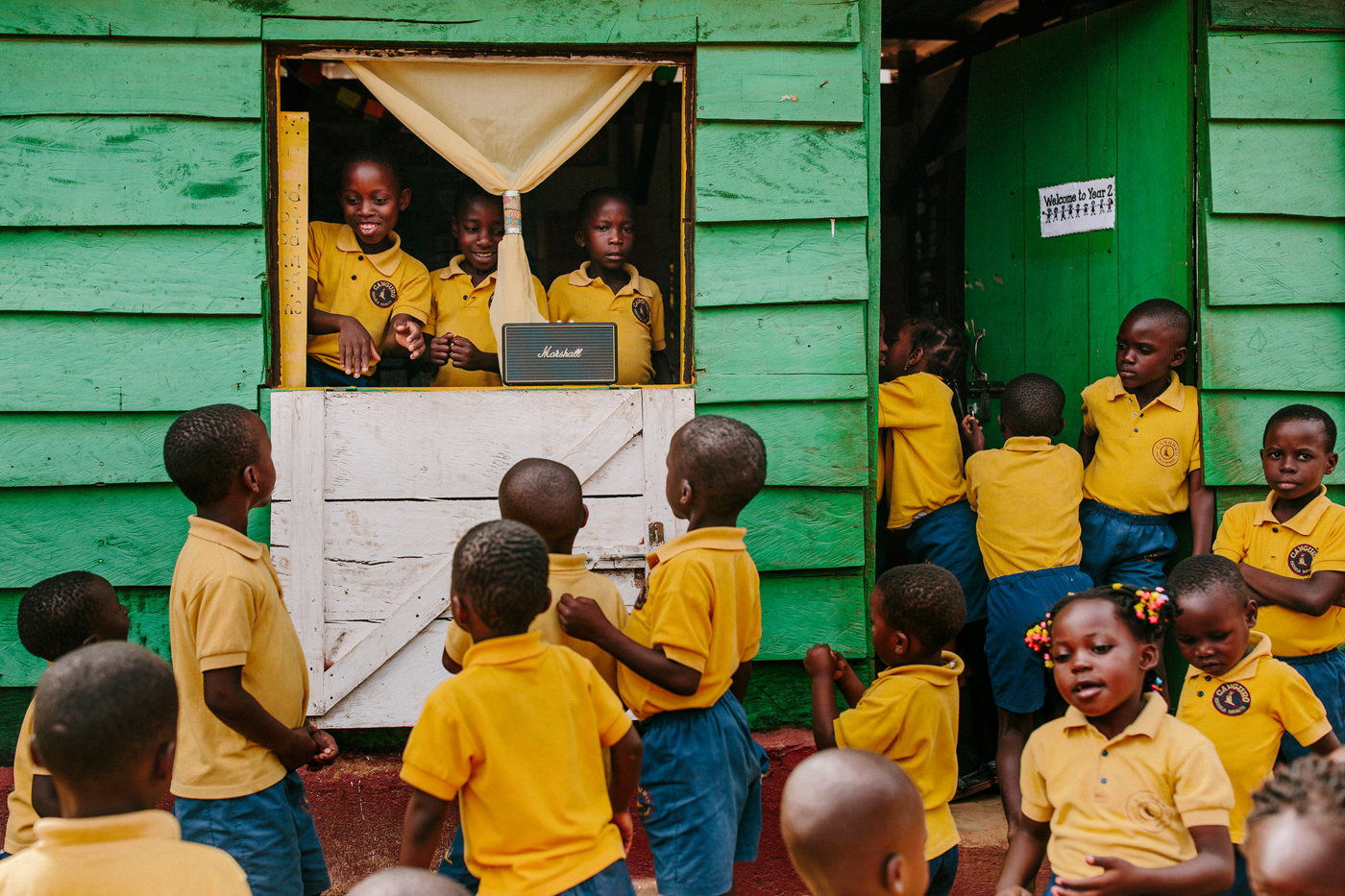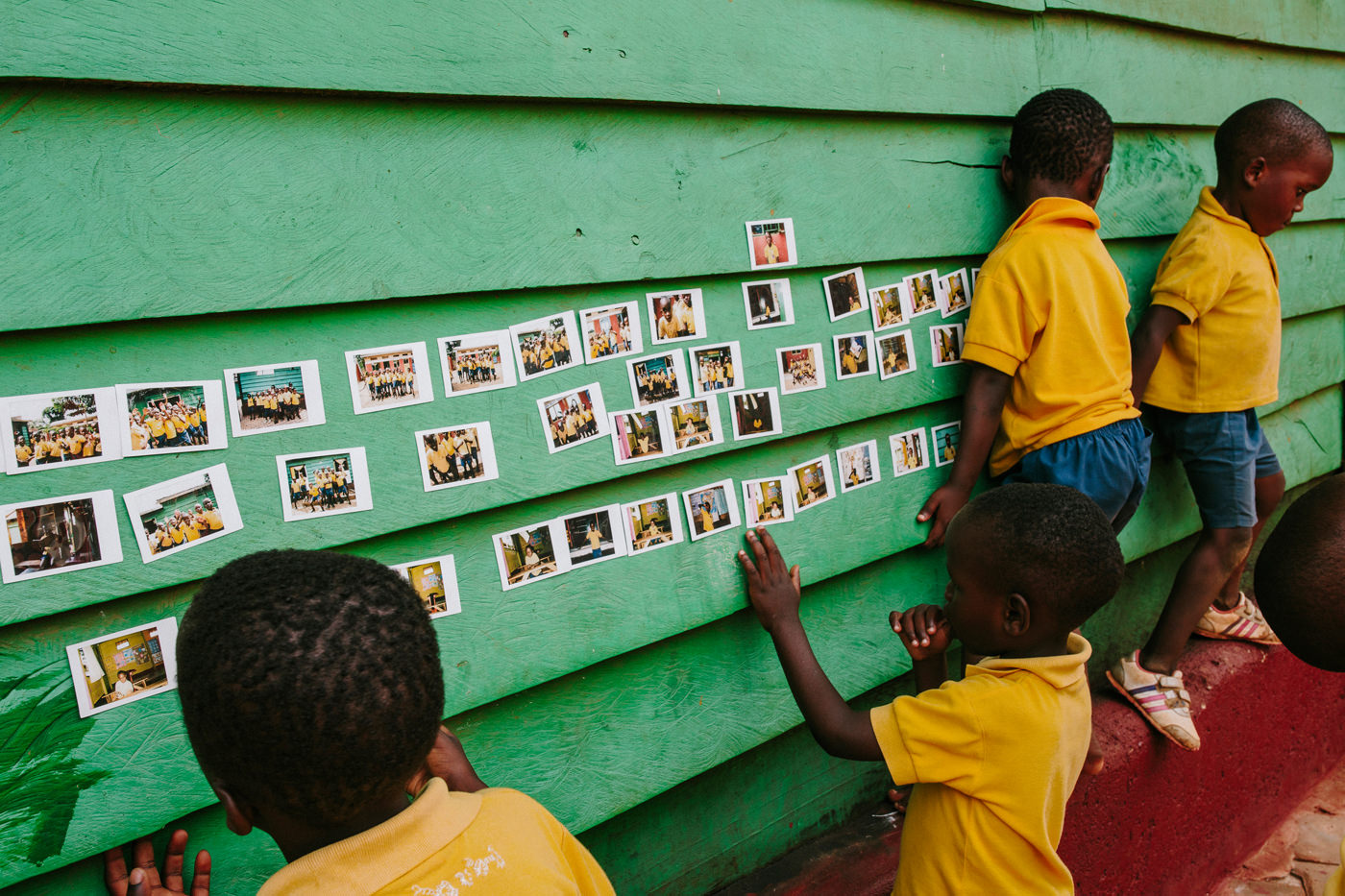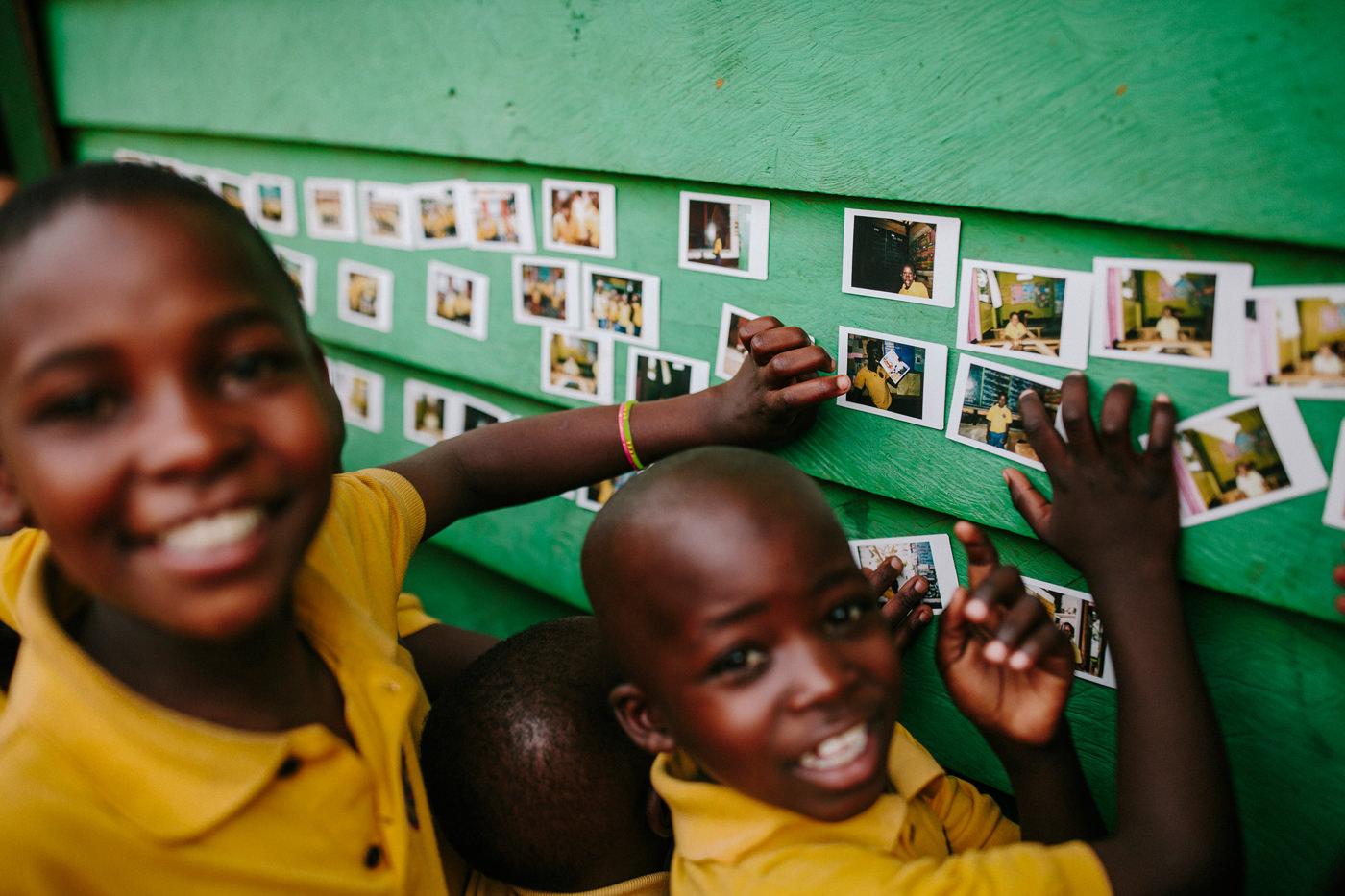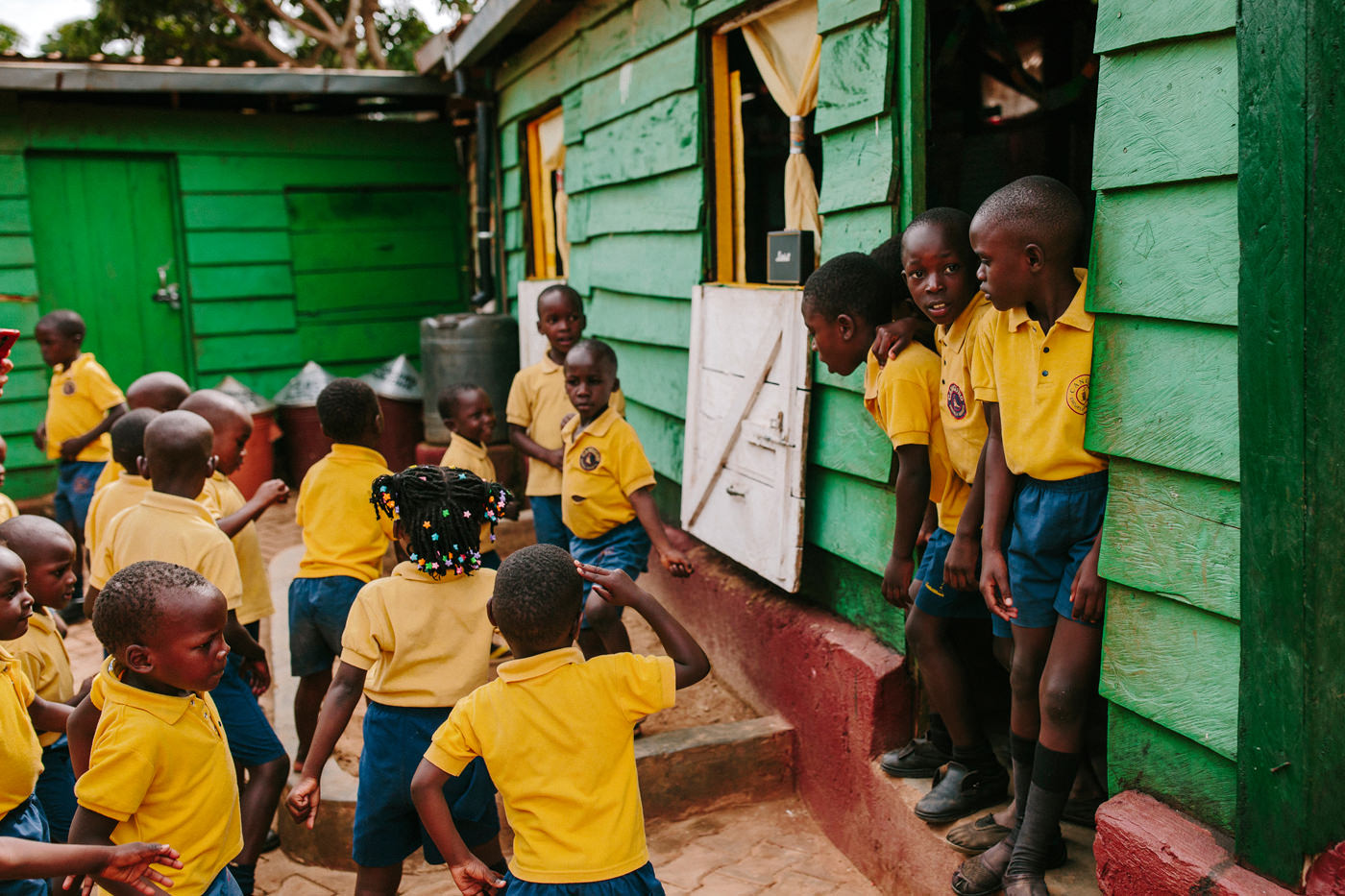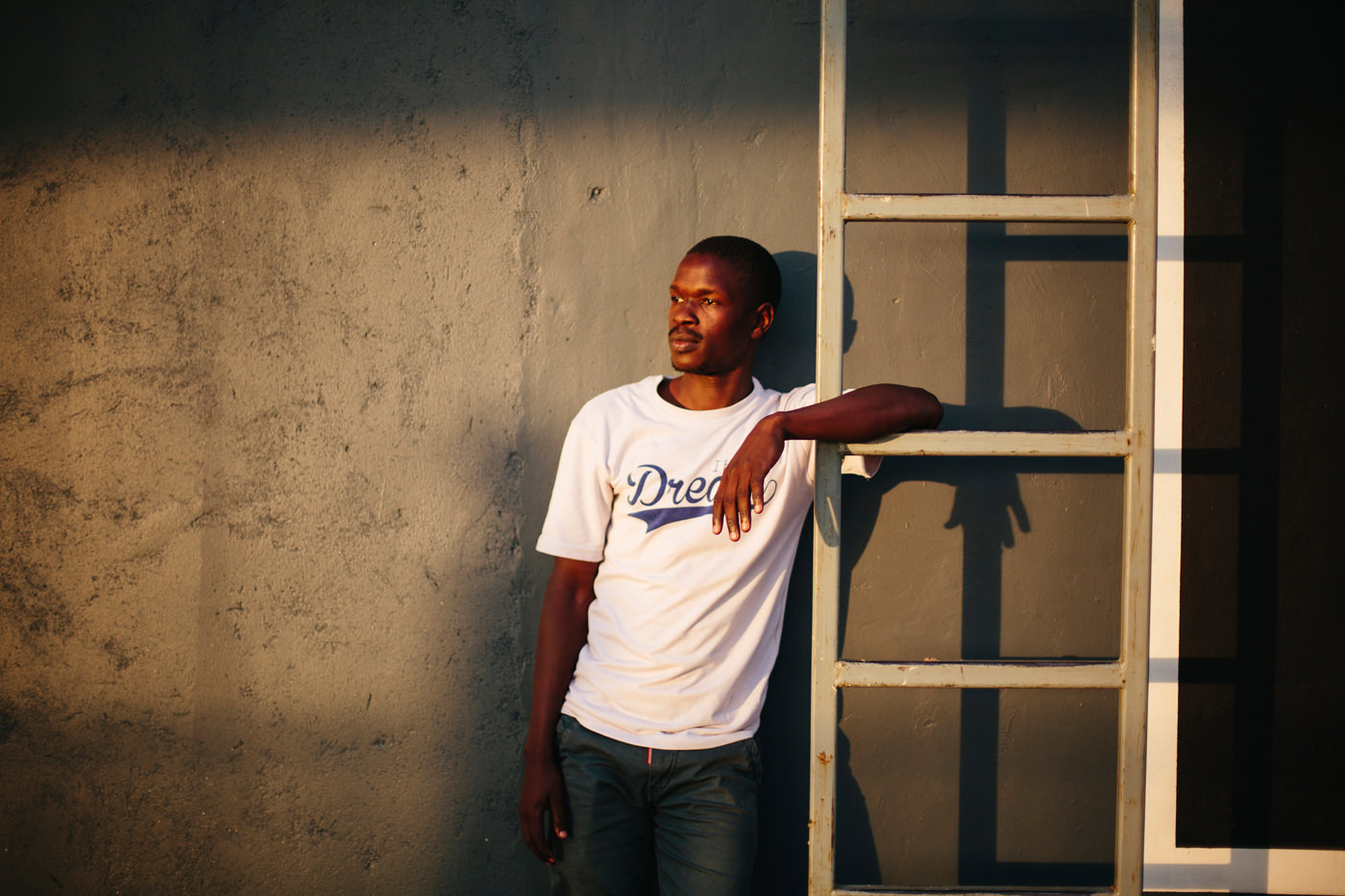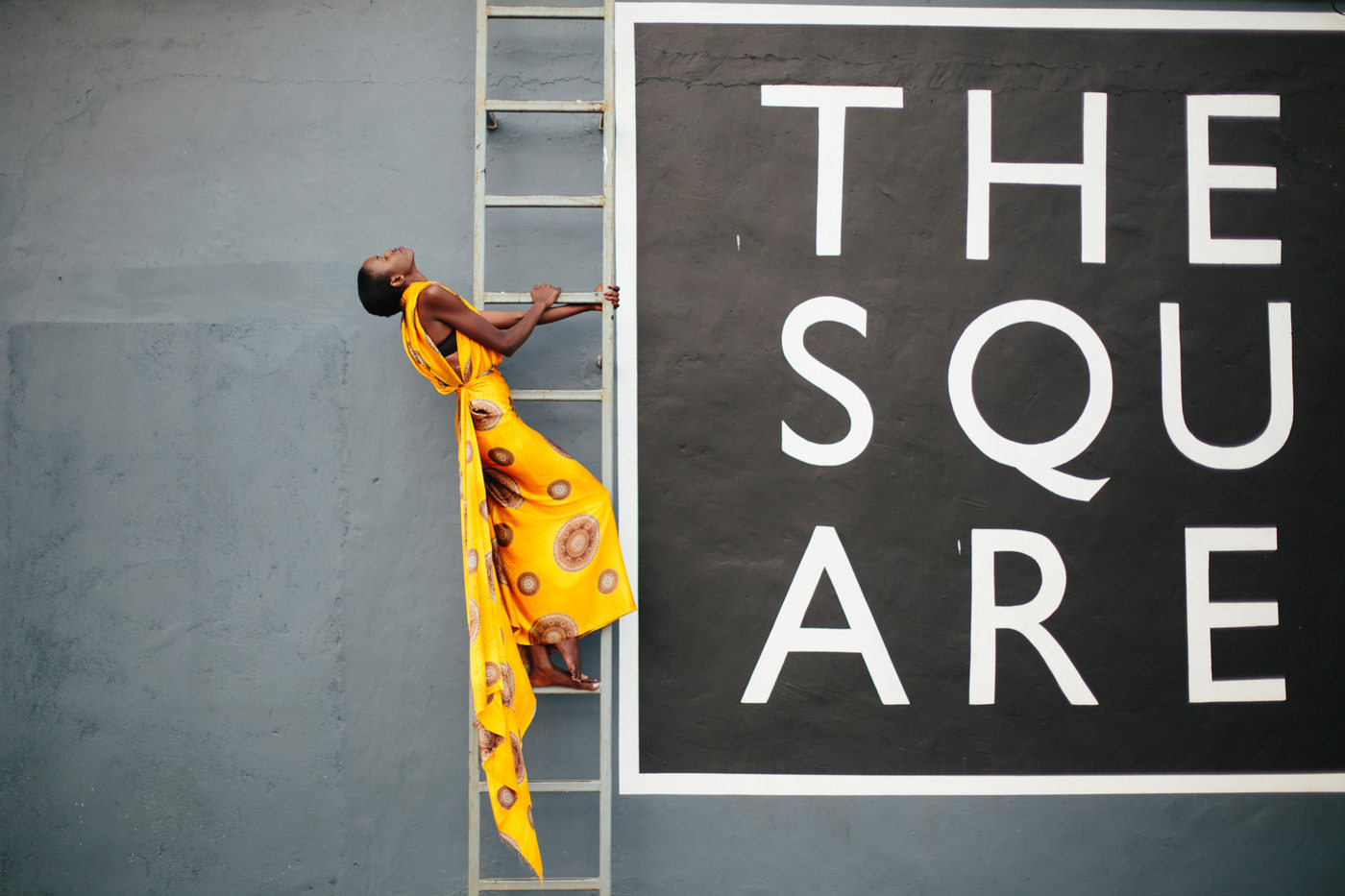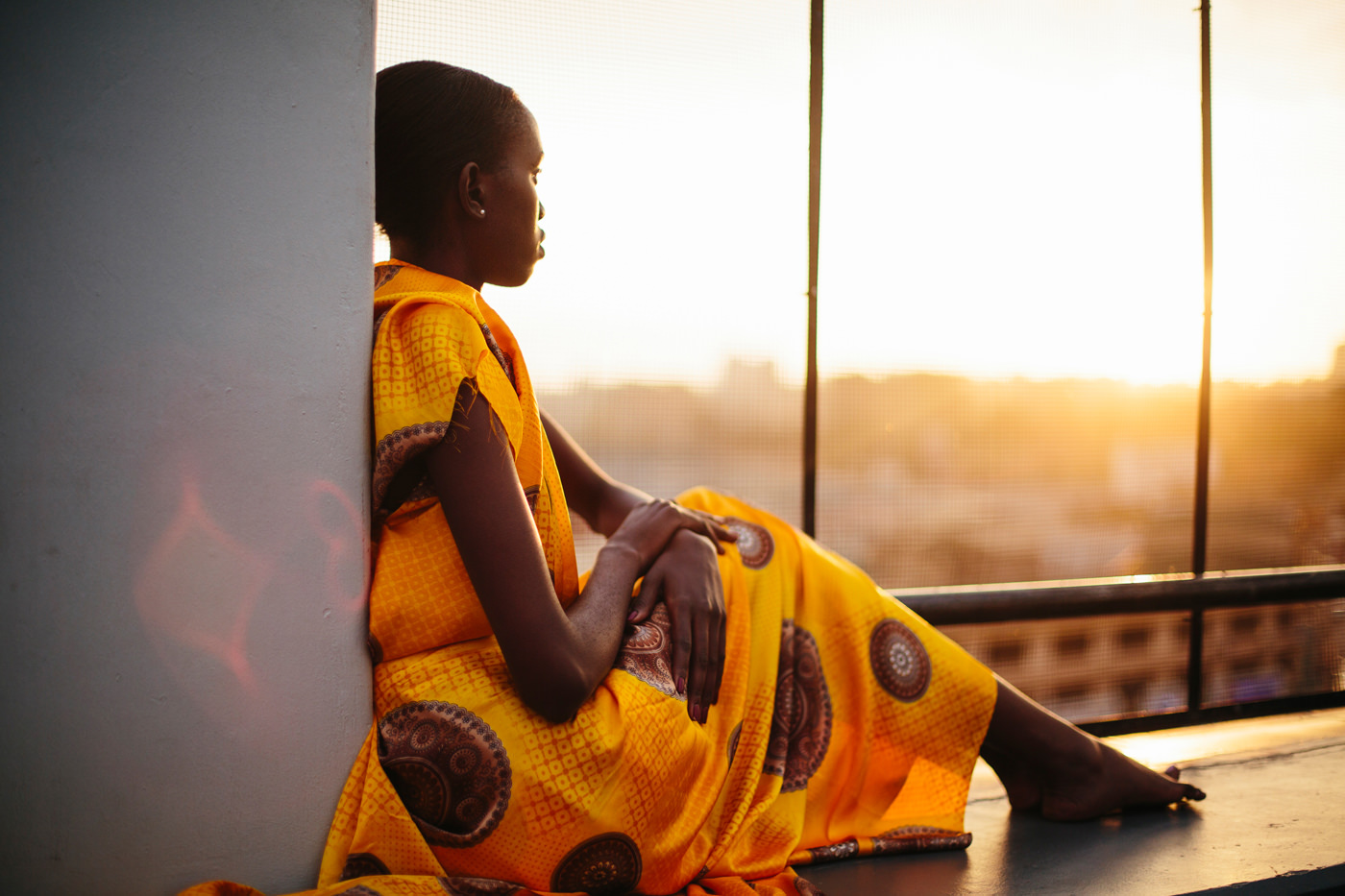 In 2017 WeAre Photo was born with the goal of offering free training to those who could use photography to develop their professions but didn't have the opportunities or resources to learn. It helps cultivate growth in various professional fields: social photographers, tour guides, photo journalists, etc.
In 2018 WeArePhoto came to Uganda. Together with the local association of photographers (Uganda Press Photo Award) and volunteers who travelled to be there, we taught a masters in photography organized with theory classes, along with hands-on sessions with models.
During all of this I had the chance to meet Isaac, the director of a local Ugandan foundation that doesn't receive any financial help. In his foundation they have an orphanage where battered women and relatives of albino people take care of orphans to whom Isaac teaches English with the goal of helping them attend school. We were lucky enough to be able to add our little grain of salt by teaching the kids a new activity: photography.
I spent many years thinking that photography couldn't do much help aside from photographing an aid campaign with organizations.
After returning from Uganda I understood that the simple act of giving and sharing brings us together and helps us grow. Maybe we don't even need a camera, but it's a good way to get the conversation started…