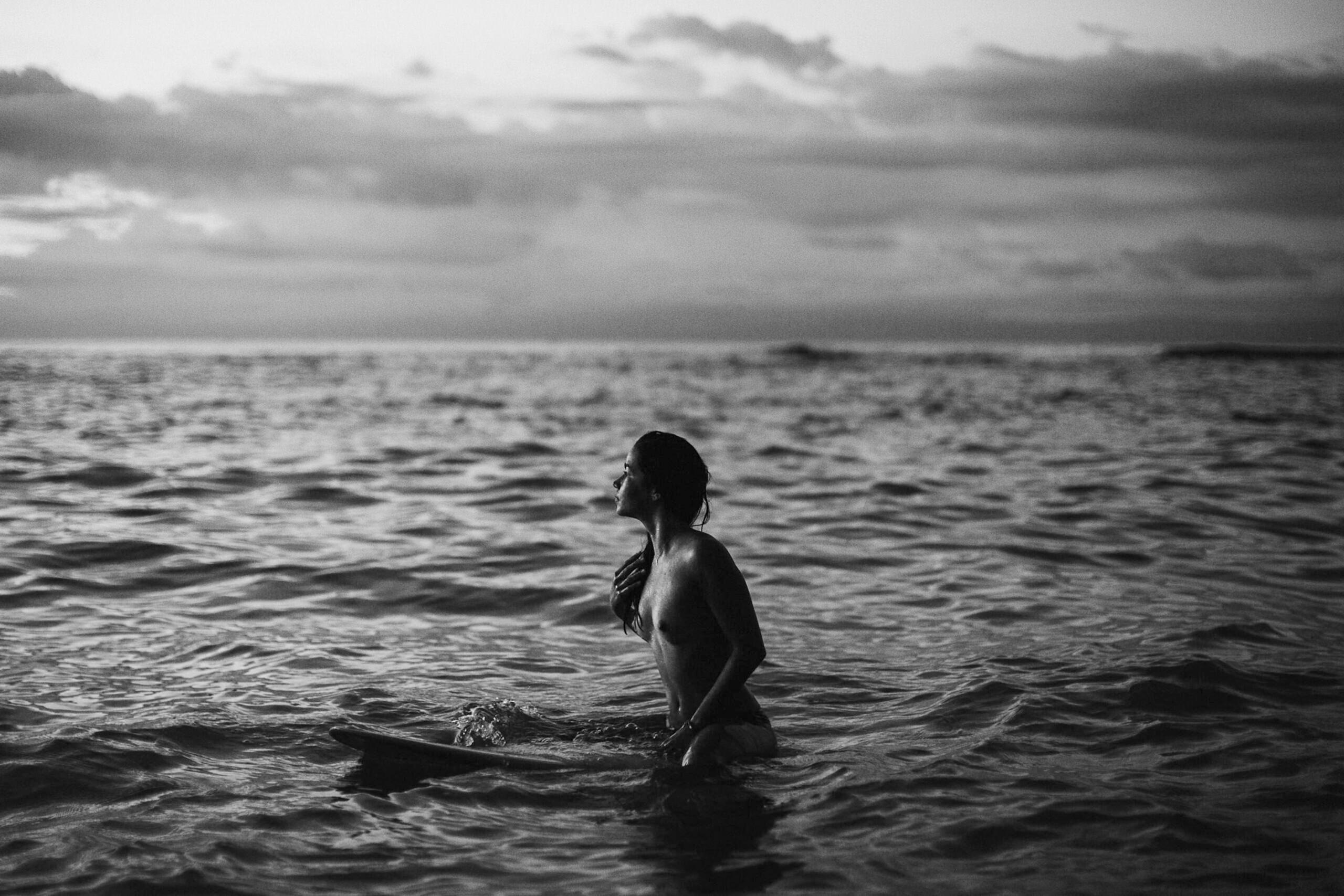 La ilustración. Fumar viendo el mar. La pintura del romanticismo alemán y La dama de Shalott. Emma Stone. El baño de los lunes. Diane Arbus. Los planos secuencia eternos. Marvel. Versailles. La fantasía. Las estrellas. El olor del poker. Terry Gilliam. Ver la misma película una y otra vez. Estar descalza. Conocer nuevos artistas. Los abrazos eternos y silenciosos. Rothko. Conducir. Tarantino. Amar a mi madre. Redescubrir a mi padre. Las sombras sobre texturas. La gente apasionada. El color de Win Wenders. Las películas de institutos americanas. El universo de Tim Walker. Annie Leibovitz. La simetría. El amor.
Lo que no muestras. La intimidad. El camino. Somos la suma de las miradas de cada uno de los viajeros que formamos parte del equipo Volvoreta.
Your love. Your imagination and your dreams. Your style and your personality. Your projects and your memories. Images are forever.