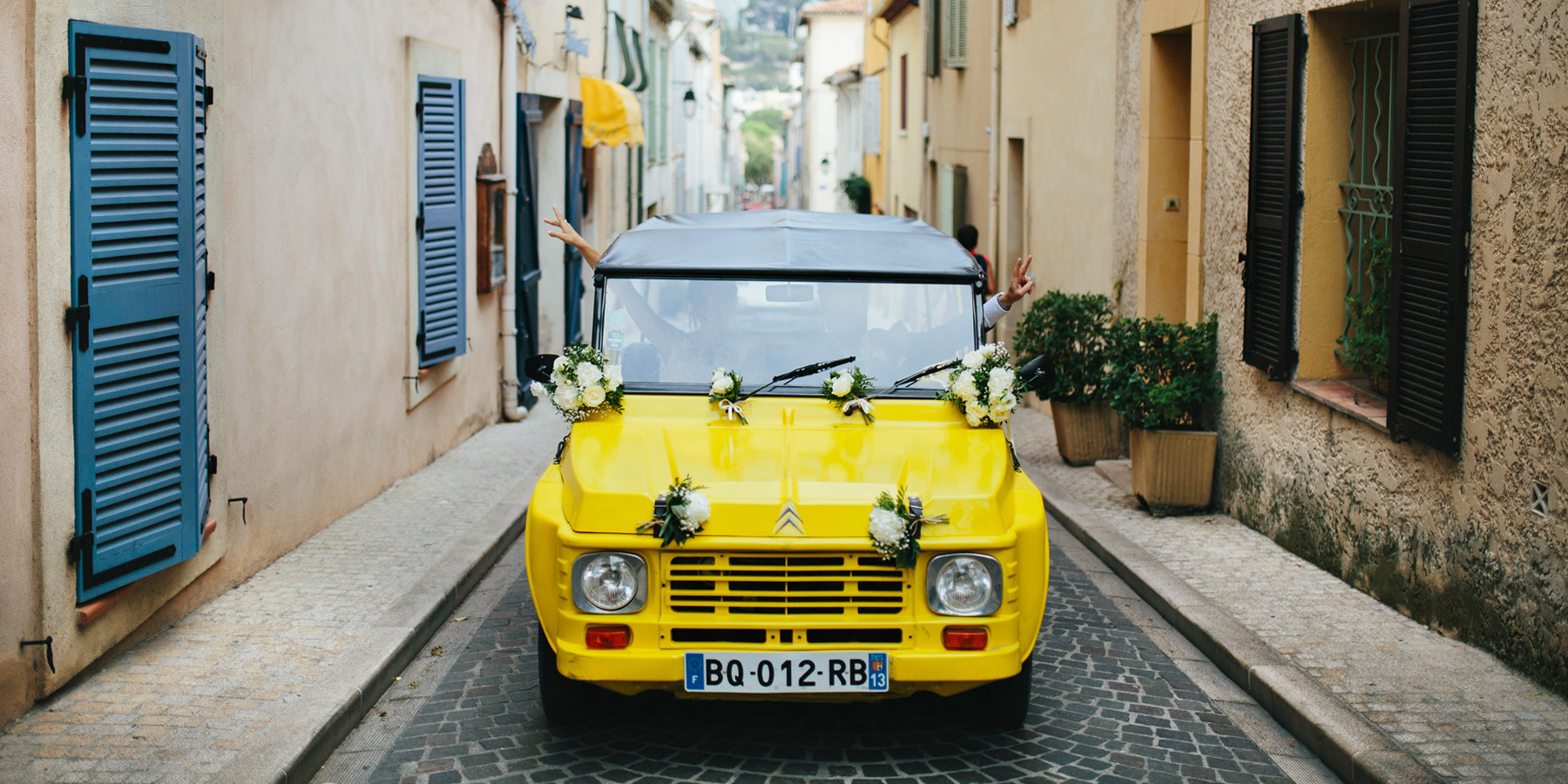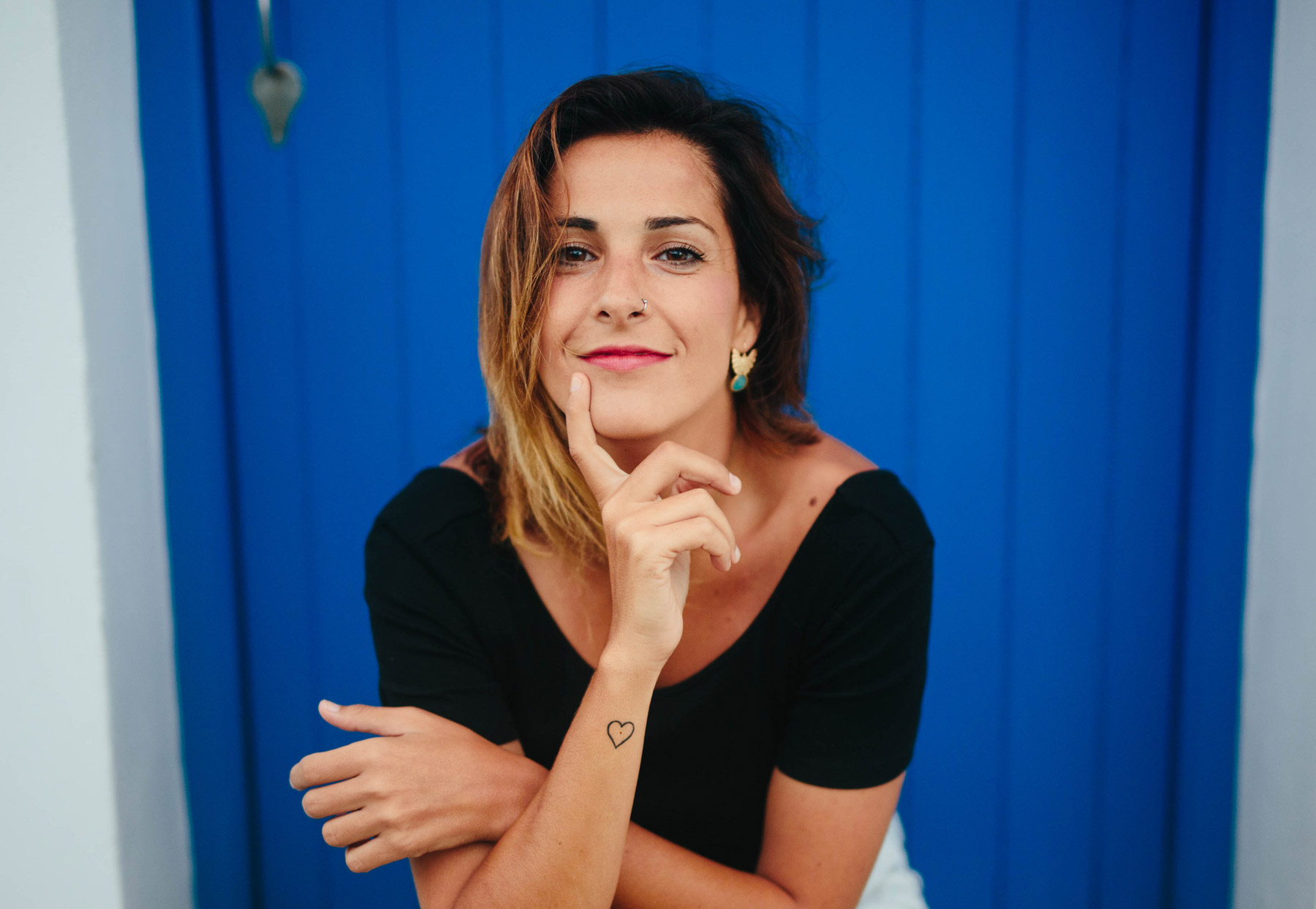 Photographer
It is wonderful to be able to combine one's profession and passion and to see how well they combine: she is unique, a woman filled of positive energy, a great life companion, honest and sensitive.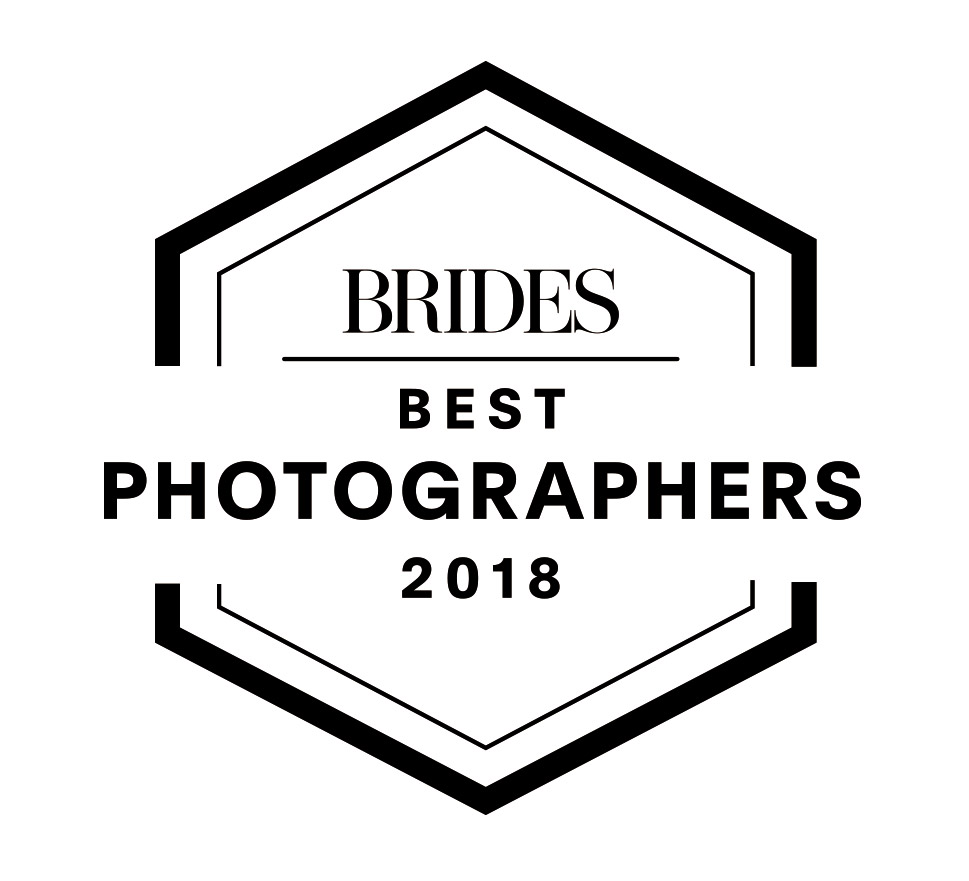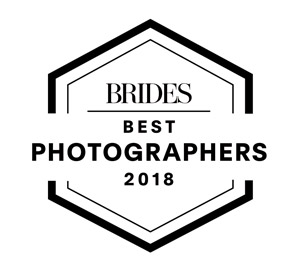 We look forward to meeting you!
You can contact us to ask for a meeting,
inquire about pricing or any other information you might need.