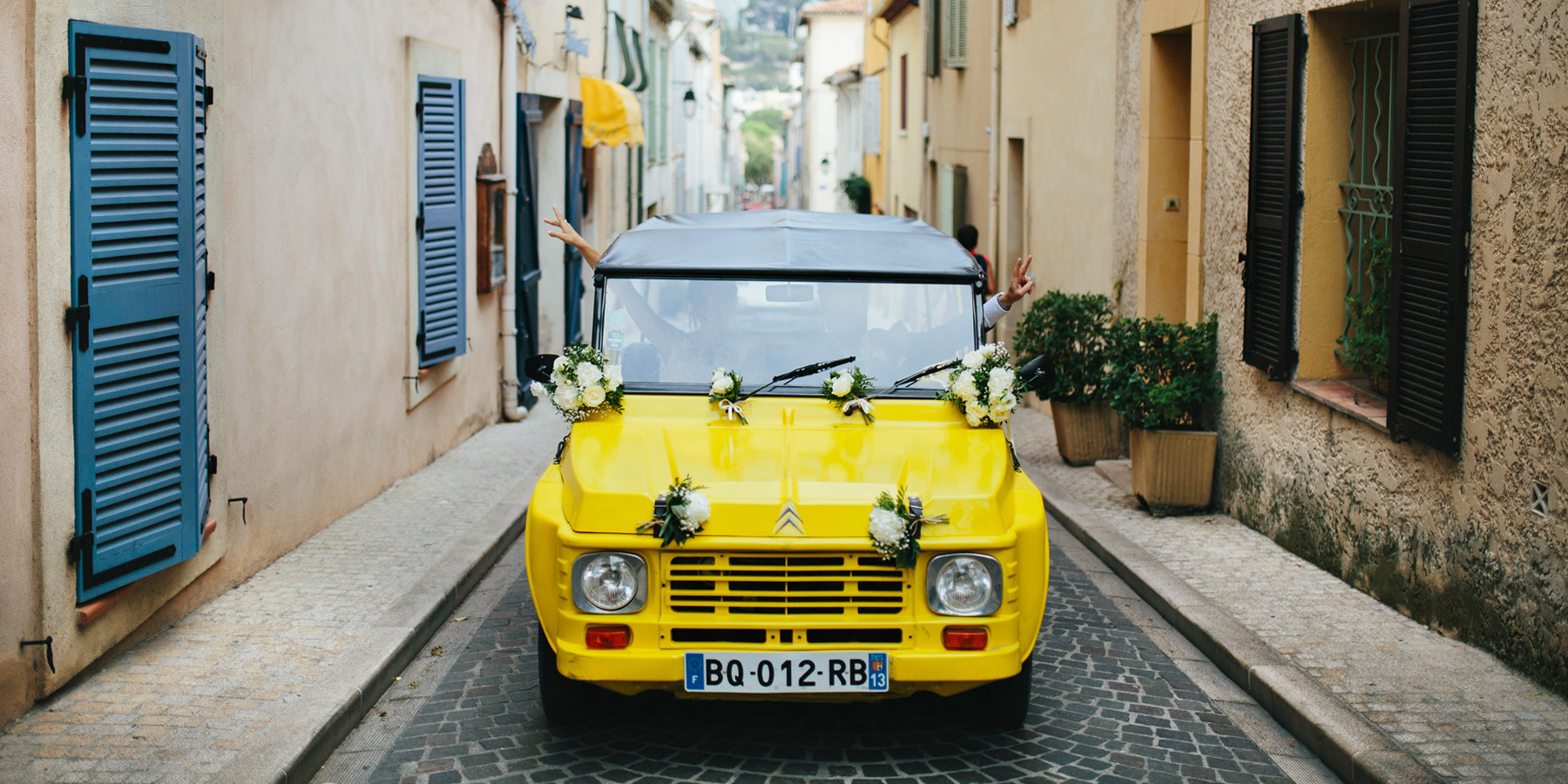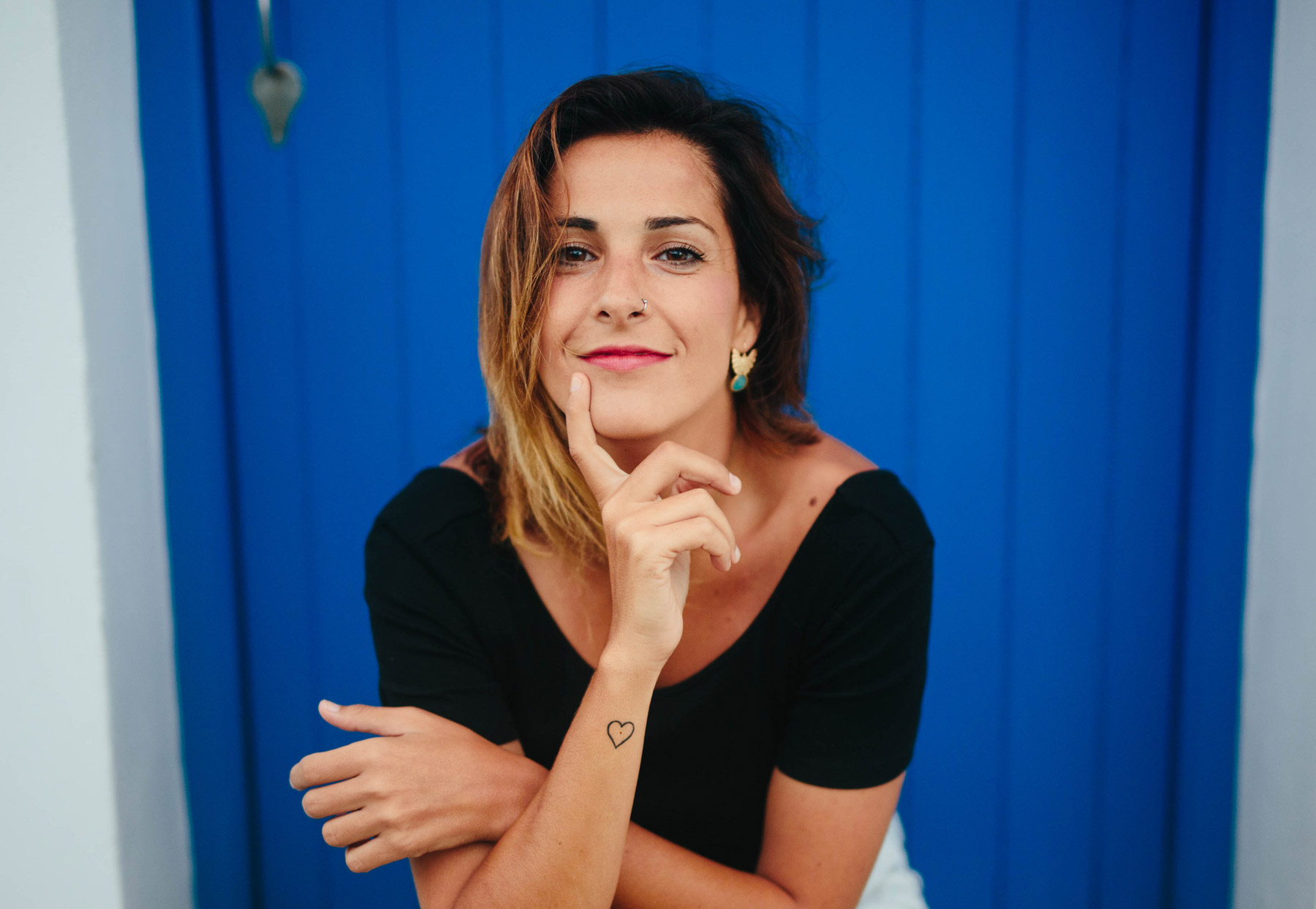 Photographer
It is wonderful to be able to combine one's profession and passion and to see how well they combine: she is unique, a woman filled of positive energy, a great life companion, honest and sensitive.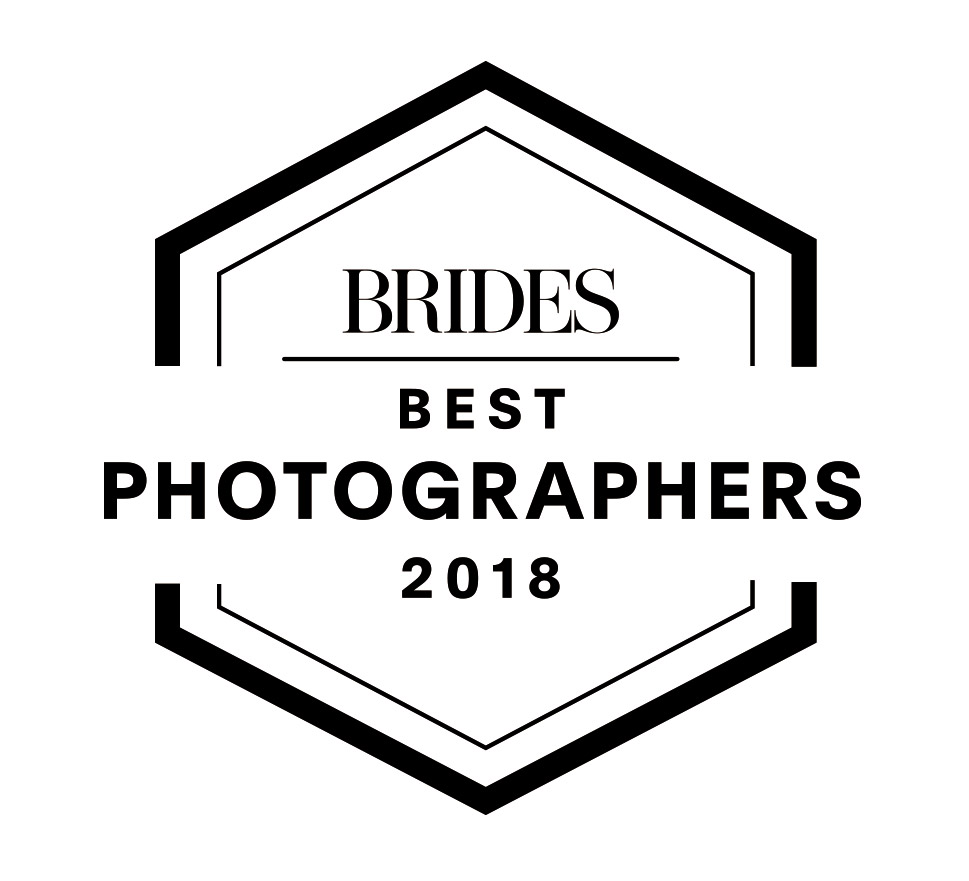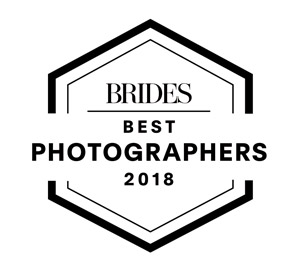 Videographer

Daniel: I began doing documentaries because I was fascinated with people, and later I made films because I loved the stories. Every wedding is an opportunity to capture that spectacular moment when two people, like in the movies, become part of each other's stories with a world of adventures ahead of them.
Camila: I like to observe the small details of each scene, how the lines become drawings, and also the energy of the movement. That is my starting point to approach filming videos; trying to capture how the light and lines tell the story of the city.
We look forward to meeting you!
You can contact us to ask for a meeting,
inquire about pricing or any other information you might need.