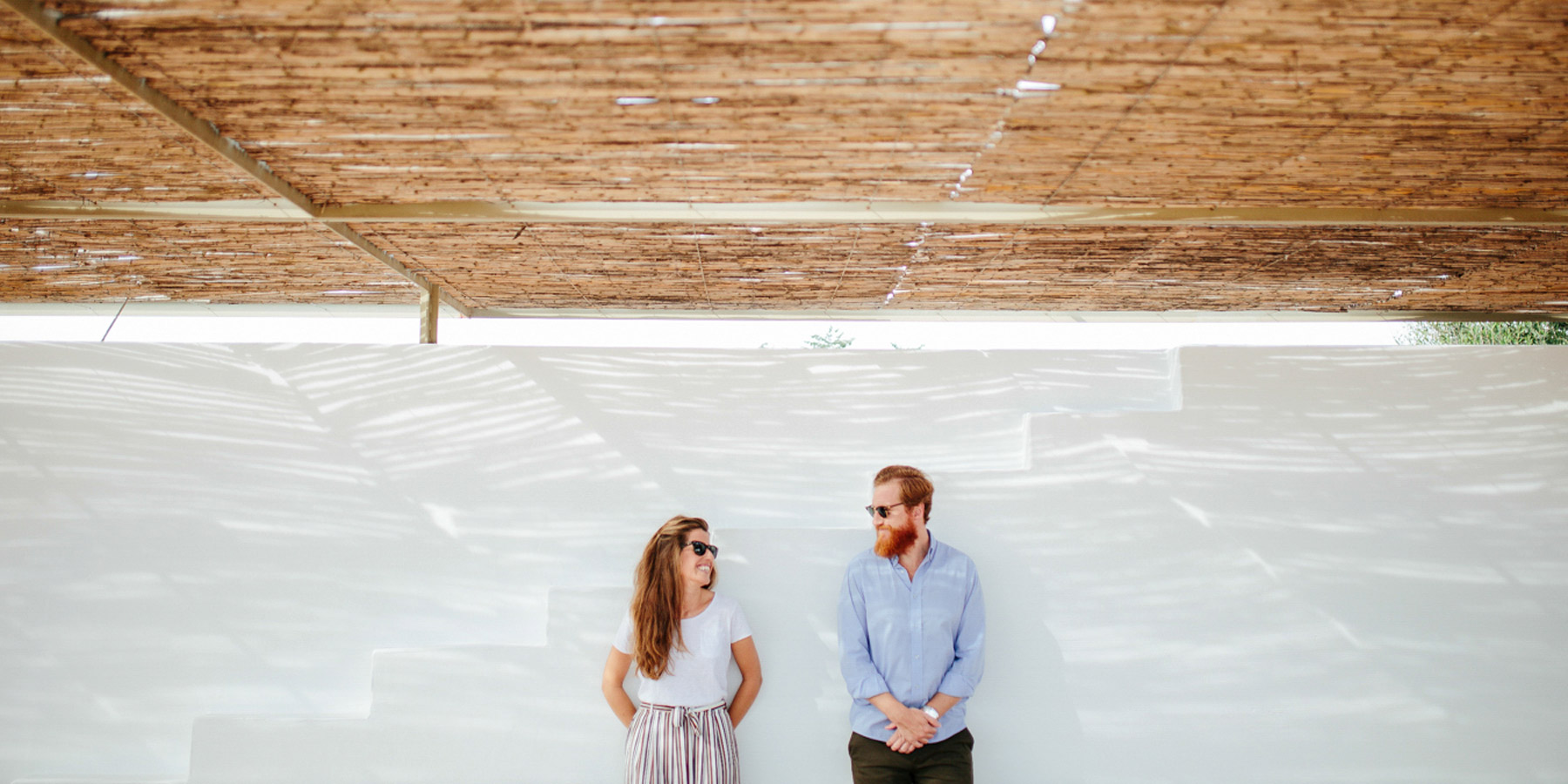 MARTA & MANU
"My beloved Torralbenc"
Menorca, Balearic Islands
The engagement photoshoot commemorates the most special time between a couple. It gives them a moment in their life where they are the sole protagonists. A moment without interruptions of any sort. "Just you and I".
Marta and Manu were looking forward to having the house for themselves. They wanted to be able to remember themselves in each corner, and to enjoy the house before the wedding, and the arrival of the guests.
My crew and I arrived at the house carrying some bags we had taken from the plane, that said, "Keep Calm", and this gave us reason for a game during the photographic session. We all had a beautiful afternoon together filled with laughter, and also some loving silent moments.