KITTY + VISHAL

"A Hindu Wedding Full of Color
"
Sitges, Barcelone, Catalonia

To be able to observe a Hindu wedding is a treasure. Rituals, ceremonies and parties full of color and feeling open a window that lets me embrace a culture so different from my own.
Kitty and Vishal are a couple with a long history; they have lived together in various countries around the world. He smiles, she smiles, and you realize that they have been conversing for five minutes without any necessity to actually speak. Their complicity is the reflection of thousands of shared adventures in their love story.
They chose Sitges to tie in the groom's Spanish roots for their two-day celebration:
The First Day

Following a Haldi ceremony and the traditional henna painting, they welcomed all the guests with a lovely rehearsal and an outdoor dinner.
.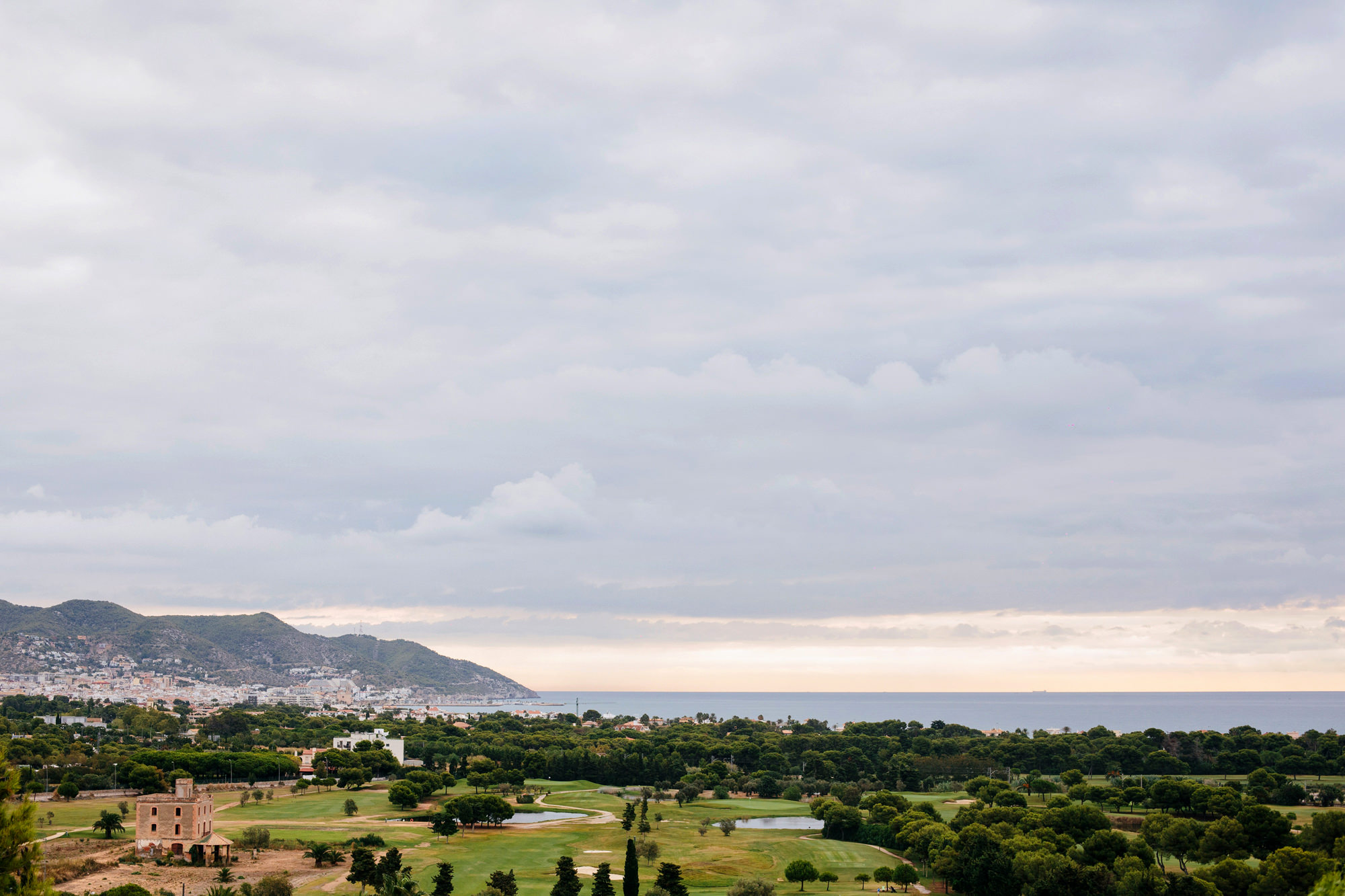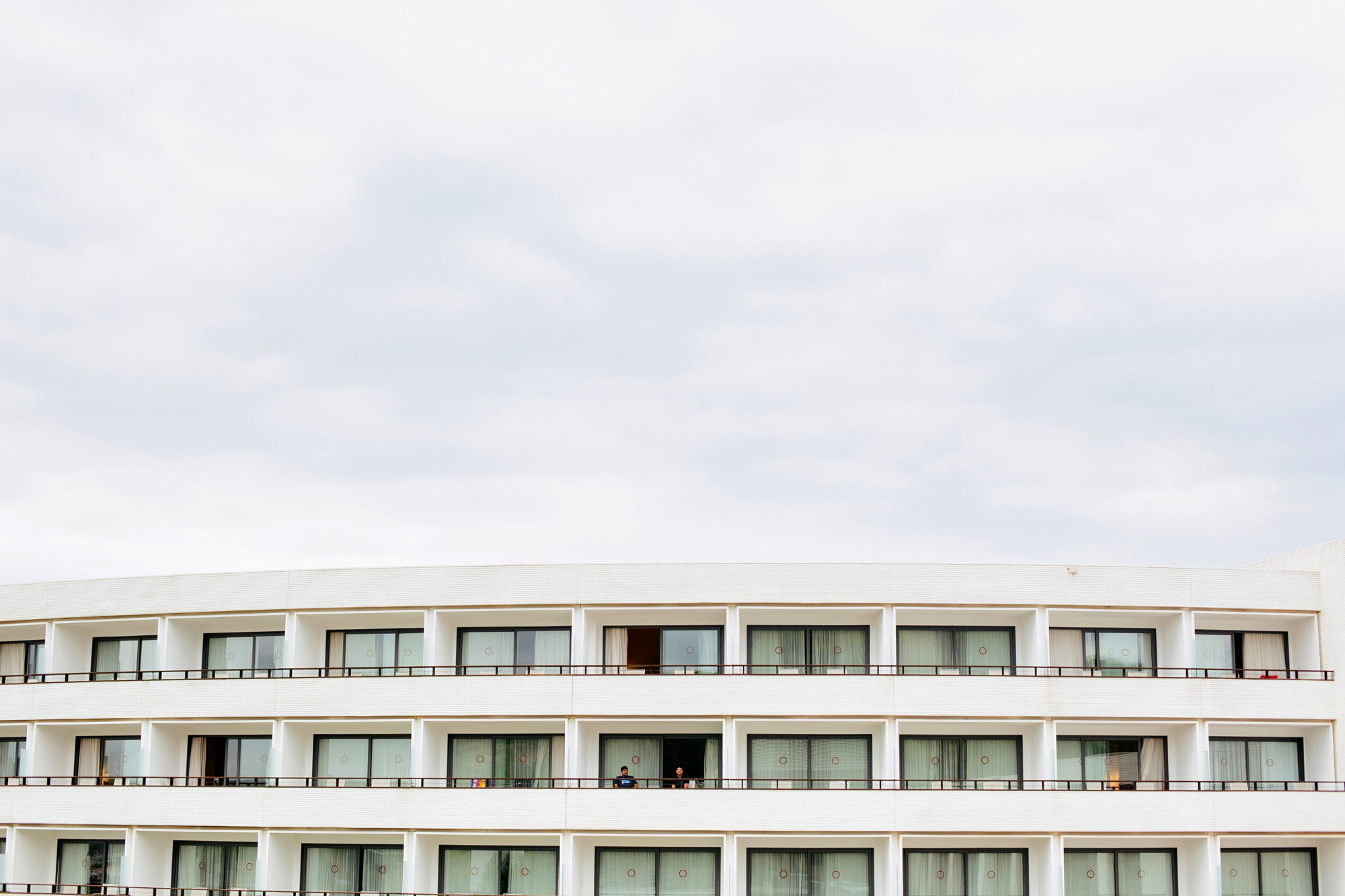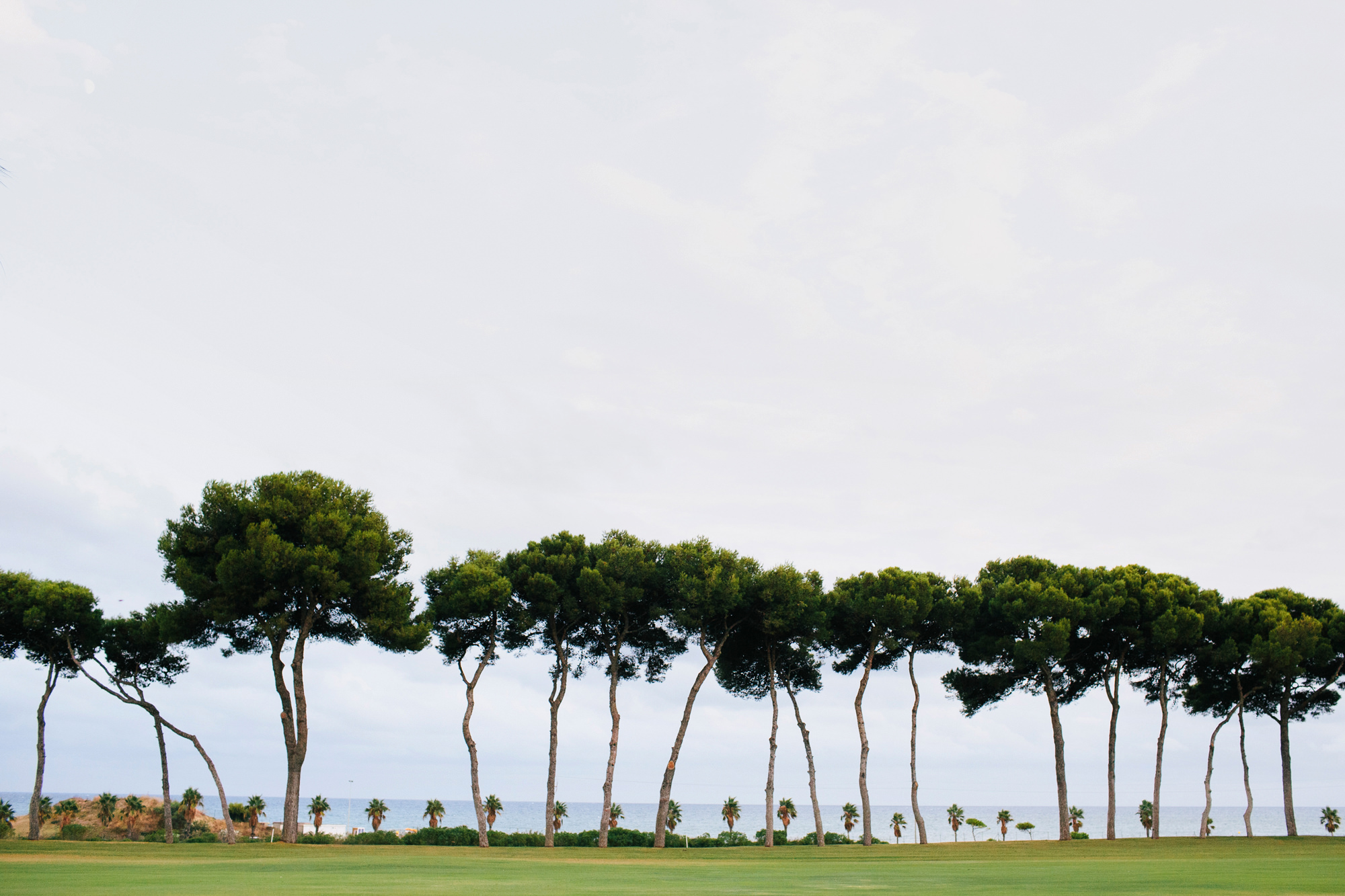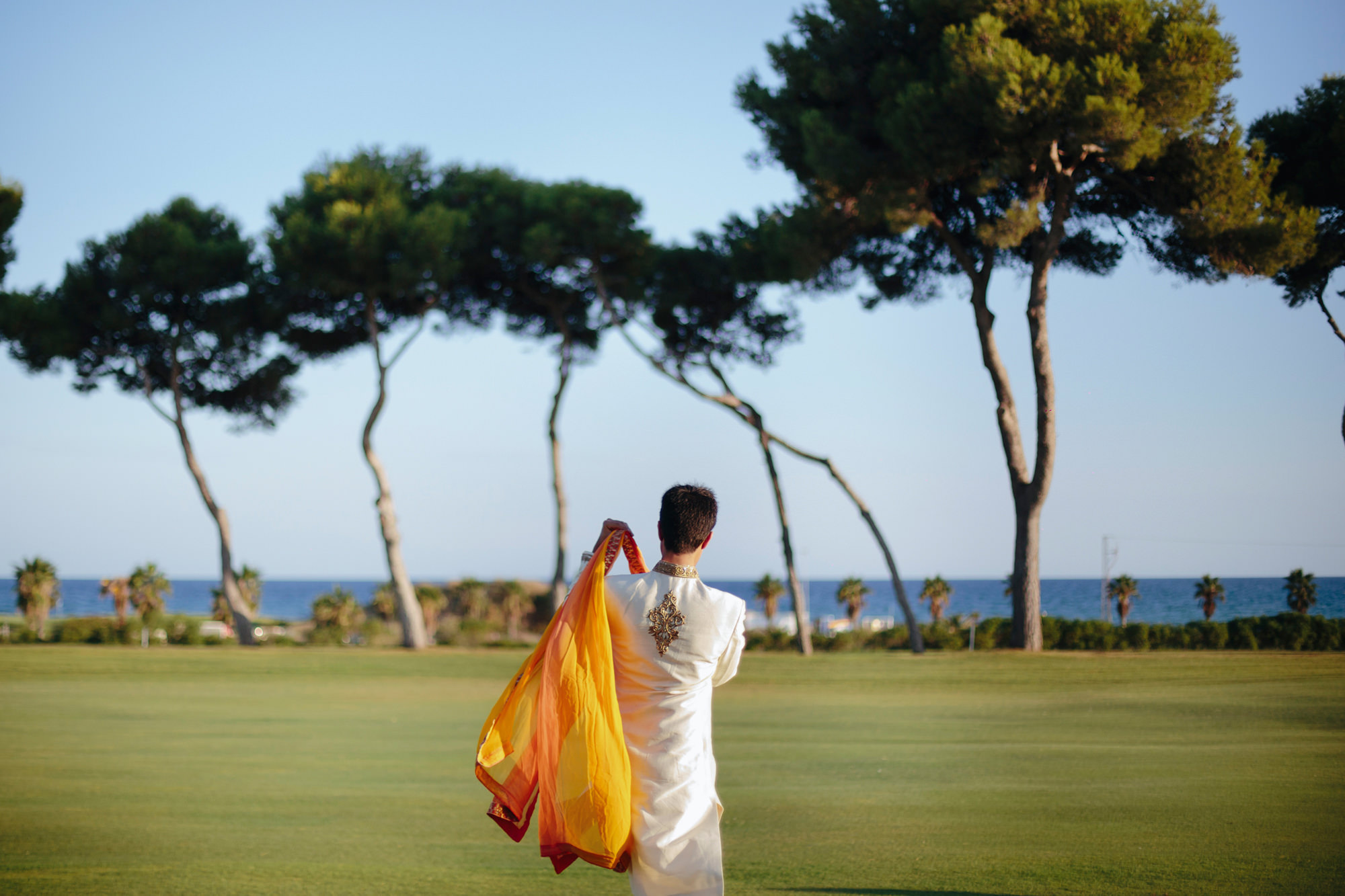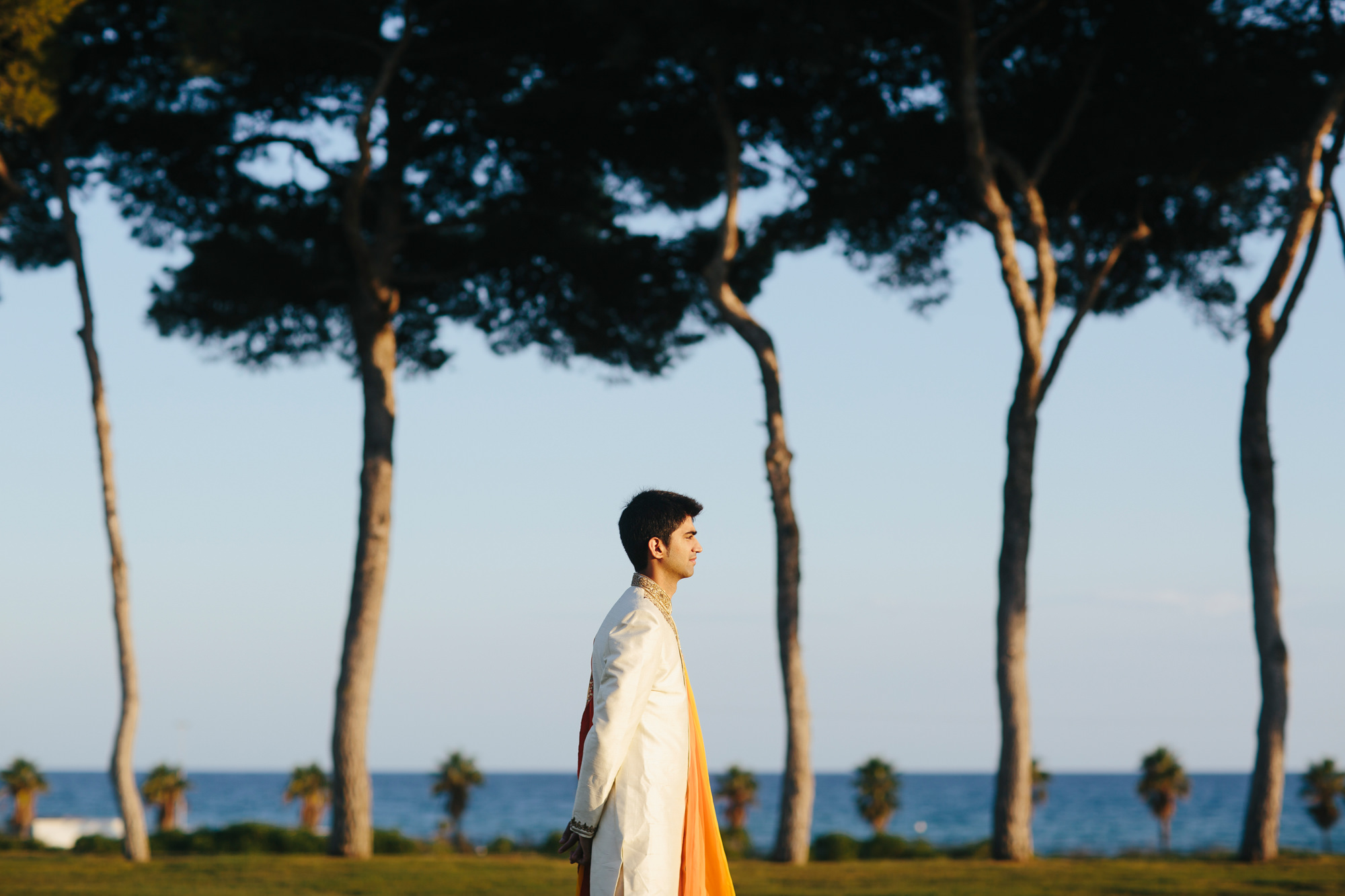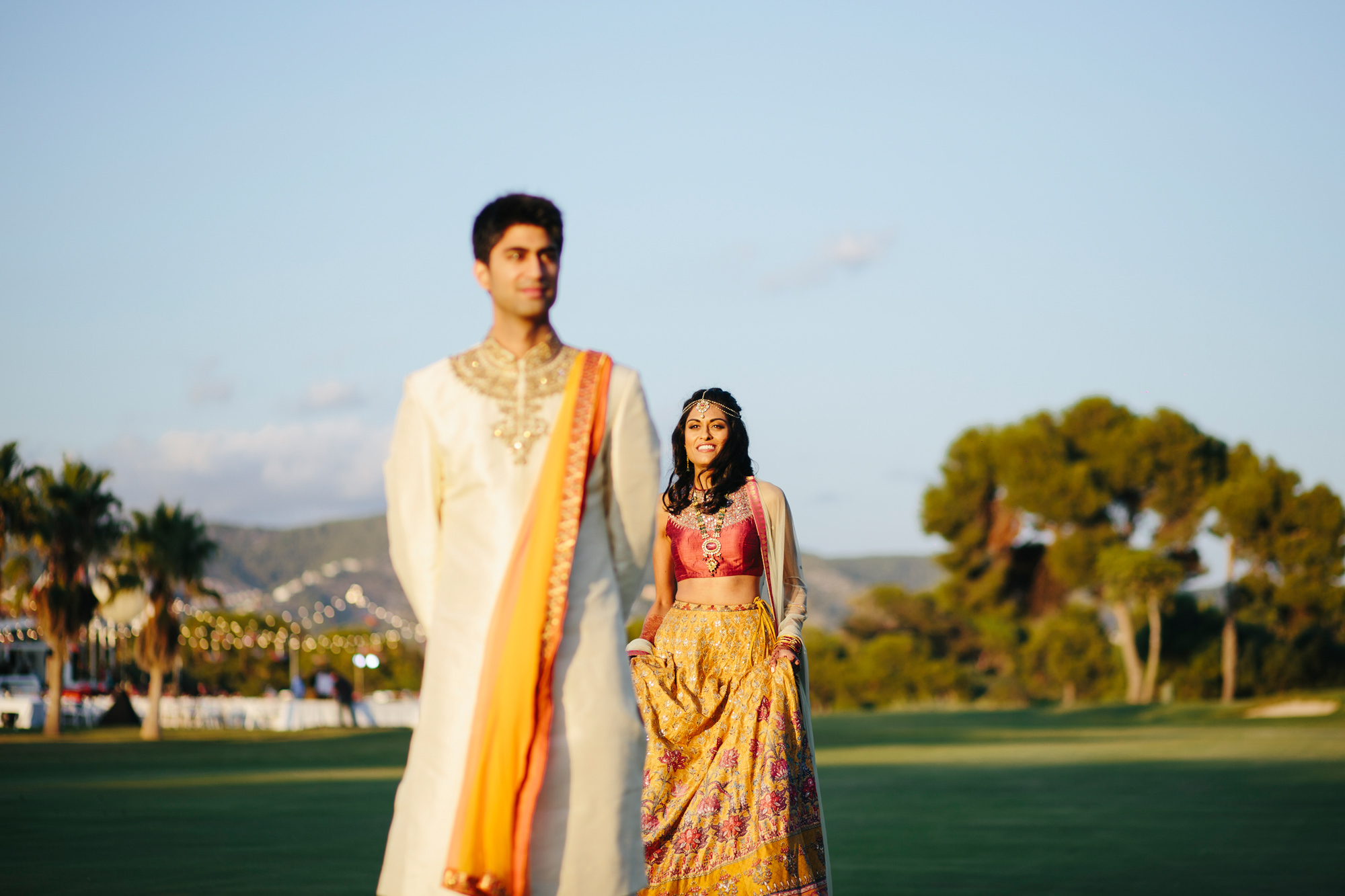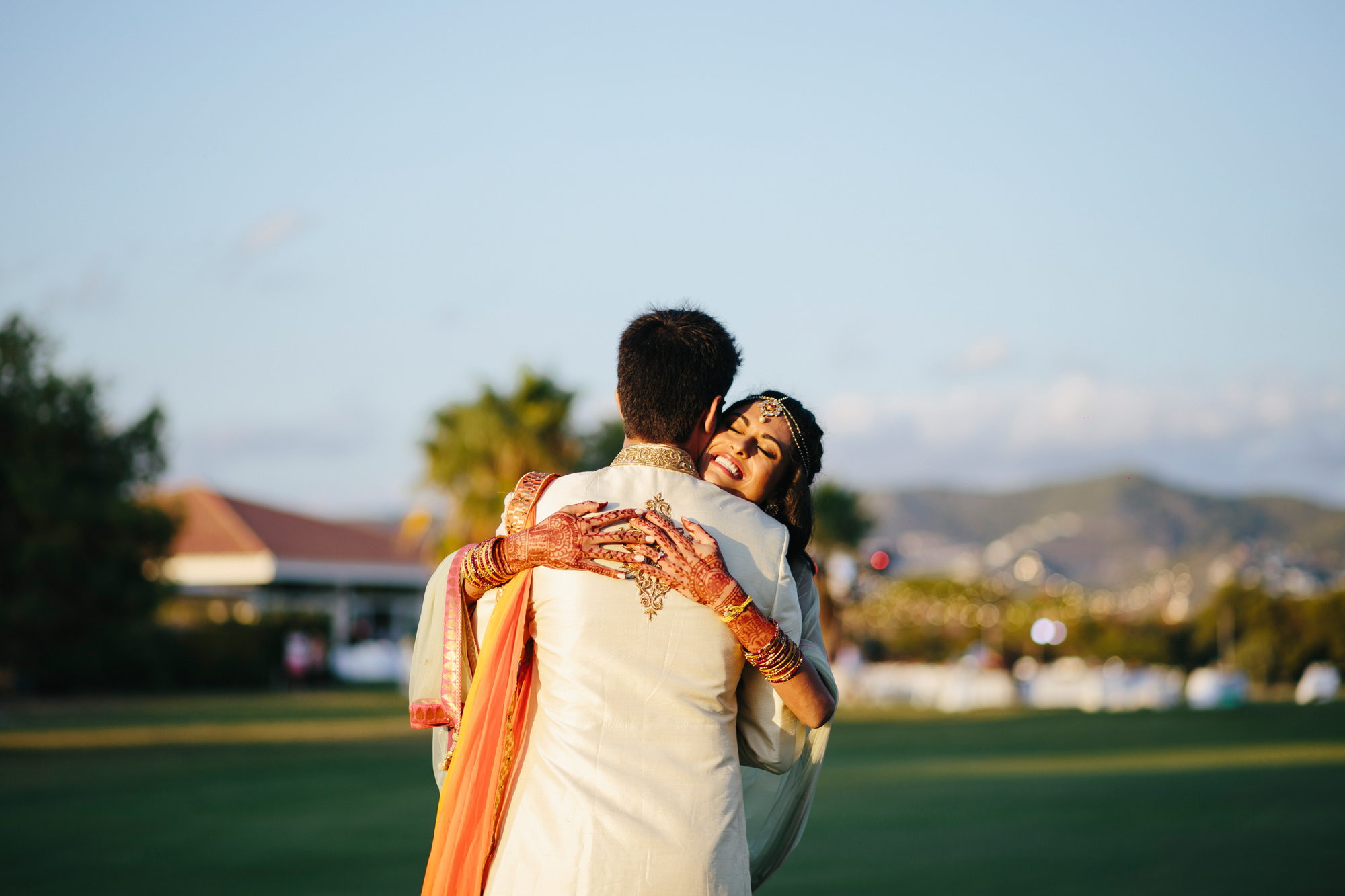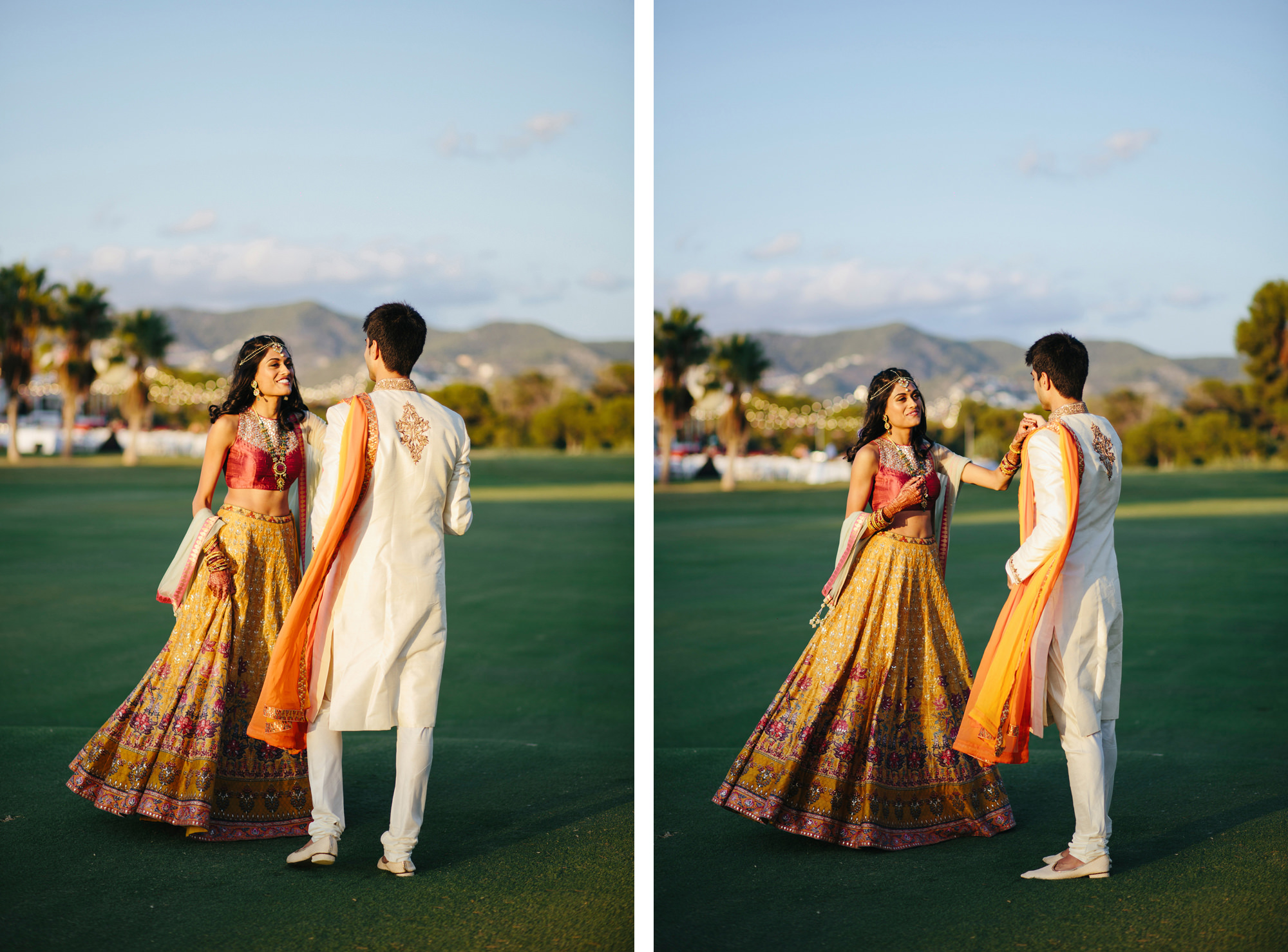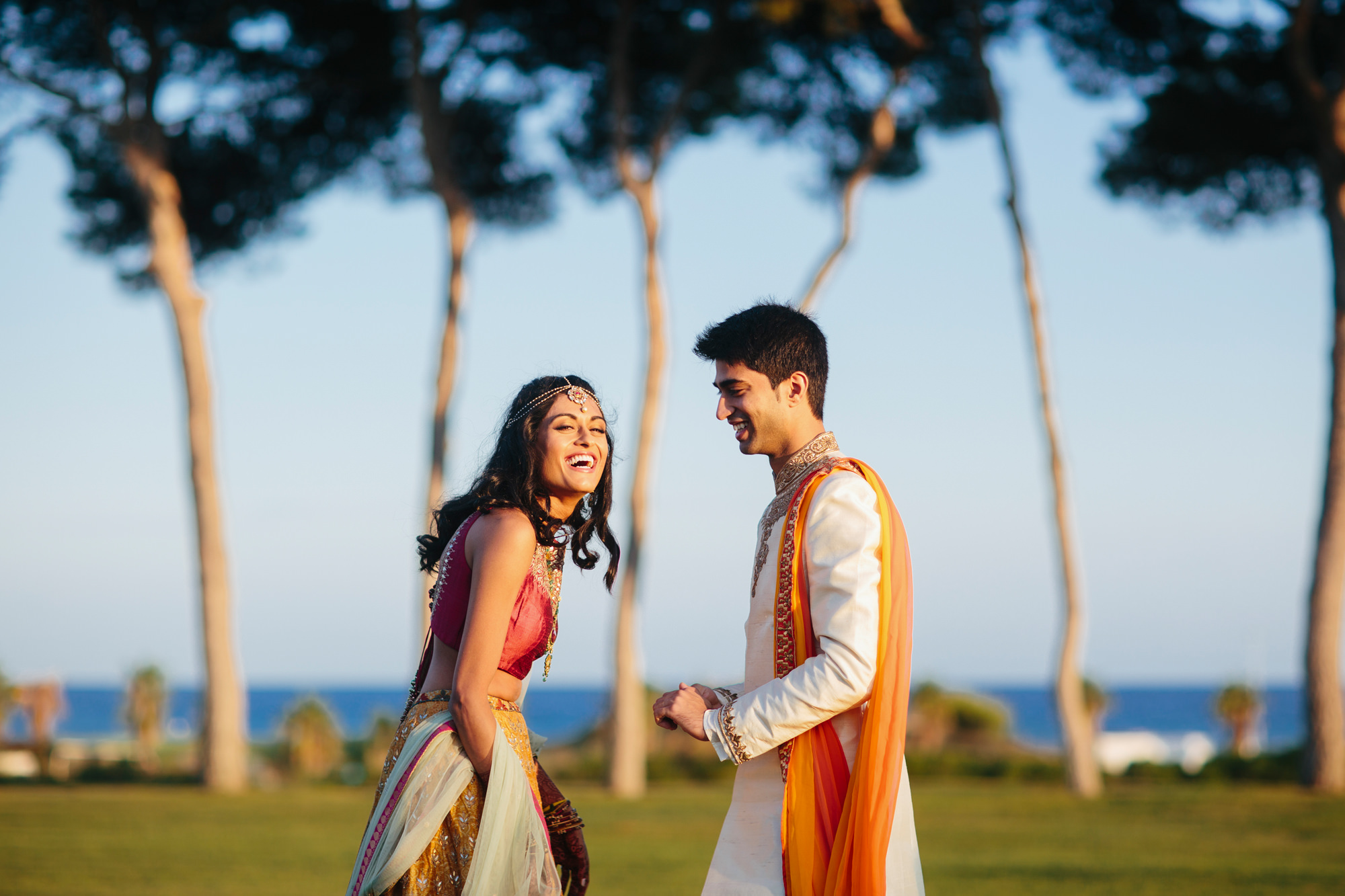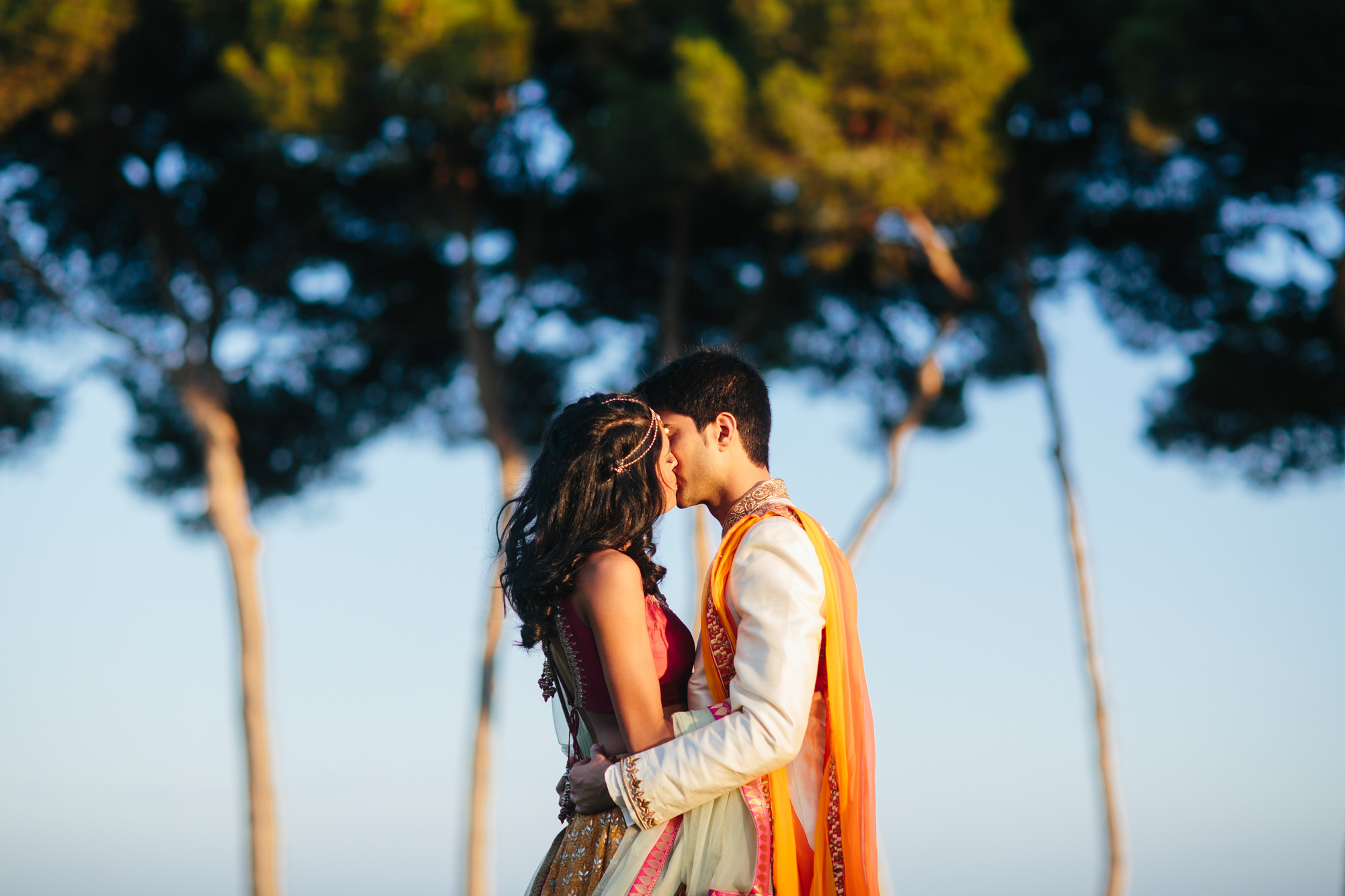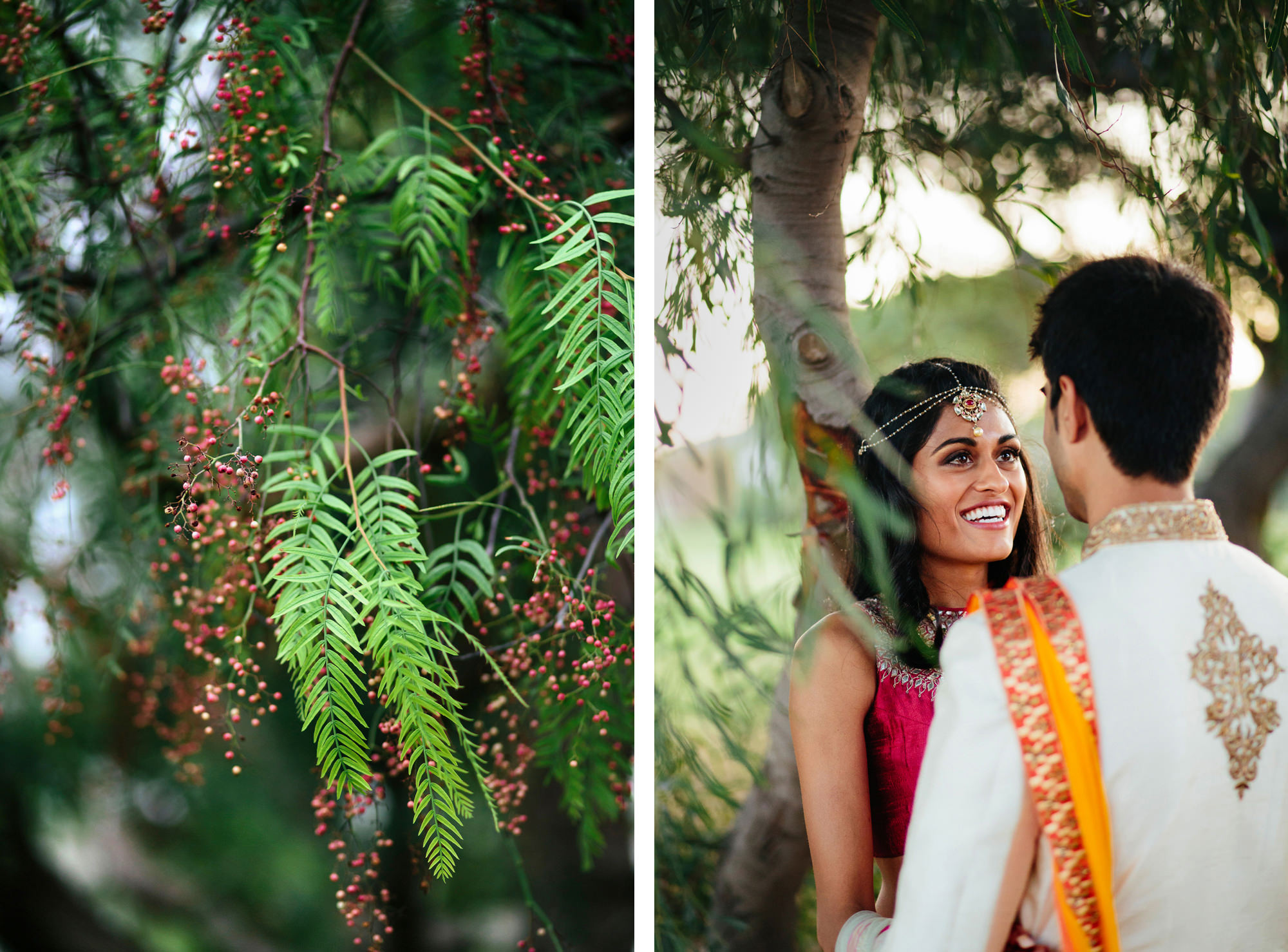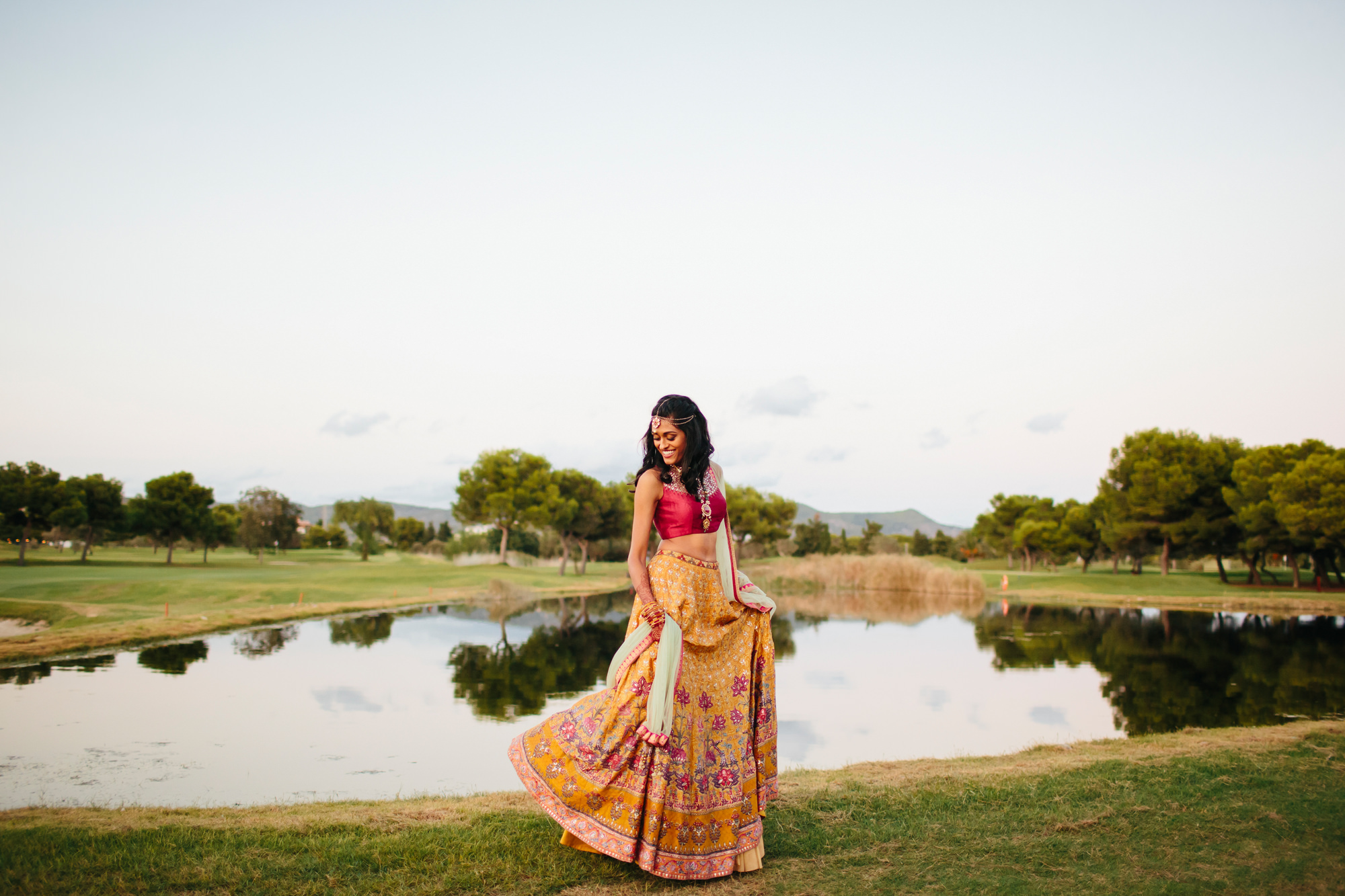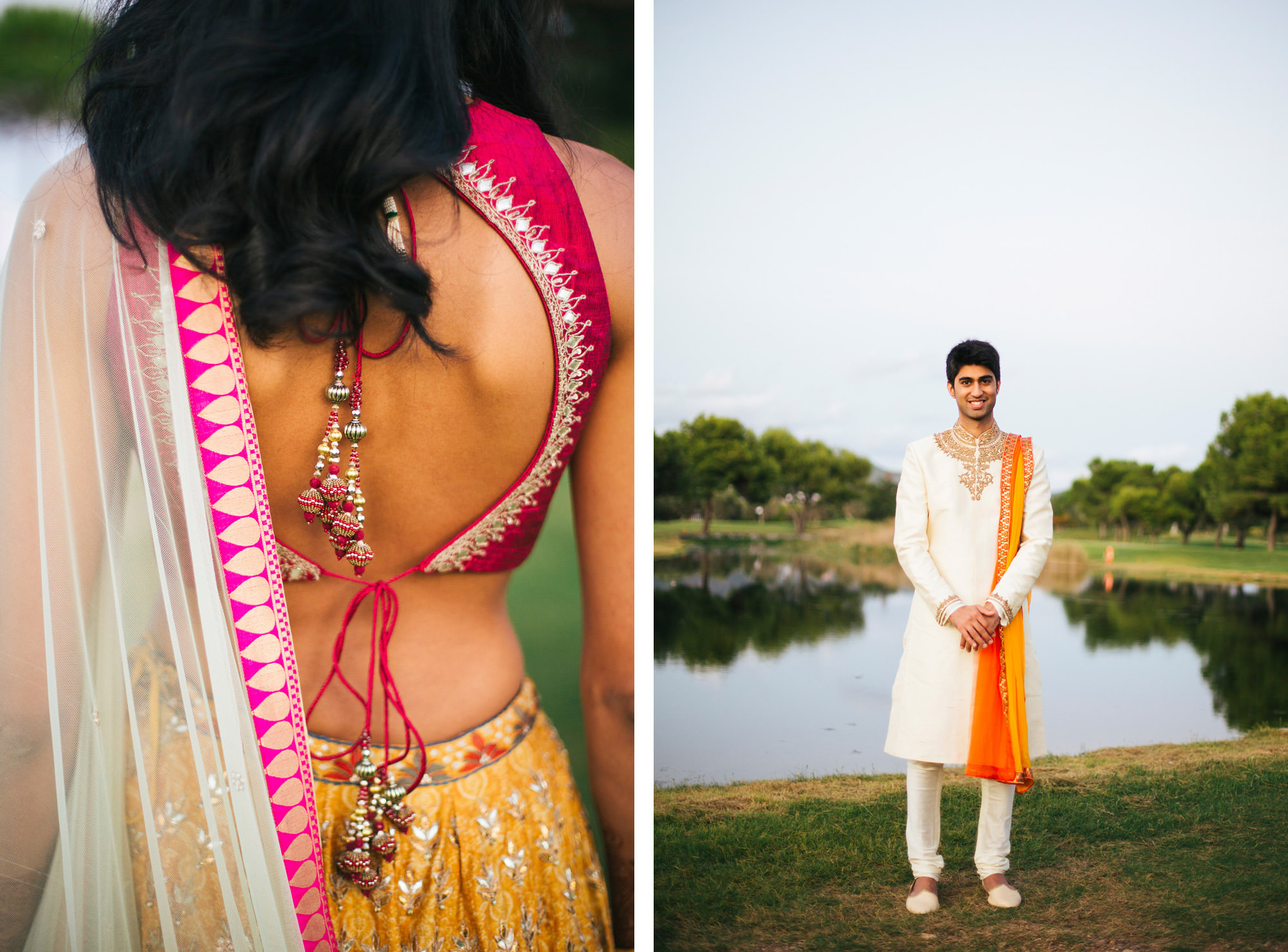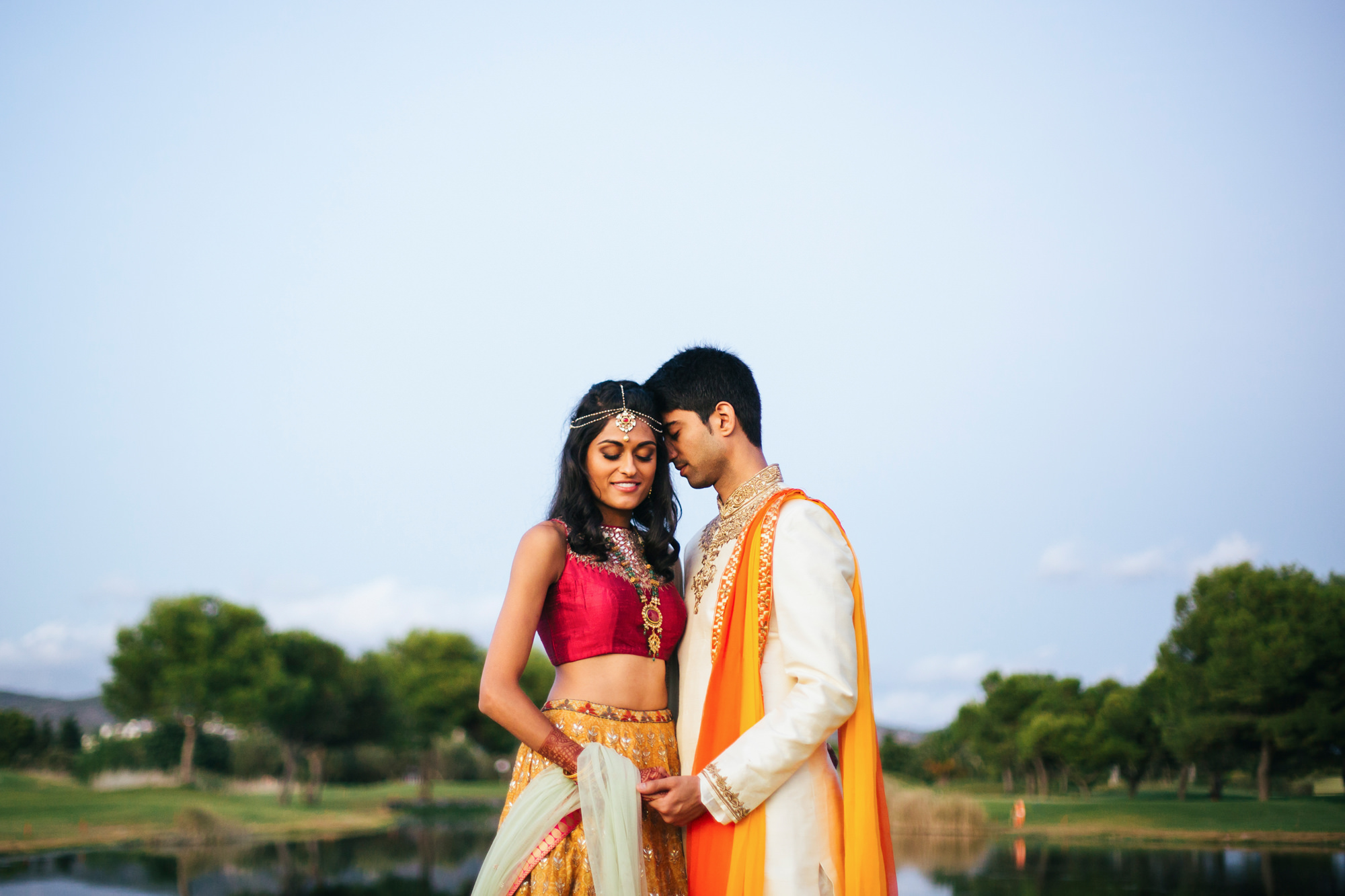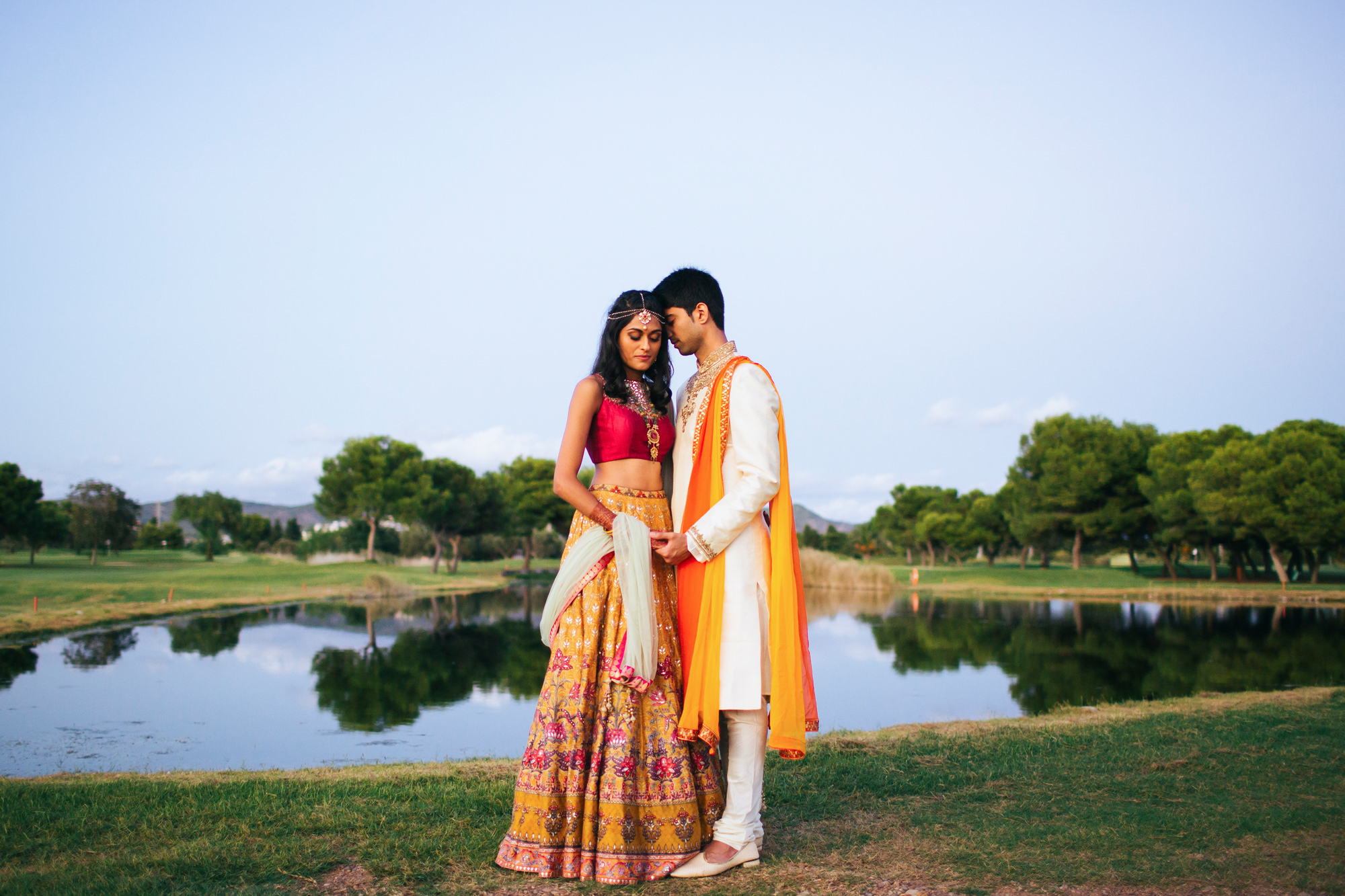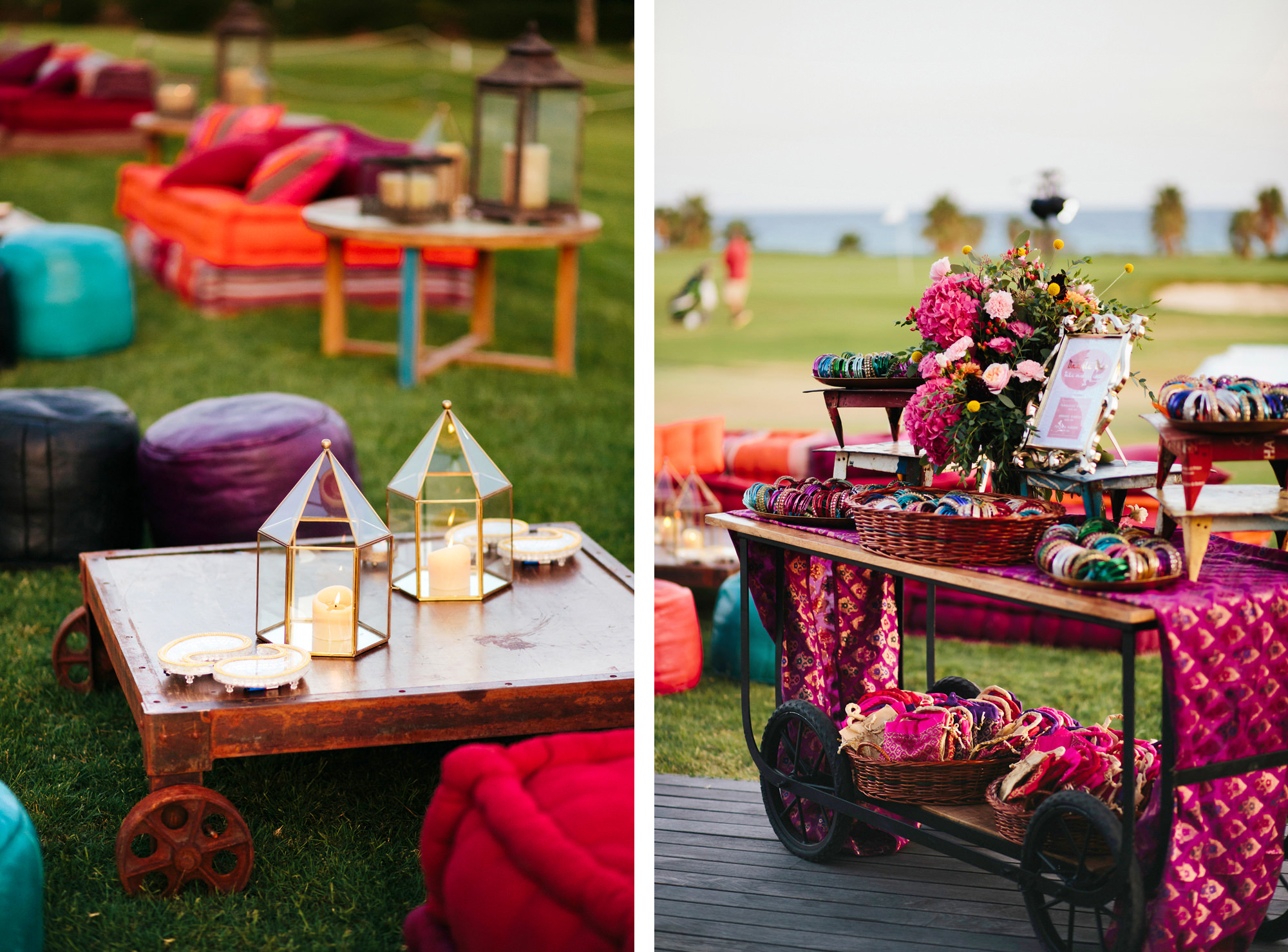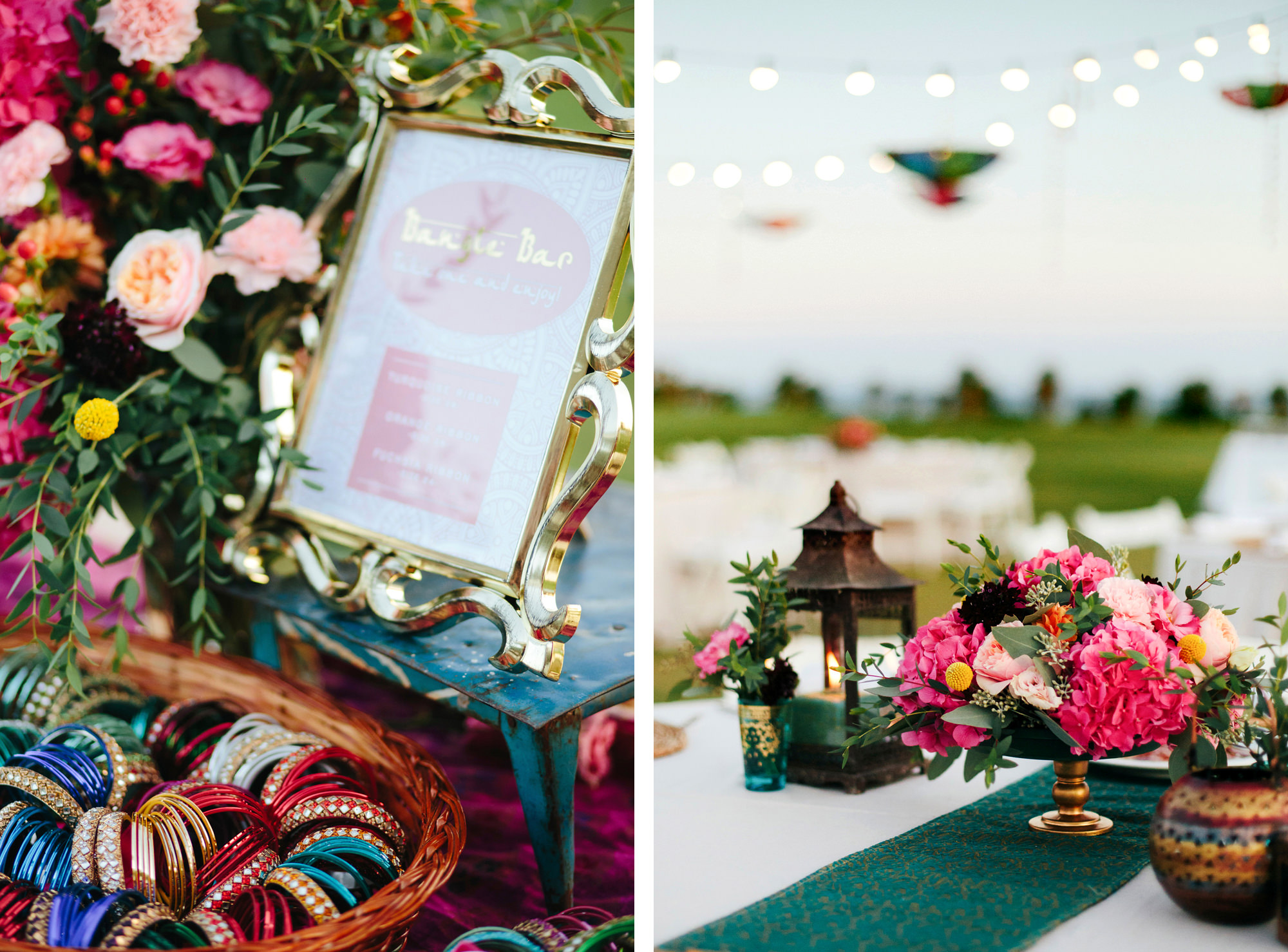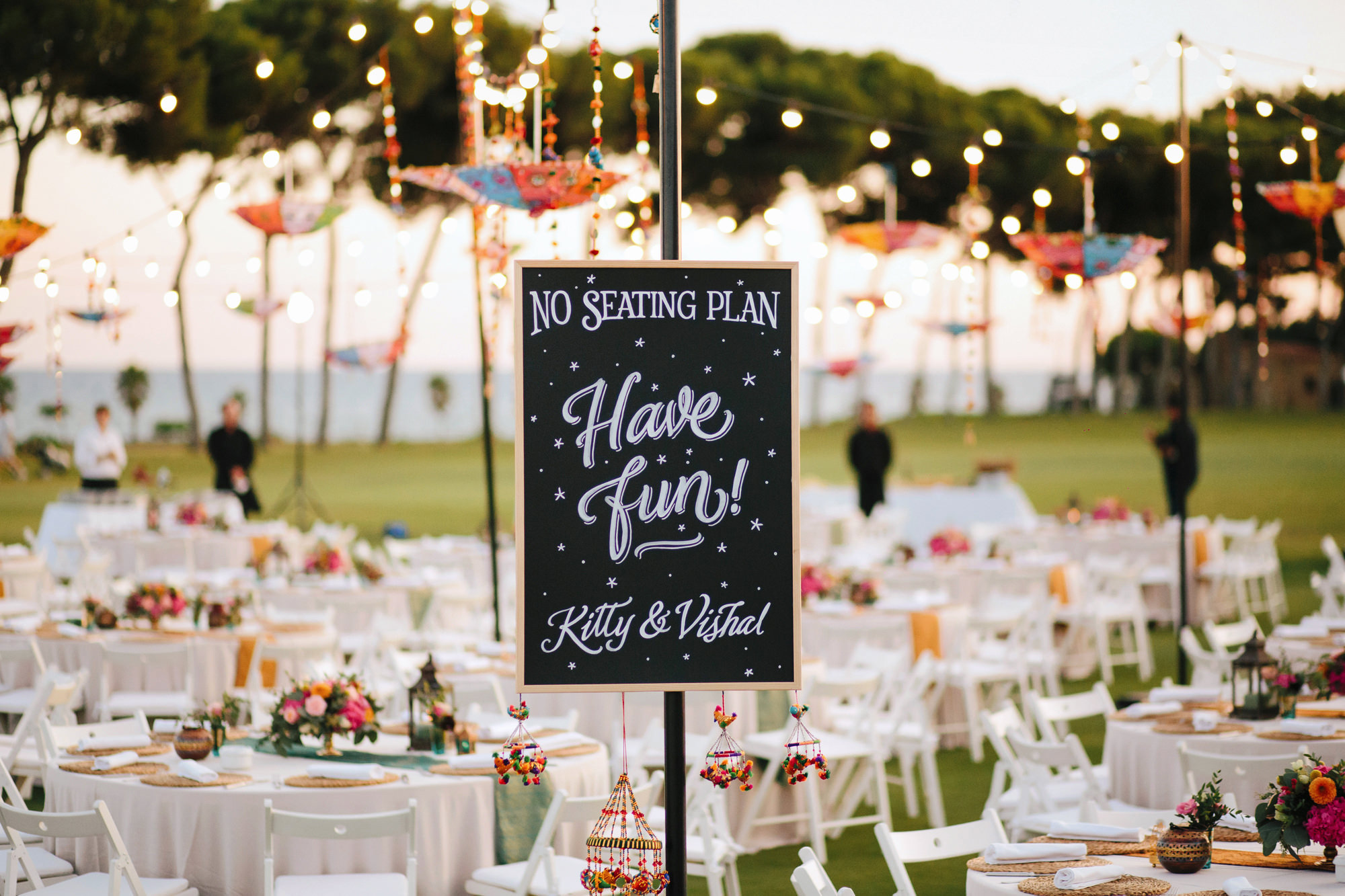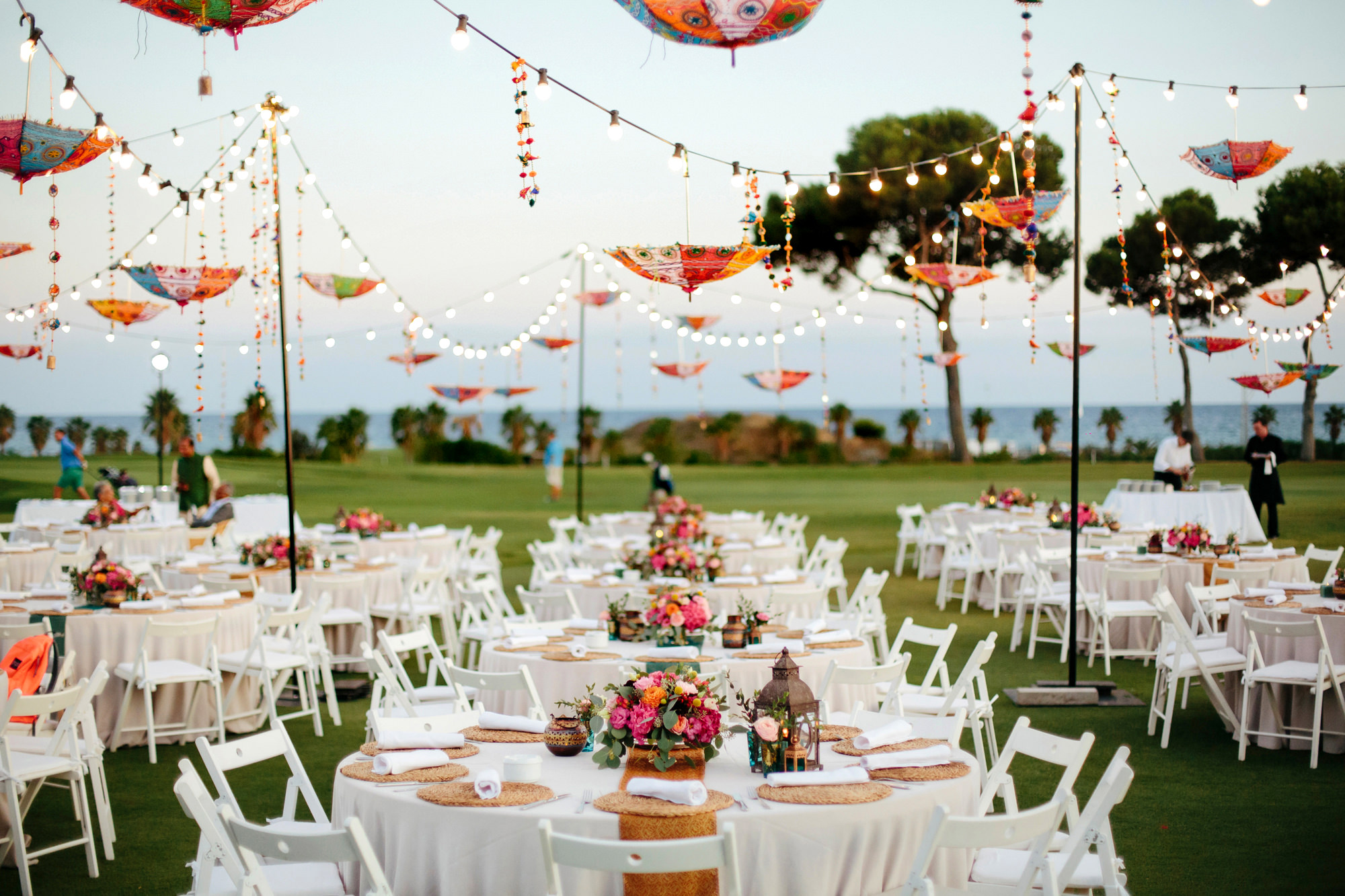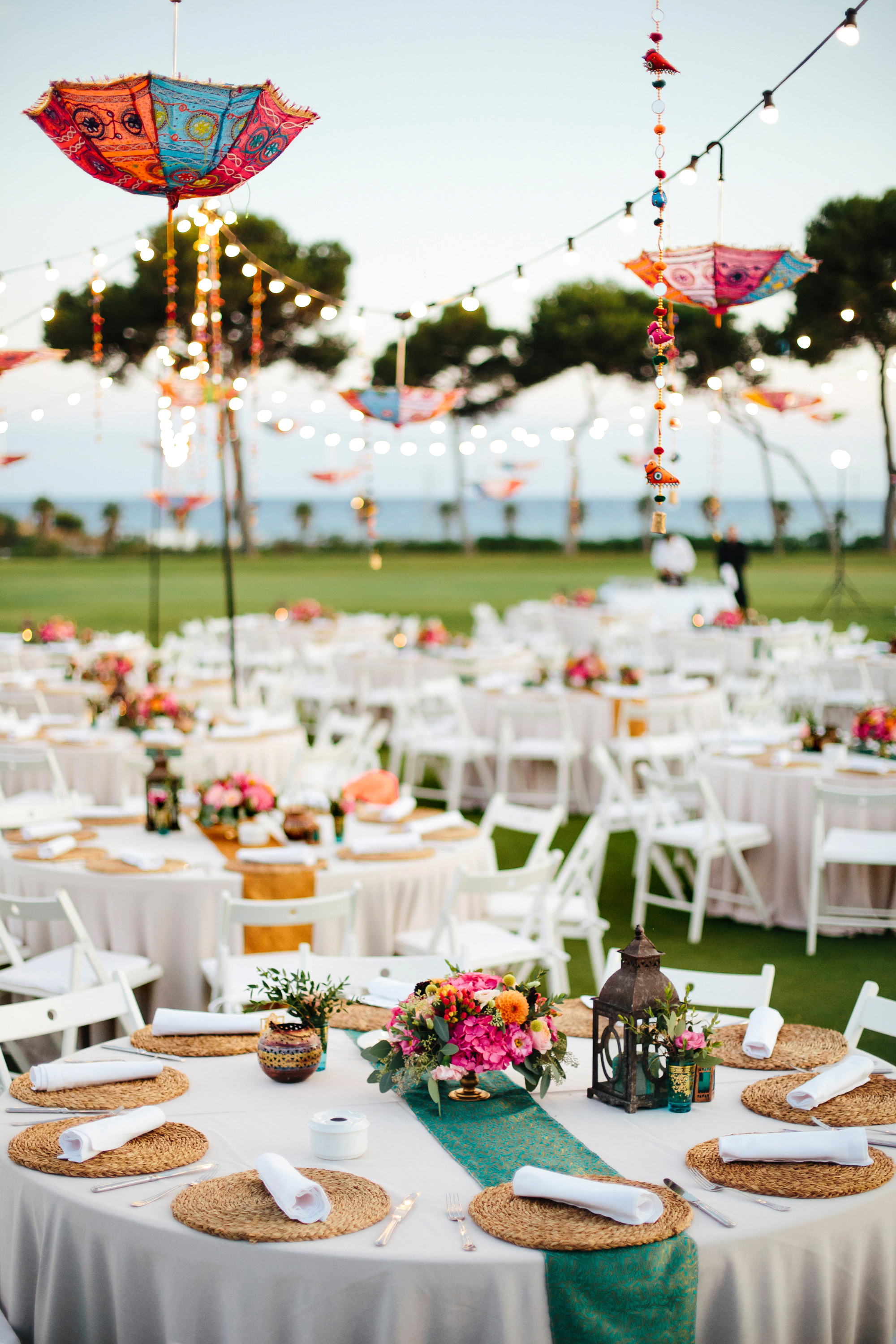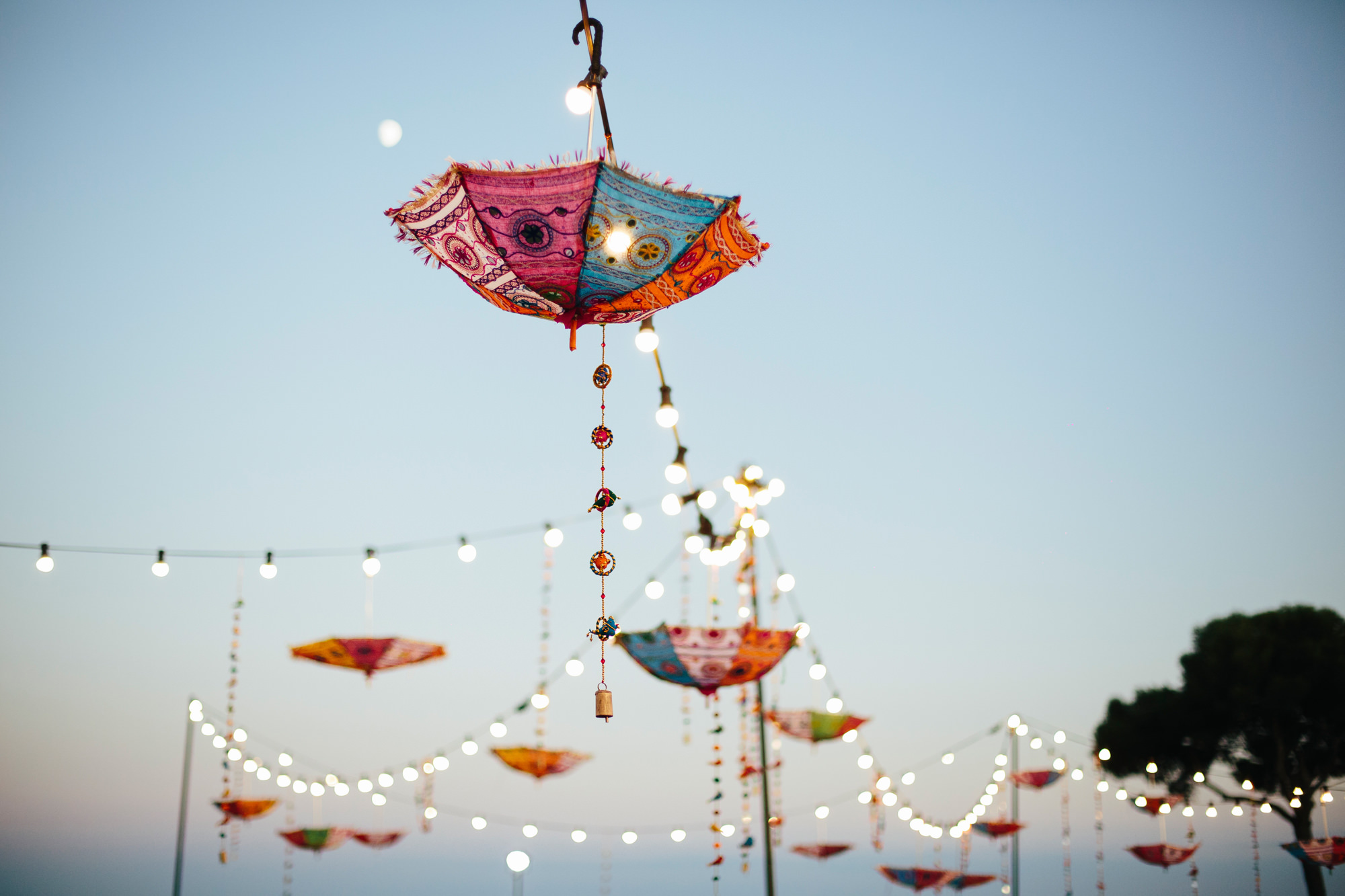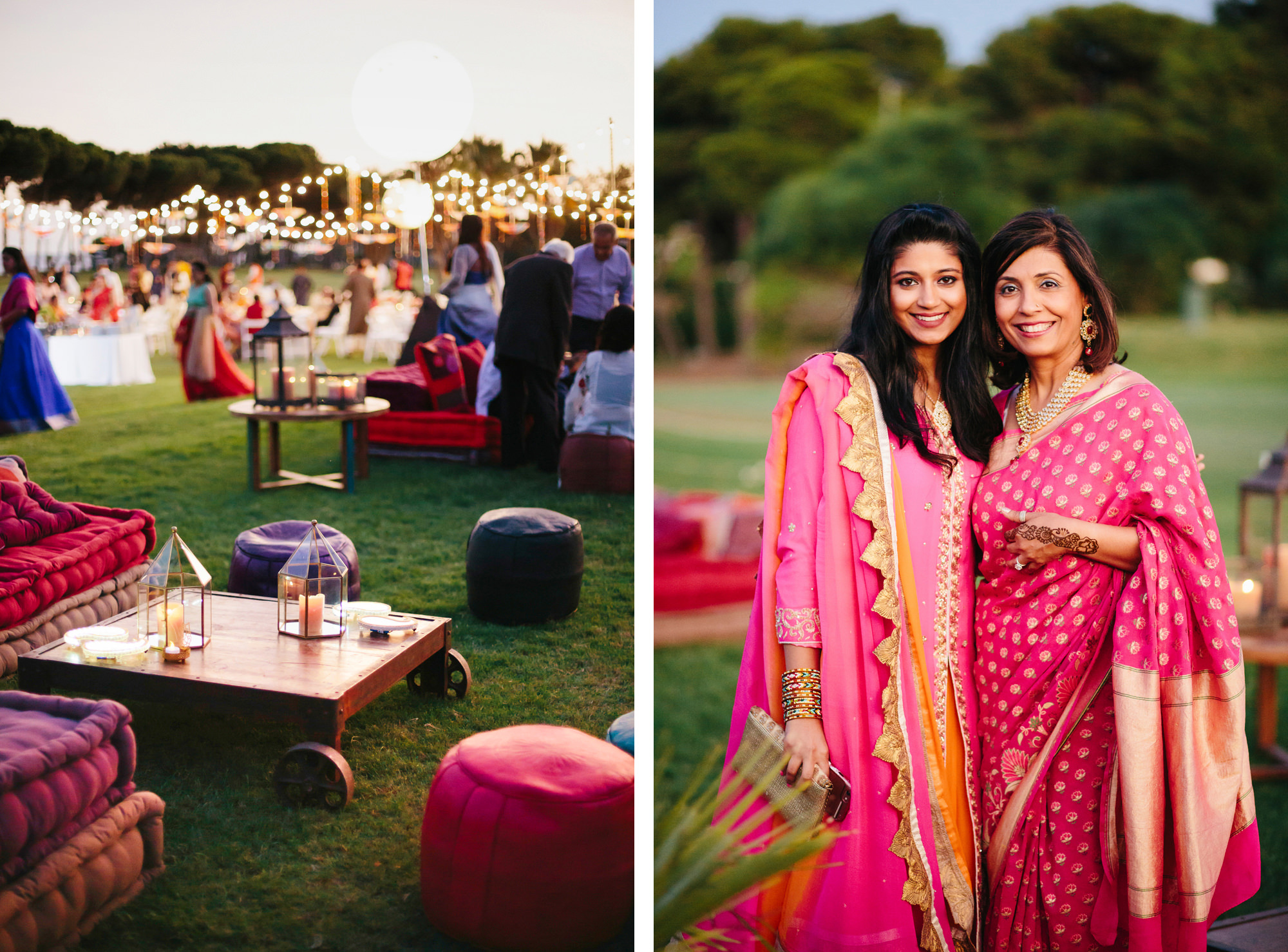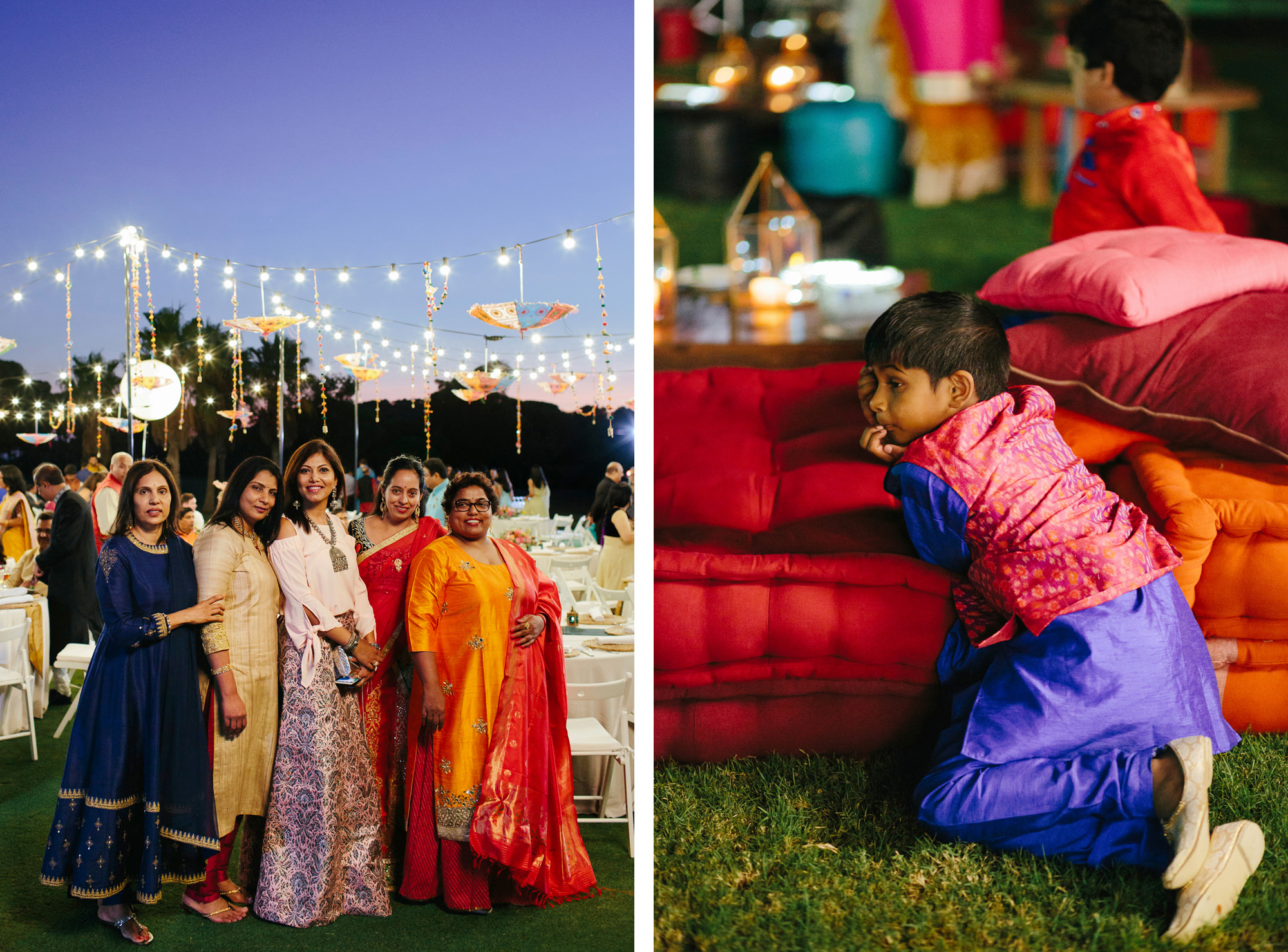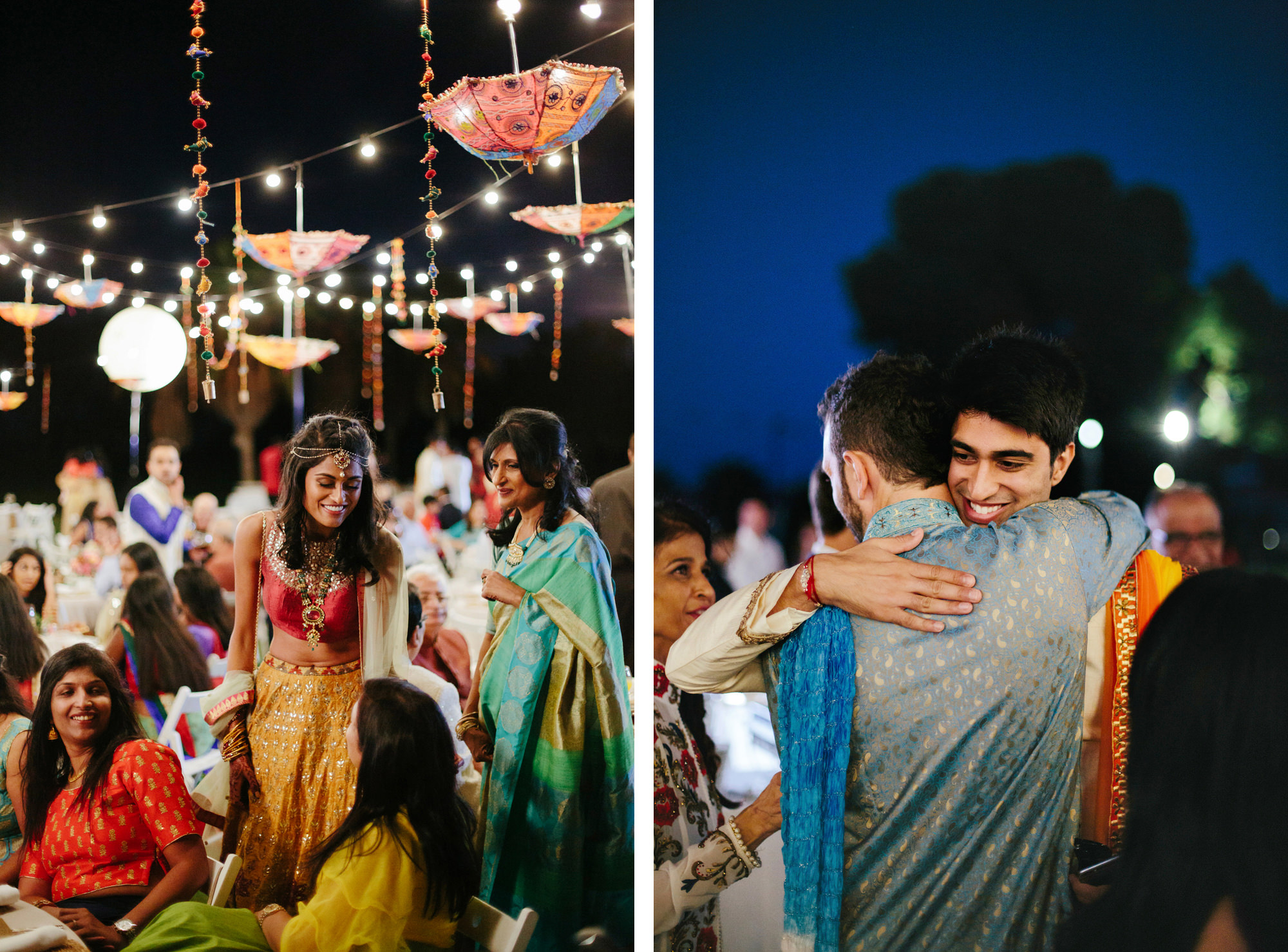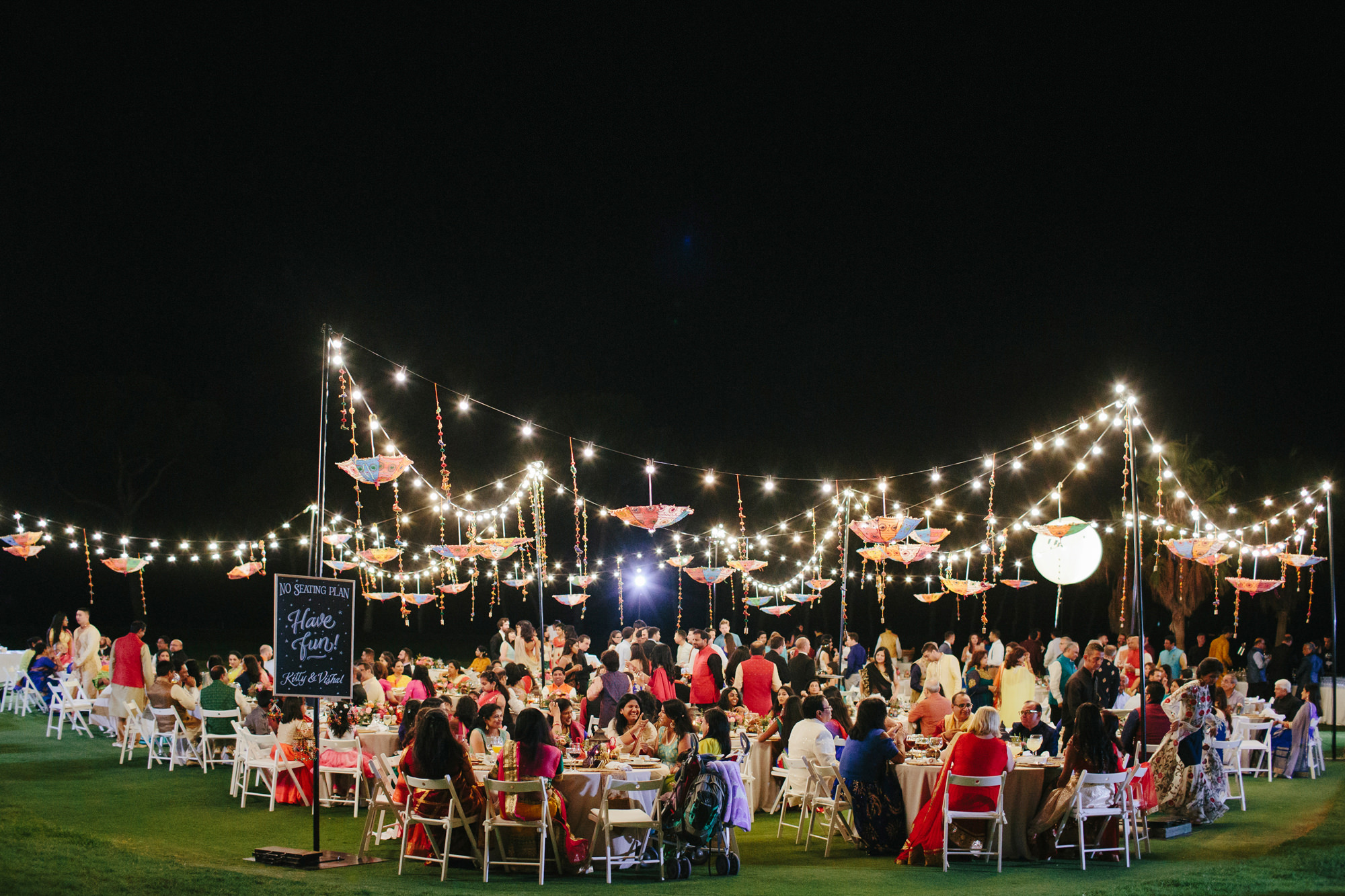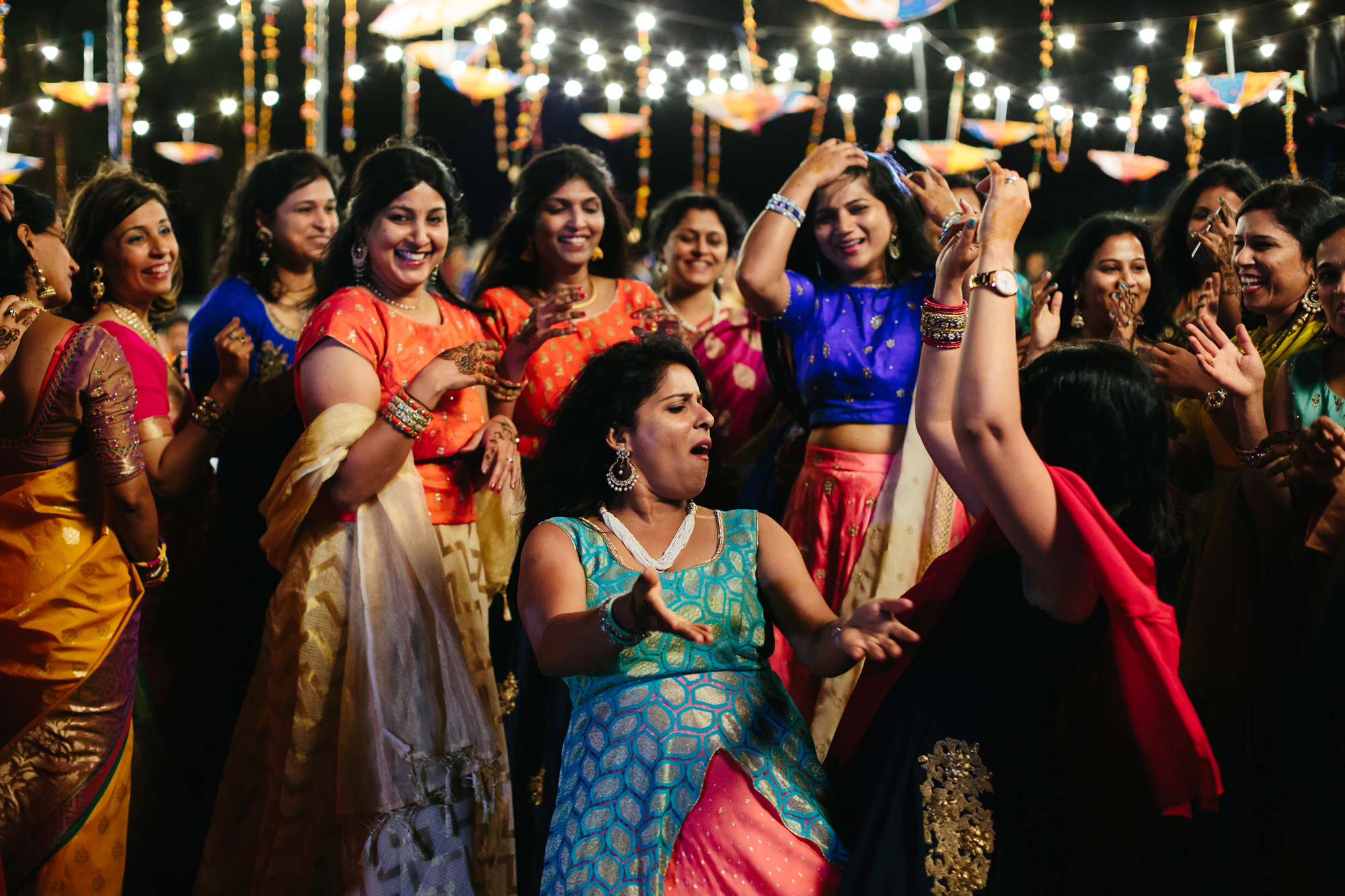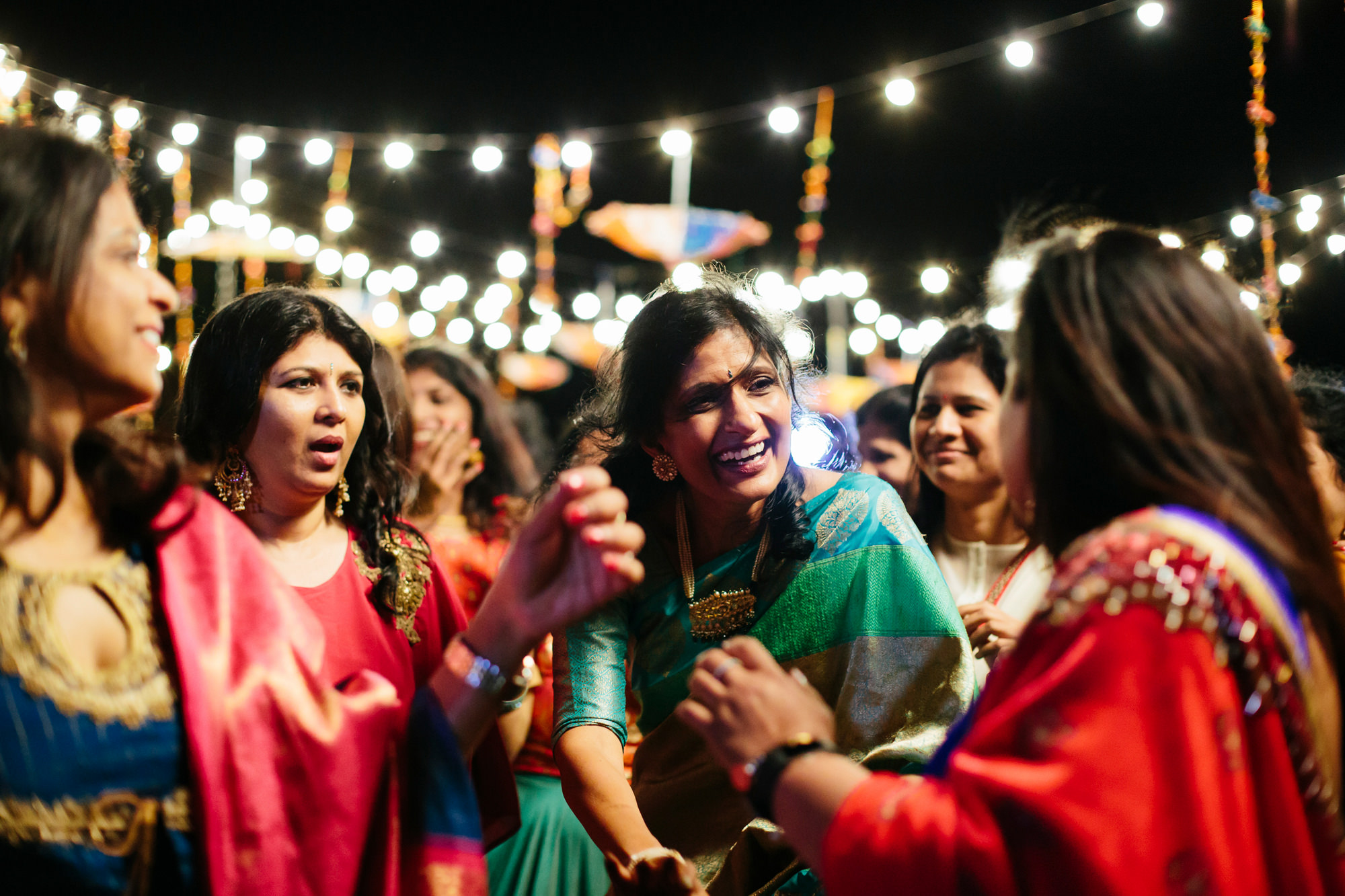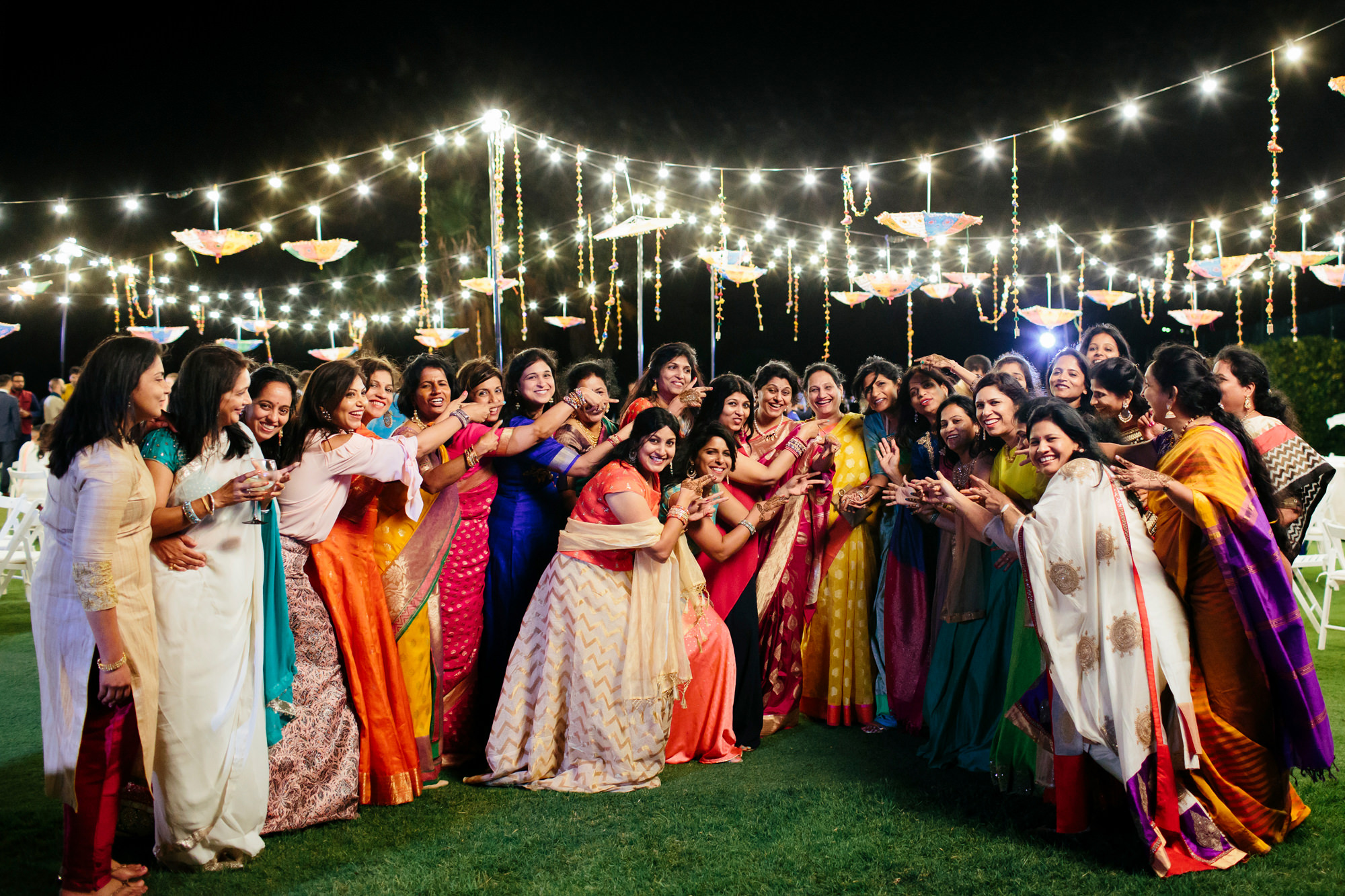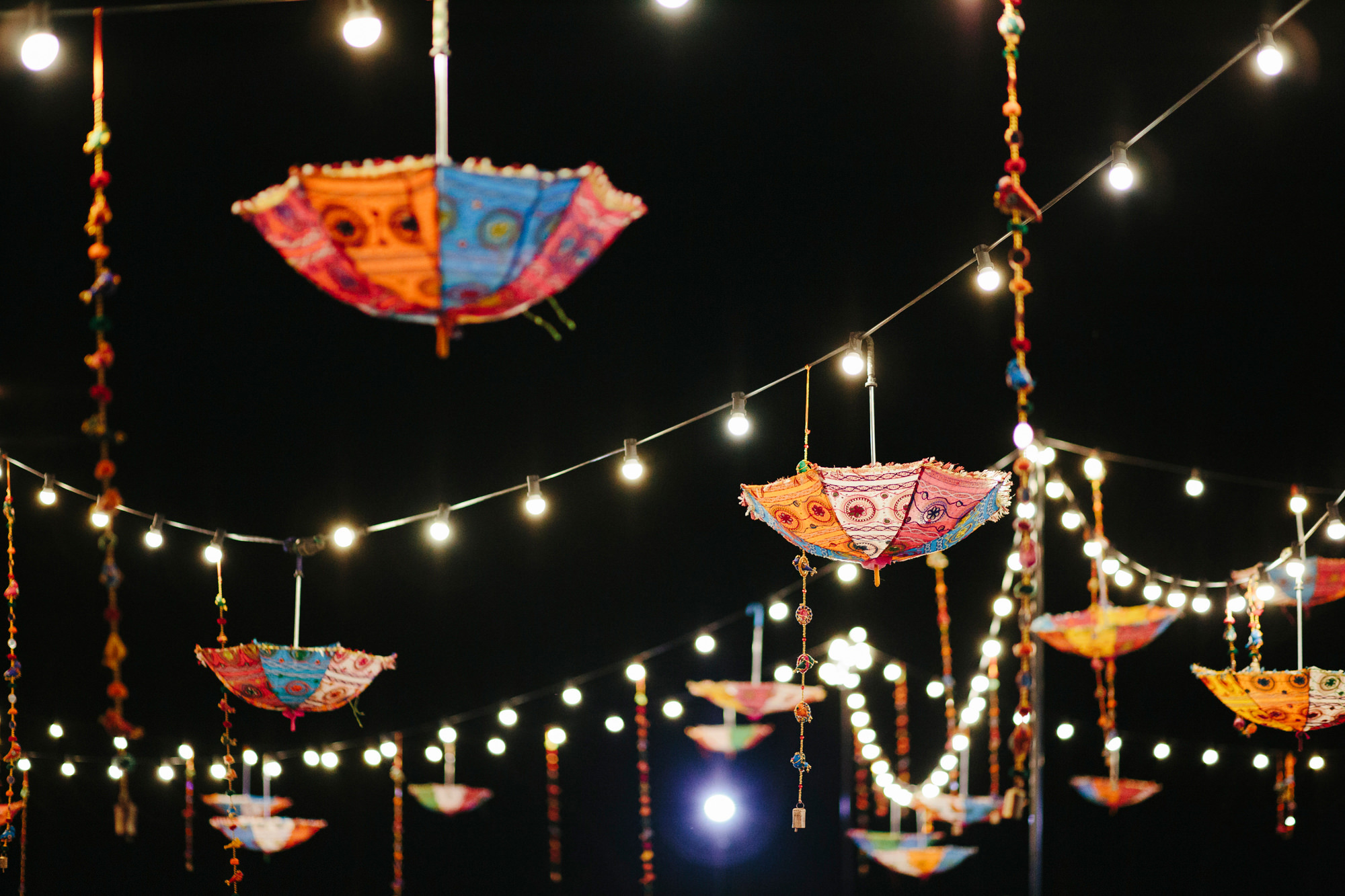 The Second Day

The Baraat begins—a ceremony in which the bride arrives with her family and closest friends. There is a procession where everyone dances and sings, celebrating the happiness the the groom and his family feel. Afterwards is the linking ceremony full of rich symbolism: four times around the sacred fire (teh Laavan Phere) and the exchange of flower garlands (Jaimala) that symbolizes the acceptance of their relationship of love. After the close of the ceremony and having changed outfits, Kitty and Vishal celebrate a romantic dinner surrounded by candles and roses in the Codorniu wine cellars. The night ended with a shabang party where it was impossible for guests to want to leave!